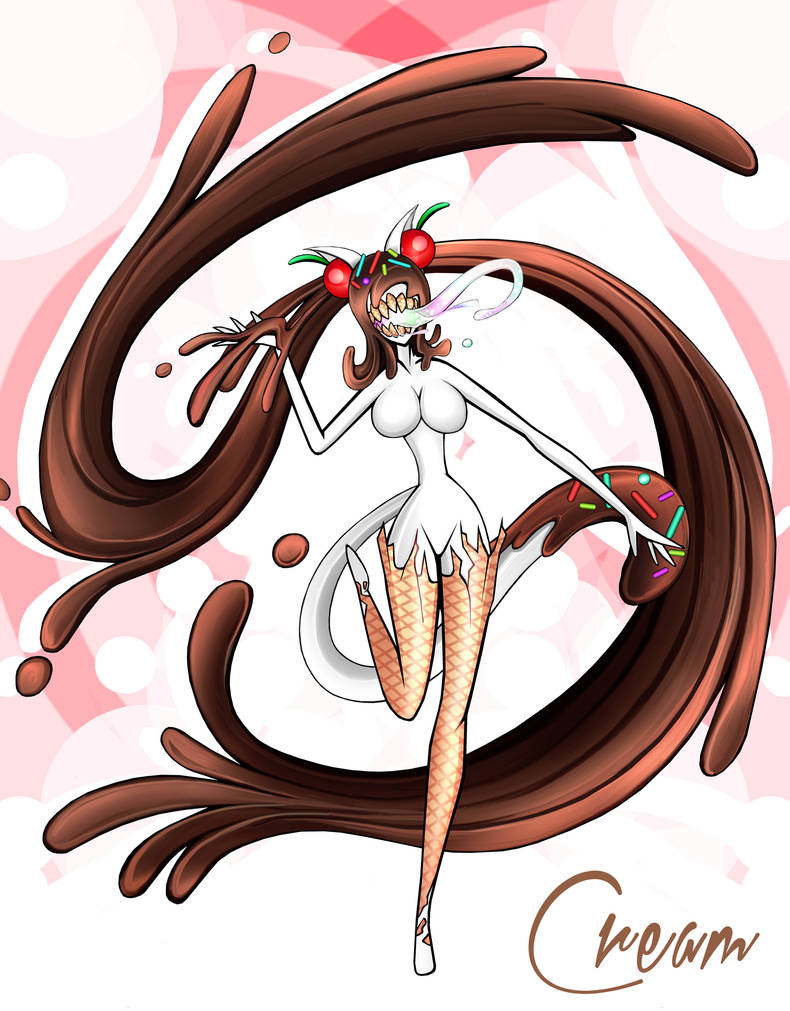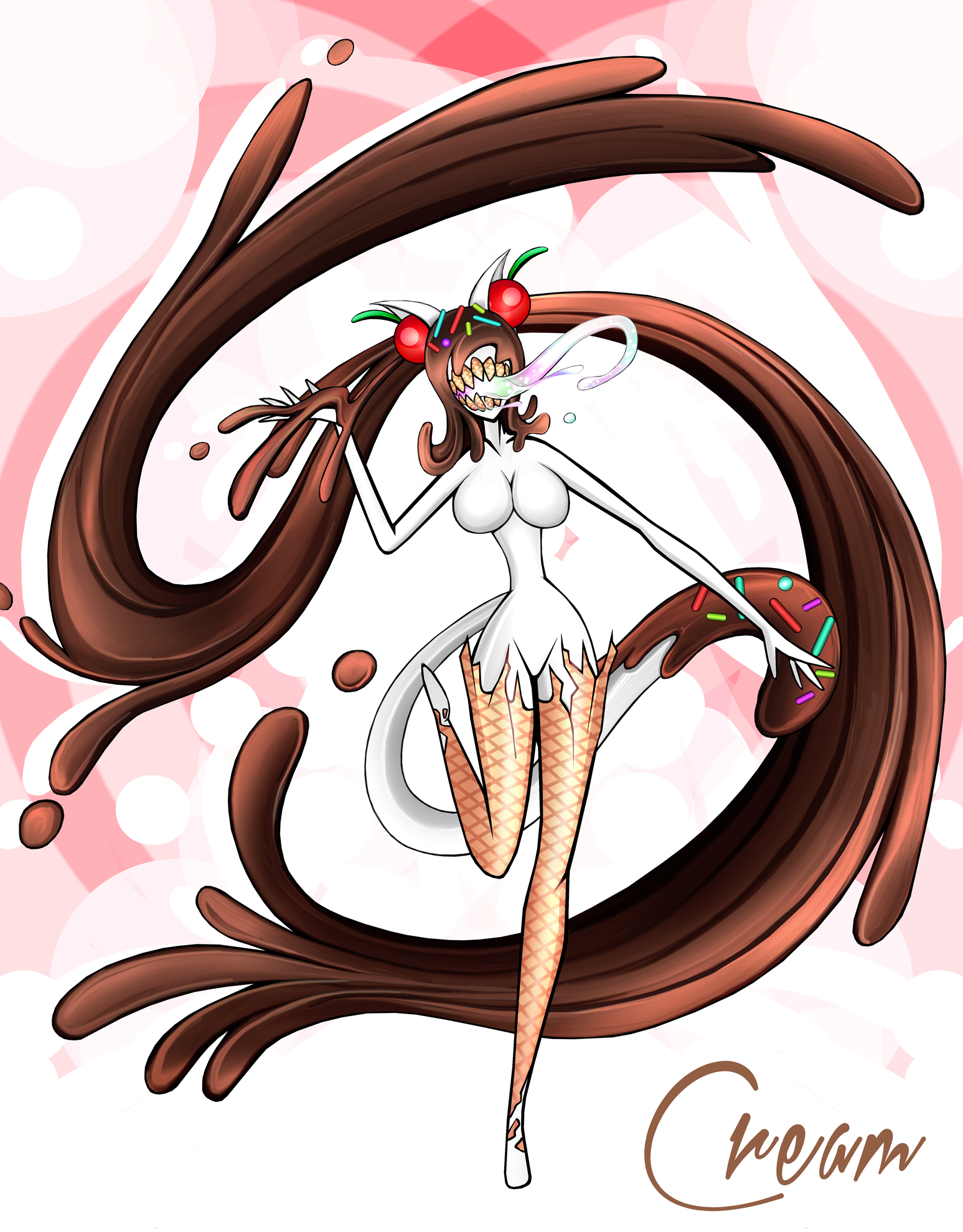 Watch
>>> This is a Licker I adopted some days ago.
SugarSpike Licker Adopt Batch 3/9 OPEN
(designed by
SugarSpike
)
I think the idea of one made of icecream is pretty cool so I drew this

Lickers are a closed species created by
Species group


Reply

Reply

the design look cool in your style damn. i like the legs.

Reply

>>> Thanks, this shape was like a minute or less sketch.
I guess this is what my art looks like when I draw very fast

Reply

yeah i noticed the line is rushed and all xD
look kinda cool so. was it so skinny on purpose ?

Reply