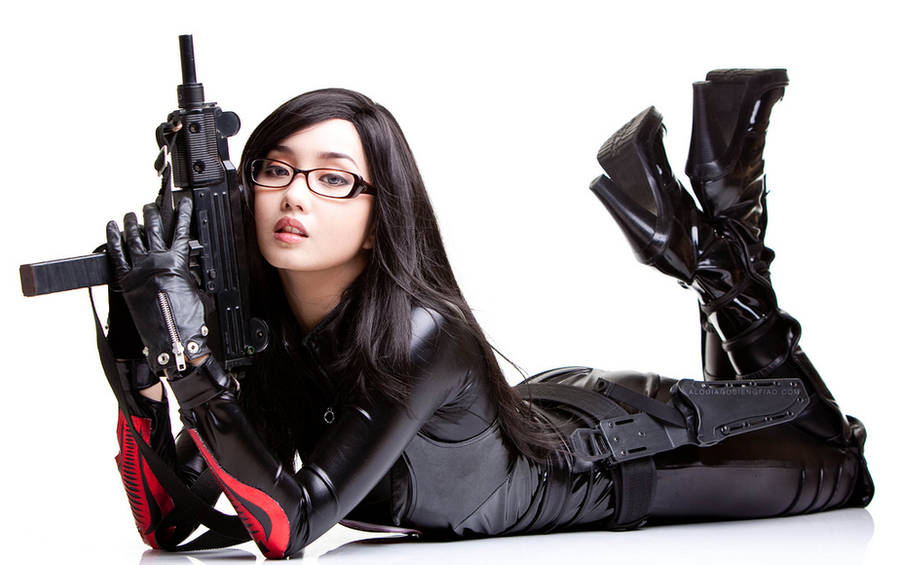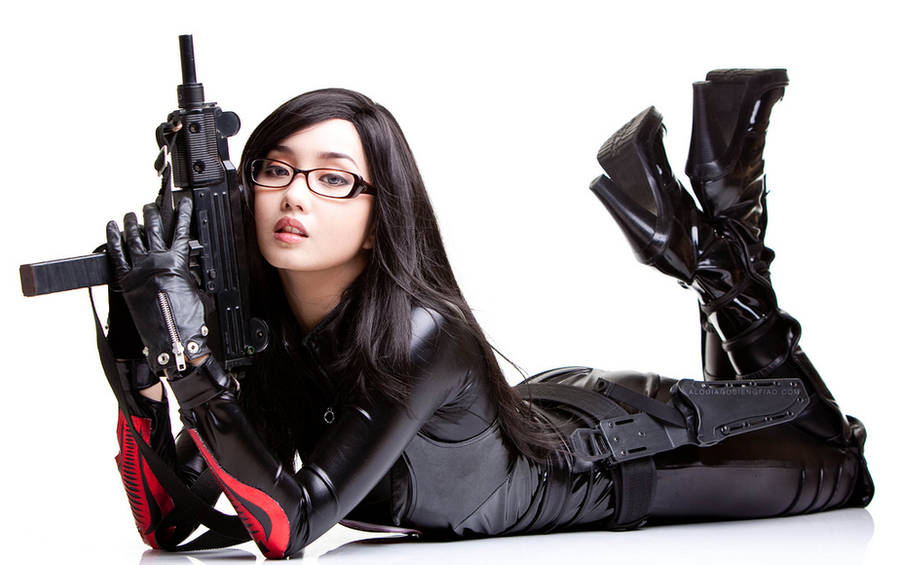 Watch
(Full View Please)
The Baroness from GI Joe
Cartoons Version

Just a fun shoot with my friends after the Collecticon 2009 convention~ Photo taken at Richie's home photography studio! Yay!




Btw, those are my real eyeglasses which I use everyday. Originally red but I colored them black with markers! :3



Full Set here! (hi-res)

Related Deviations:



Photographer: Richie dela Merced
Assistant Photographer: Ashley Gosiengfiao (*orangeish)
Model/Cosplay/Make-up: Alodia Gosiengfiao (me)
Costume: Regine's Boutique

© Richie dela Merced, Alodia & Ashley Gosiengfiao



PLUG!

My new
Facebook Page
!

(coz I've reached the maximum friends limit on my first account)

Lil sis Ashley's (*
orangeish
) new
Music Blog
!


CosplayCircle.com


Our next Cosplay???