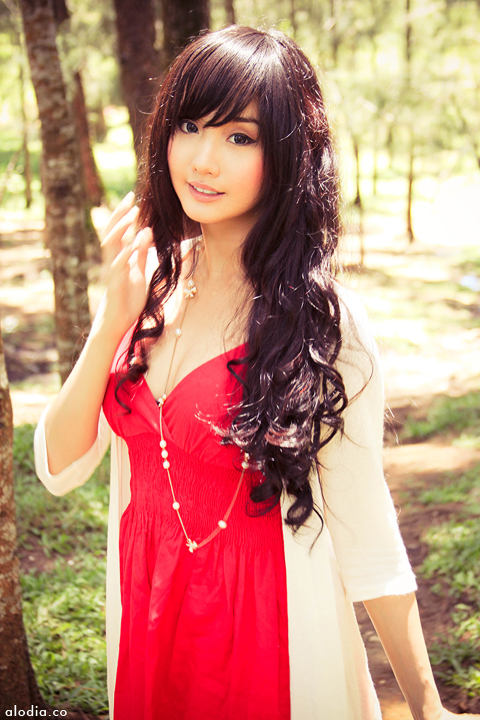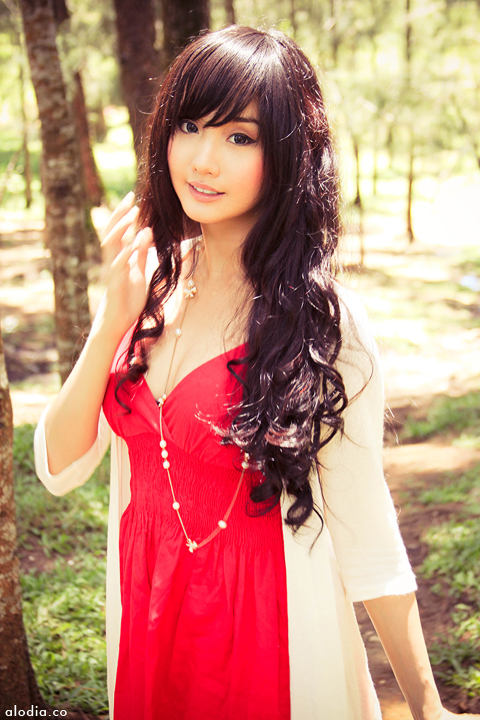 Watch
Finally, an update! Just realized that my old DevID was taken and uploaded 6 months ago during my birthday...when my hair was flaming red! *le gasp*
...but now its brownish black...my natural color! Woohoo! I stopped dyeing it 2 months after having it dyed red.
Don't you just hate it when the dye starts coming off after a few weeks/months? Vivid colors turn to brown-ish...unless you'd like it brown..then hair starts to grow so we get these few inches of black hairgrowth once in a while. To top it all off, the dye damages your hair making it dull and dry! >.> A bit hard to maintain! Yep, so much for being a girl! So now, I stopped dyeing and am happy to have my hair back to its natural color. Whew!
Anyhow, this was a semi-candid photo (with blurred hands) taken during a family trip to Baguio this weekend!
Make-up, styling by: (me)

Photo by:


September 11, 2010
Baguio