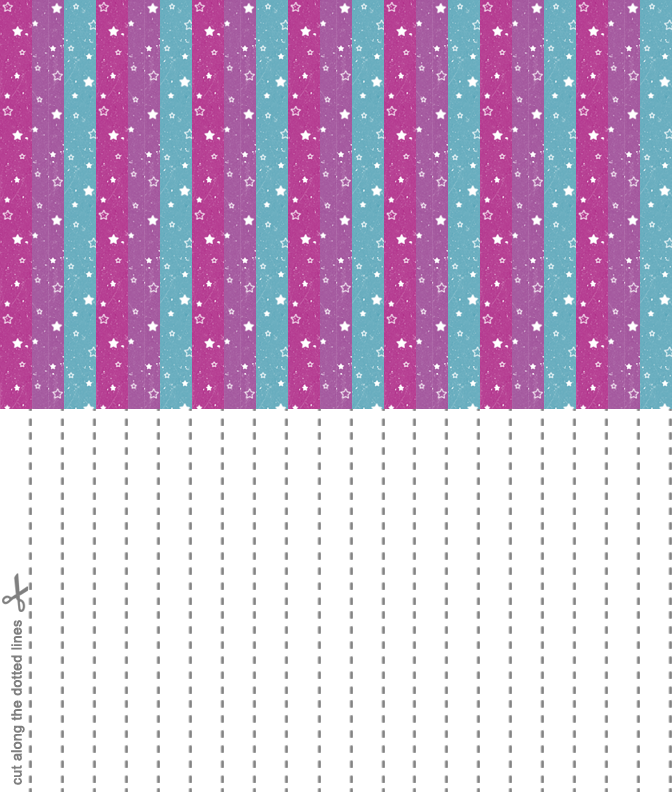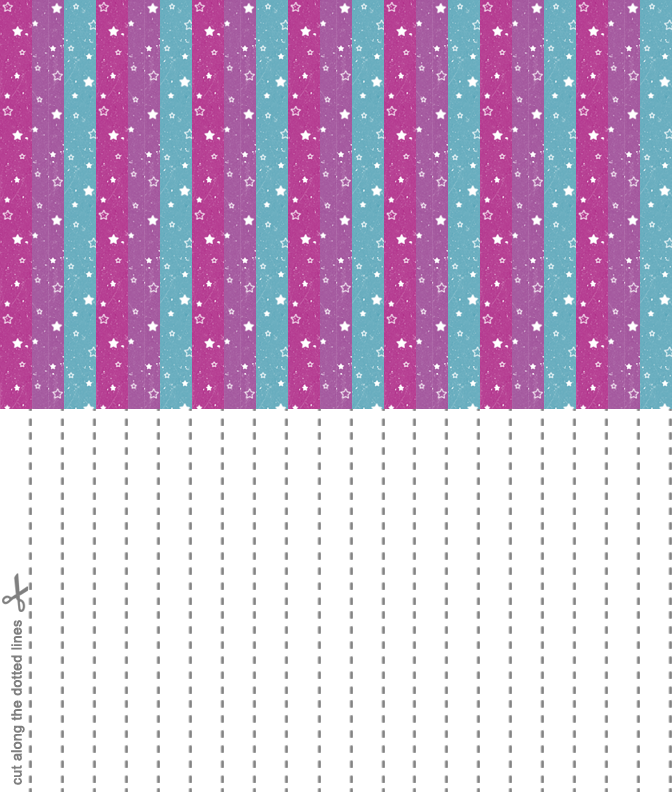 Watch
Requested by:

Patterns:
[link]
*Don't know what these are? Don't know how to make them? For help you can check out my
How to Fold a Lucky Star Tutorial
.
*Want to make your own star paper designs? Feel free to use my
blank lucky star template
.
If you use it please credit me, send me a comment, or a note.
*More star paper designs and photography is in my
gallery
.
Attention Deviants/VIEWERS:
*NO ONE HAS PERMISSION TO SELL THIS,
DO NOT DISTRIBUTE THIS OR CLAIM AS YOUR OWN!
*You
cannot
sell these as jewelry, requests, etc.
Also If you post a picture with my patterns in it, I require you to credit me.
*Only credit I deserve is for arranging images and resizing them, so please enjoy!
*If you use these or download them, I'd appreciate a comment or favorite! :