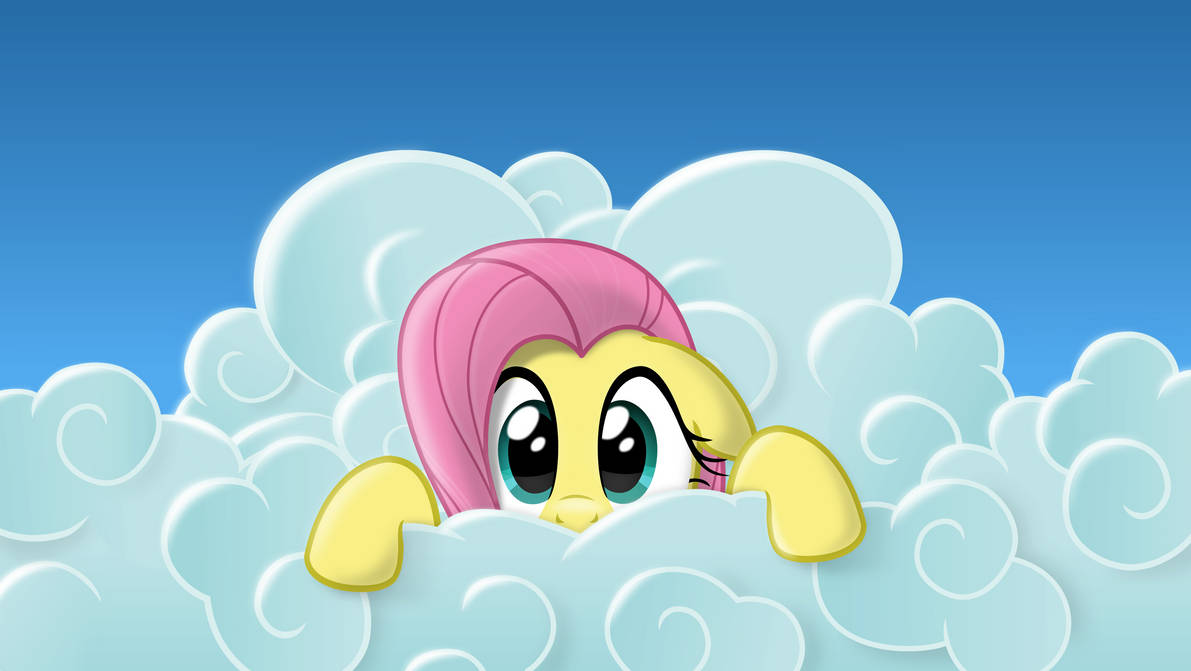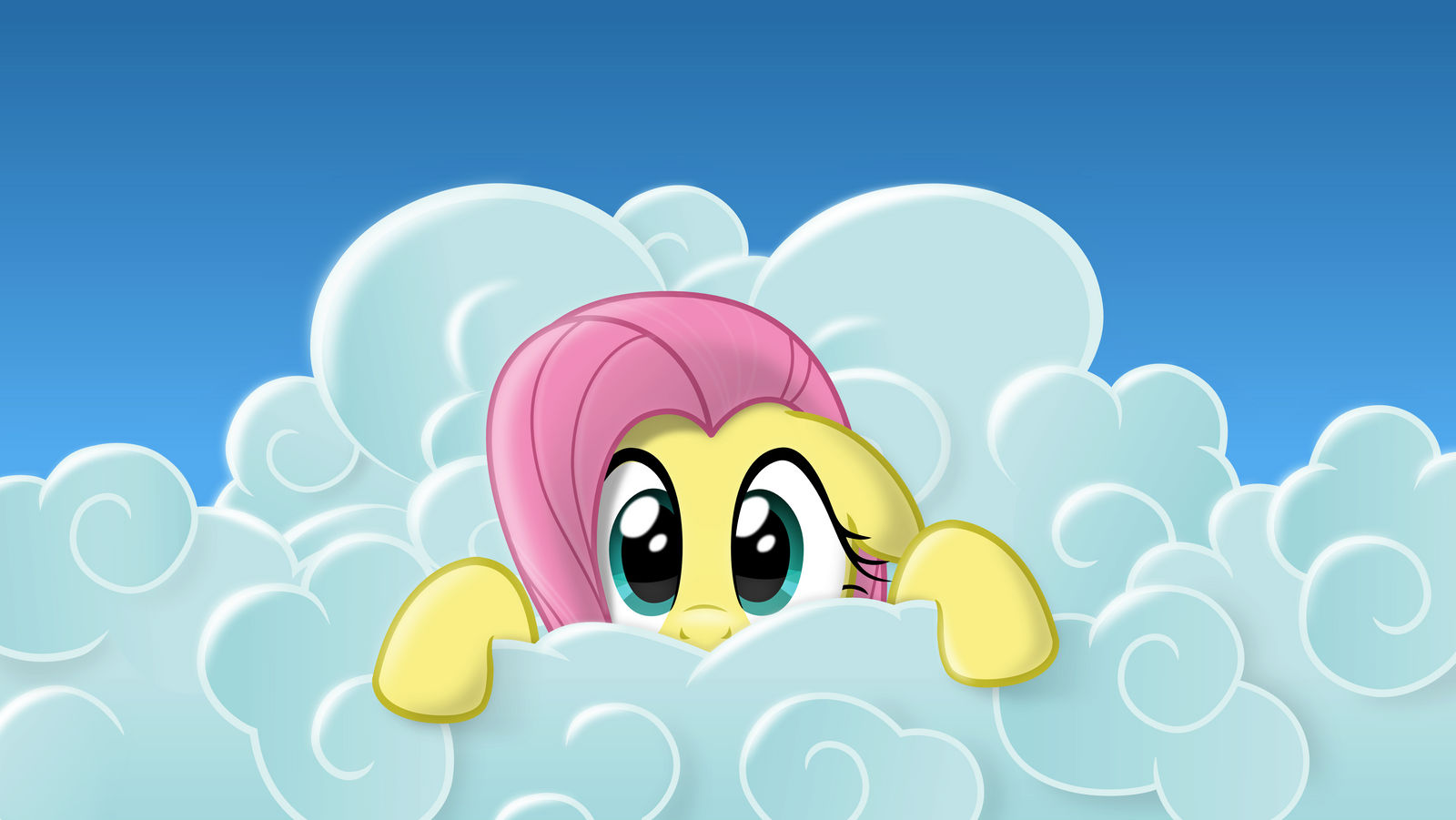 Watch
"Fluttershy: Where 'DAWWW' and 'HNNNNG' collide."

Cover art for Me and Baasik's new song: --->
Sight Unseen
<---
From our new album
"IMmortal" Now available on iTunes!

itunes.apple.com/us/album/immo…
Now that our album is finished, I can finally focus on writing more music!!


I have a few exciting projects in the works!
Including yet another song with my awesome friend Michelle Creber, And the adorable Andrea Libmen! (She has got to be the sweetest person I know!

)
I've also been working on a couple new things with Daniel Ingram! Can't talk about them yet, but I'm very excited to see how they turn out!

I also have a performance with Michelle at the Grand Brony Gala in Florida this coming
Saturday! (August 16th at 7:30PM) So if you're in the area, swing on by! We'd love to see ya!


(details here) --> grandbronygala.com/

Anyway, that's it for now I think. Hope everyone's summer is going well! Talk to y'all soon!

~Gryph (Gabe)