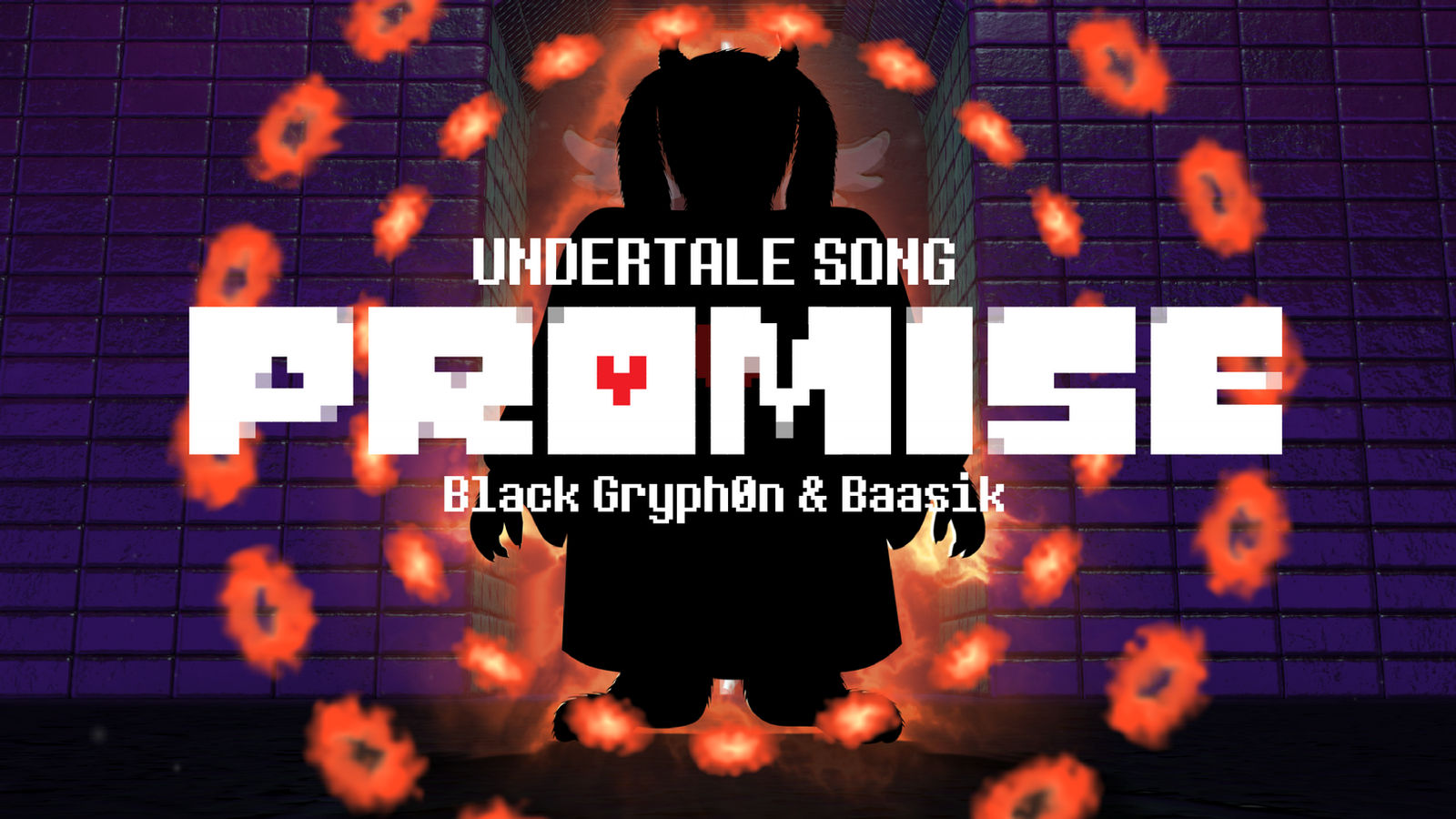 Watch
I WROTE AN UNDERTALE SONG!
www.youtube.com/watch?v=9o5exG…
YO!! Omg, feel like I totally forgot about Deviant Art! O_O
Well, for those of you who don't follow me on Youtube or twitter, things have been pretty great! I decided to start taking requests for song topics, and a lot of people asked for an Undertale song, so I did my research and ended up really liking the game! So here it is!
I've also been learning After Effects which is a BLAST! Crazy what the program can do! Check out this CGI Lambo Aventador on my Instagram! ;-P
www.instagram.com/p/BNFgtPuBNi…
Anyway, how have y'all been doing? Life been treating you well? Missed ya. :-3
<3
~Gabe (Gryph)