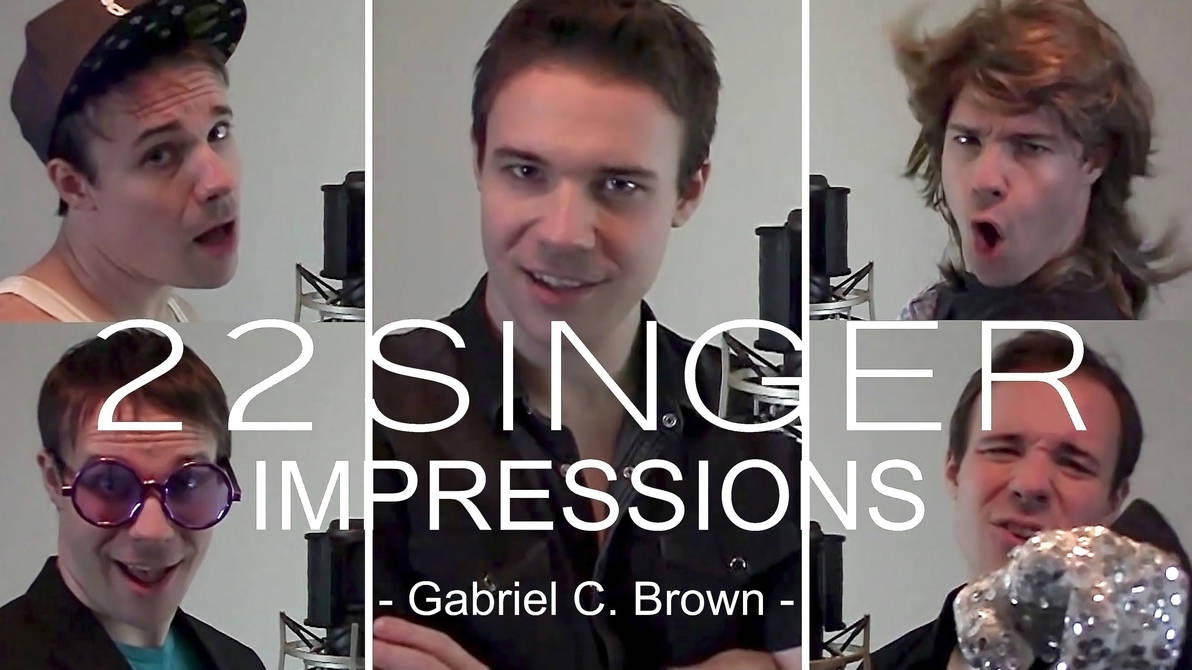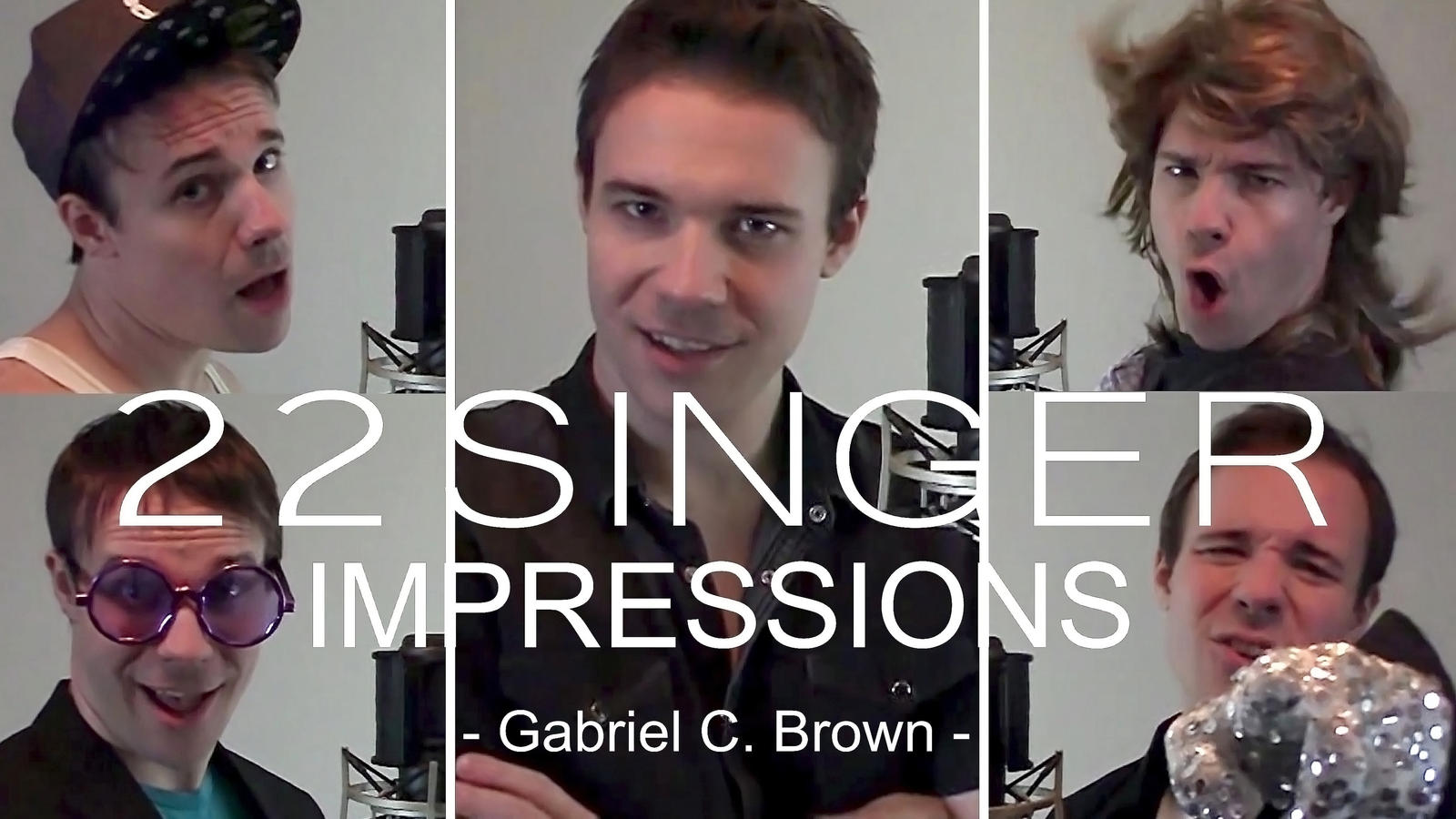 Watch
VIDEO HERE: www.youtube.com/watch?v=Bjbb49…
What up guys?!
Yeah, I actually did one of these.. but in my defense, it was requested by a LOT of people!

I needed a decent singing reel too, so two birds one stone or whatever.
Give it a watch if you wanna! Lemme know how crappy I did.

So the hollidays are uppon us! How are you gonna celebrate?
WUBS
~Gabe (Gryph)