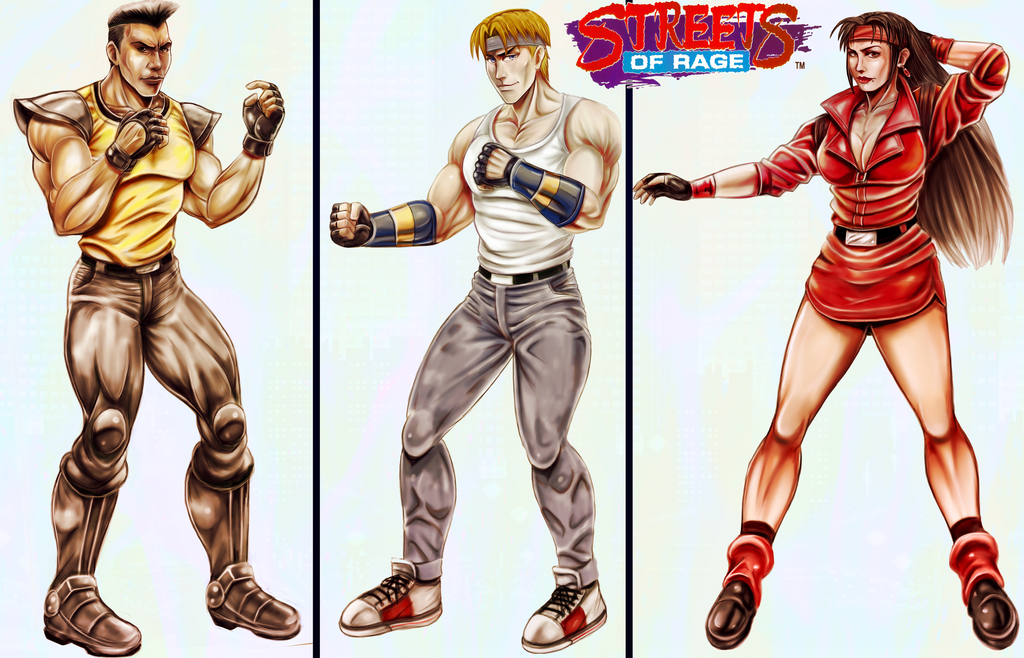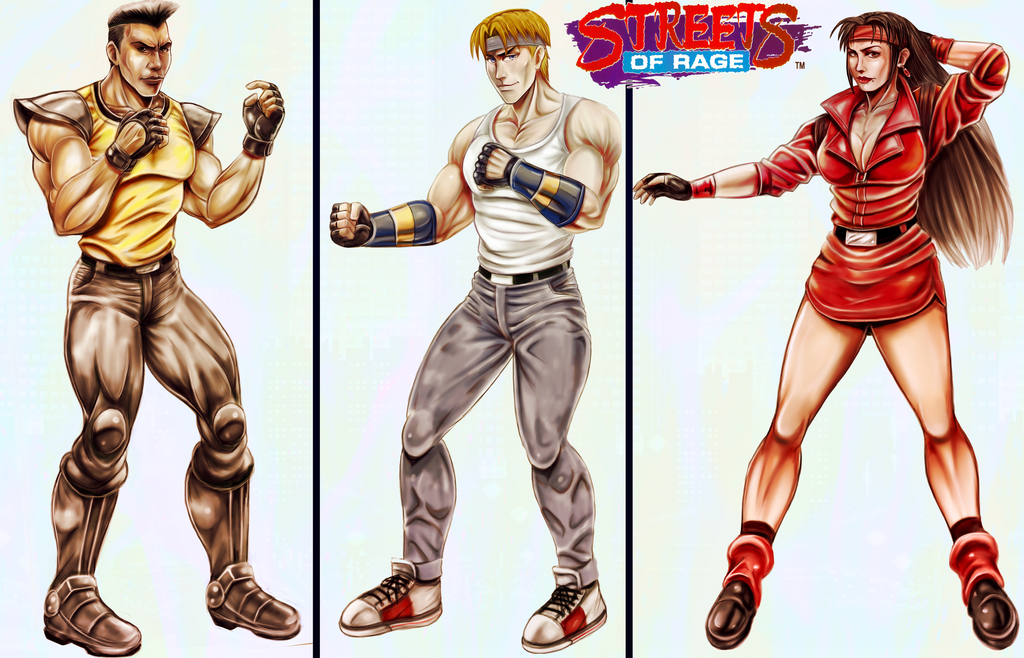 Watch
pequeño tributo a este gran juego.

Reply

One of my favorite Megadrive/Genesis game series and still is today. Great work with this.
Reply

Wonderful

Reply

Ese si que es un SEÑOR juego.
Y la versión remake que hicieron es de lo mejor.
Reply

nunca jugue el remake, prefiero loas clasicos 1,2 y3!
Reply

Mmm... veo que no solo no lo jugaste si no que tampoco sabías de su existencia.
El SOR Remake no es un juego oficial, si no hecho por fans (no una pasada, si no un trabajo muy bien hecho que llevó varios años hasta que salió a internet )
Basicamente, el juego tiene el motor grafico de los juegos clásicos de Sega.
Y contiene todos los protagonistas y villanos de los 3 juegos, ademas de los escenarios.
Y en el caso de personajes que aparecen en mas de un juego, como Axel, Bleze o Shiva, tiene los skins de cada juego y sus ataques de cada uno.
En pocas palabras es el SOR definitivo, que conserva TODO de los clásicos.

Nomás te lo cuento como fan del juego desde hace más de 20 años, je.
Un saludo, Excell.
Reply

Reply

Reply