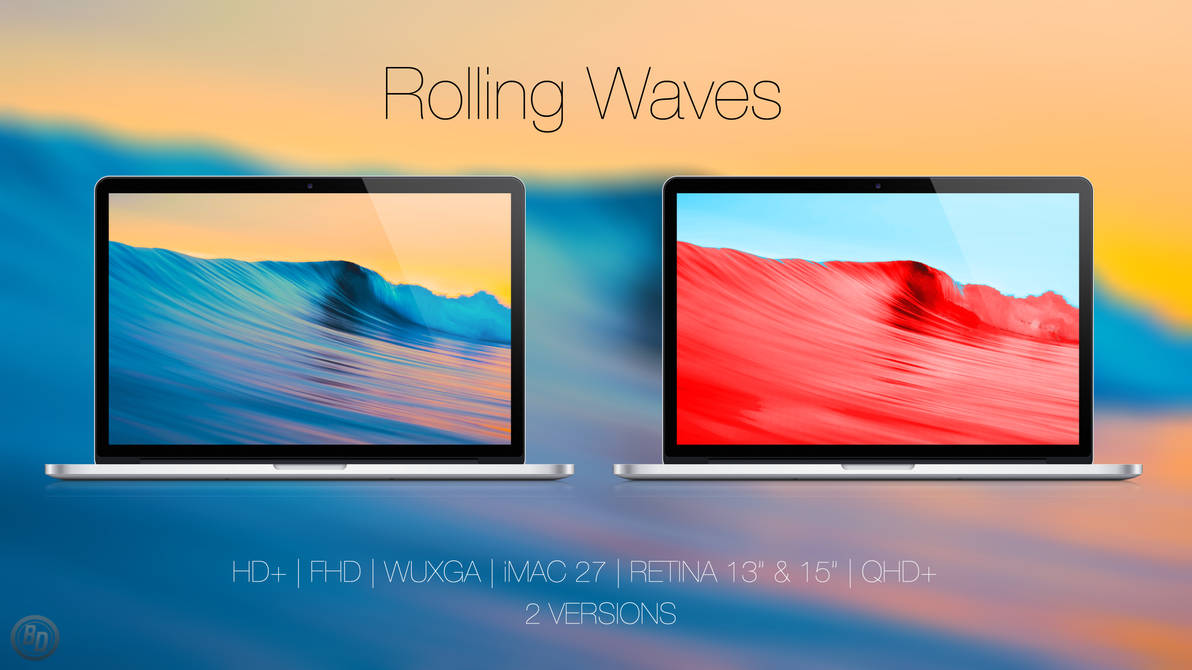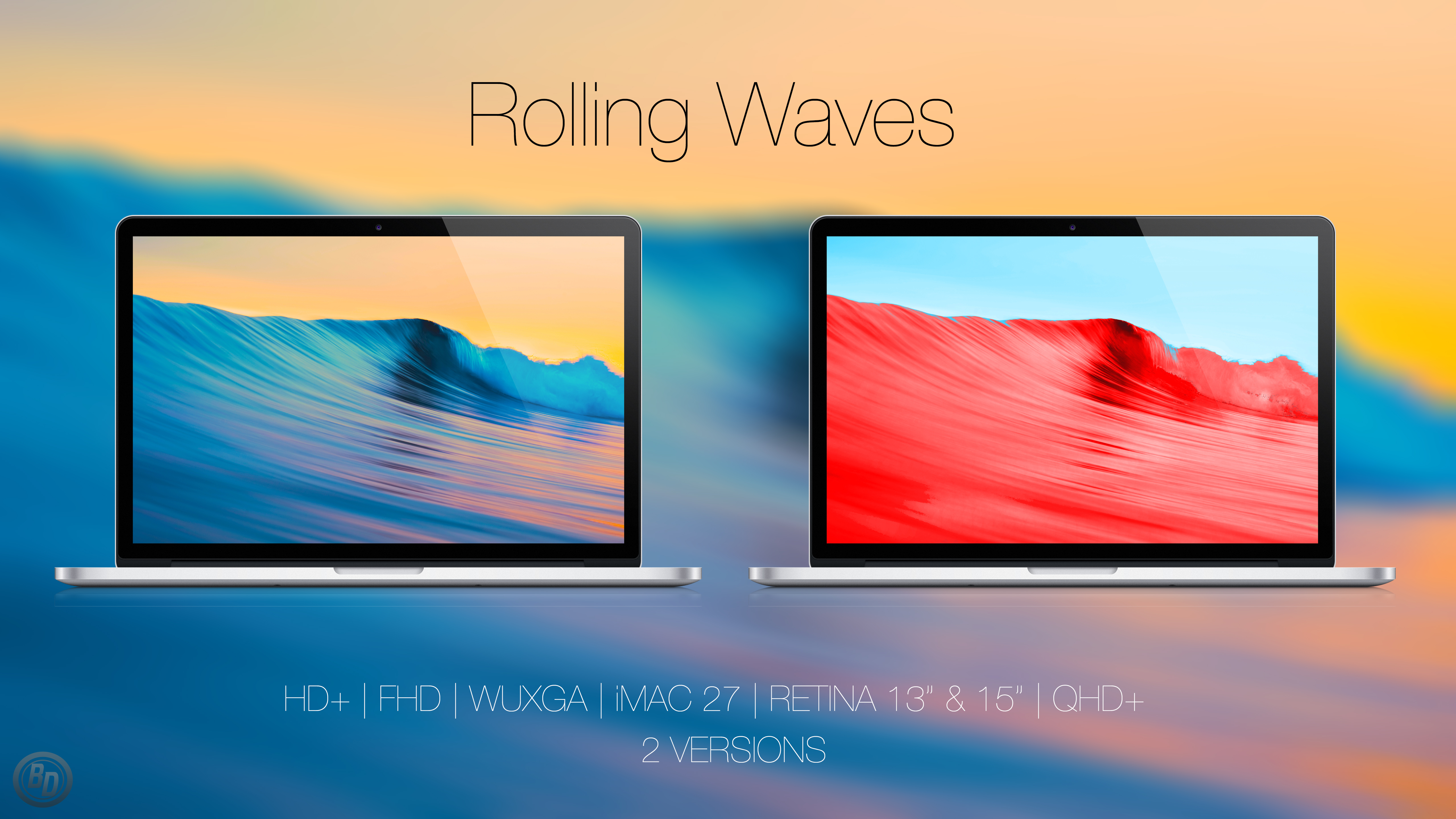 This wallpaper pack is a part of my ongoing IOS 7 and Mavericks collection upload!

I don`t normally do this, but I have made 2 versions of the same wallpaper! Hop you like it!
This is a wallpaper that originally comes with OS X Mavericks. I have edited it to my liking.

Looks great. Awesome colors.
Reply

Impressive


Reply

Great one dude!!

Reply

i like more the original, because you burden with orange
Reply

Thats okey!

Reply

try with blue, or red (the two combined) would be awesome
Reply