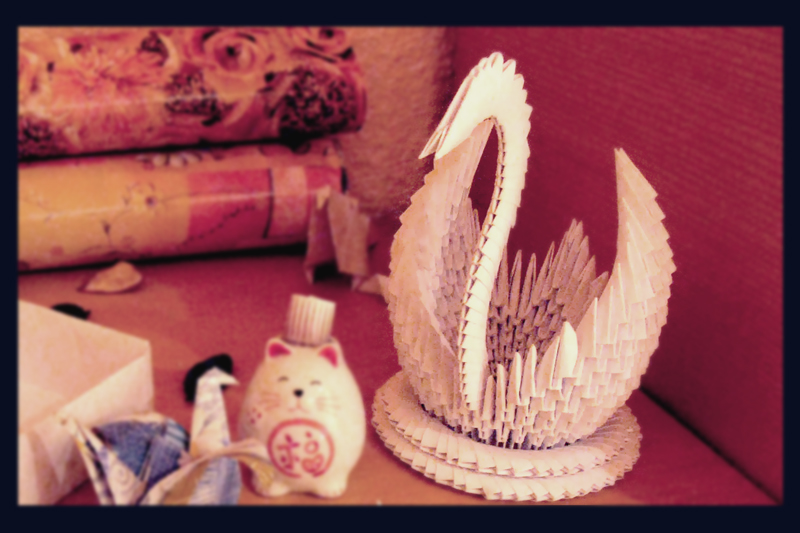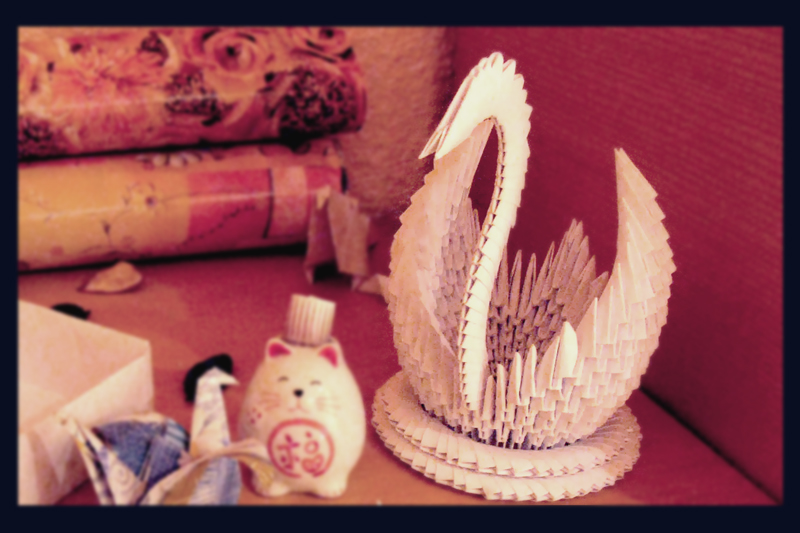 Watch
HERE'S HOW TO DO IT: [link]
AMG!!
I can't believe it's done!!

This here is my origami corner.
I cut most of it because it makes your eyes hurt xD
Ooh! And sorry about the photo quality...it's an indoor night shot...i HATE those >_<
I don't even know how to edit them well!

WIP 1: [link]
WIP 2: [link]
WIP 3: [link]
I really got the determination of finishing this when i started looking for craft clubs.
I found

and it had quite a bit of origami in it as one of friday's monthly theme.
I still don't quite get it but i just love it!