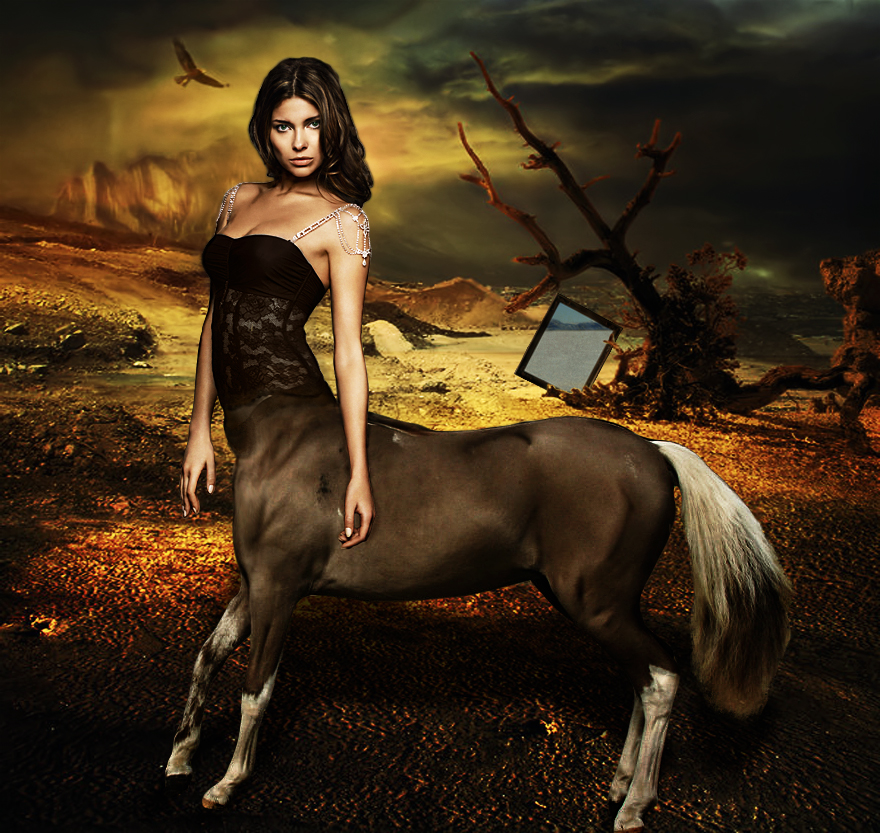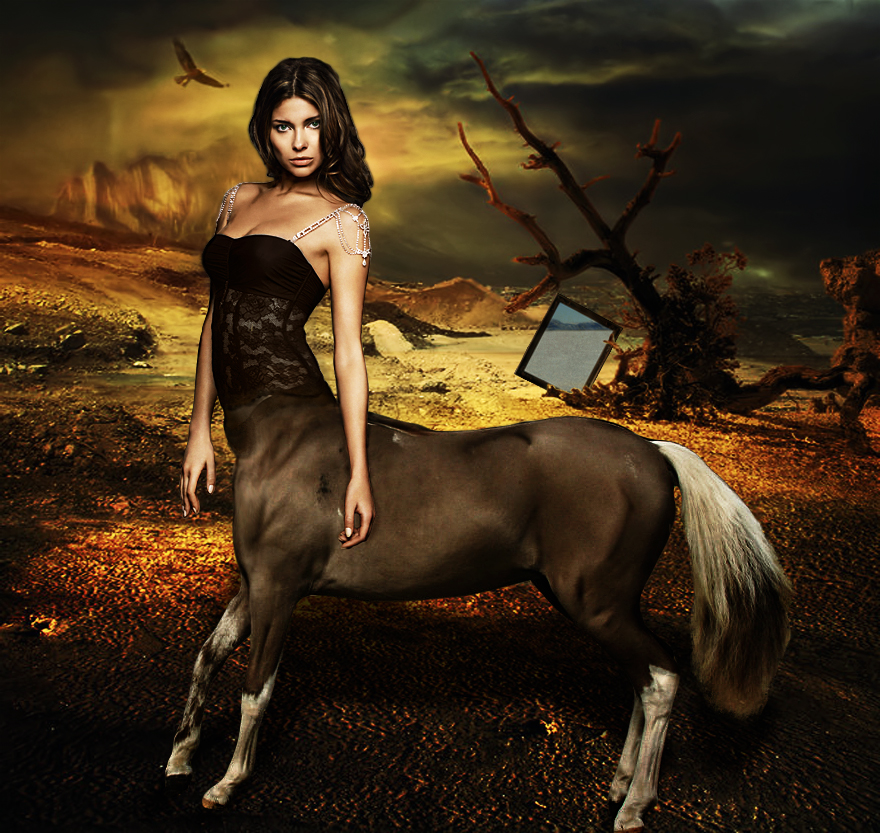 Watch
Ok, esta es la primera vez que hago un trabajo yo solo de mi mismo

Jejeje...
Vi los stocks en la pagina principal y enseguida se me vino a la mente la idea de crear algo.
No soy muy bueno en esto, pero espero que guste.
==========================================
Ok, this is the first time that i do a proyect from my self, by my self

Jejeje...
I saw the stocks on the main page, and immediately comes to my mind to create something.
Im not very good with this, my english neither

, but i hope you like it.
++++++++++++++++++++++++++++++++++++++++++
Stocks.
Gracias a / Thanks to:
Horse:
[link]
Girl:
[link]
Background:
[link]
Frame:
[link]