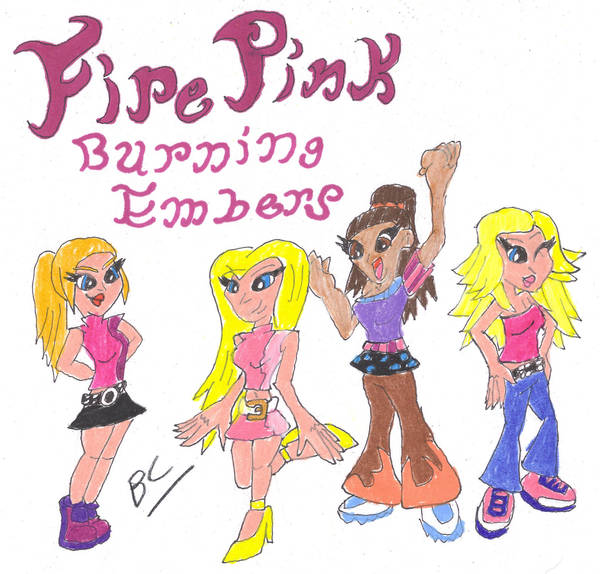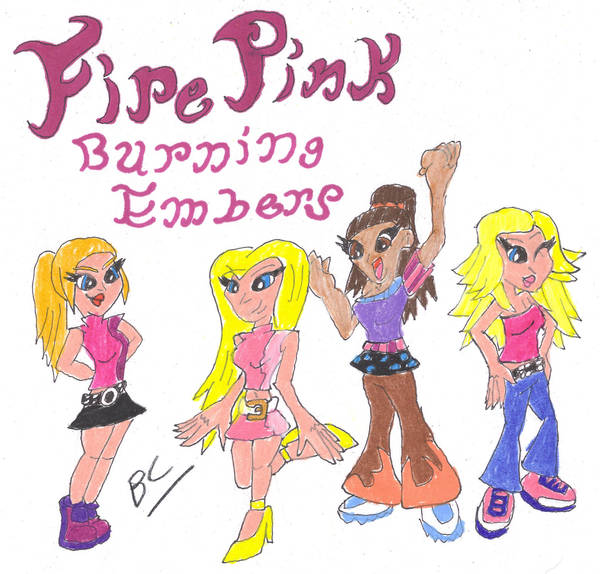 Watch
Request from

This is her Guitar Hero Band, Fire Pink. Here are the members.
*Kristy Lake - Lead Guitarist
(Pink skirt and yellow heels)
*Silvia Stone - Vocals
(Burnette)
*Samantha Jones - Bass Guitar
(blonde on the far left)
*Melody Taylor - Drummer
(blonde on the far right)
Their first album is called "Burning Embers." Here is the list of songs on their album. All Songs belong to their respected owners.
"Dirty Little Secret" by The All-American Rejects (Sam's Favorite)
"Far Away" by Nickelback
"Glamorous" by Fergie (Melody's favorite)
"What I've Done" by Linkin Park
"Today" by the Smashing Pumpkins
"Crazy Train" by Ozzy Osbourne (with Ozzy Osbourne singing with them)
"Since U Been Gone" by Kelly Clarkson (Silvia's favorite)
"Roam" by B-52s (Kristy's favorite)
"Sultans of Swing" by Dire Straits (Band's Theme)
All characters belong to *
PrincessZelda14

woaaa, hottie gals!

I specially liked Silvia!

Reply

Reply

Reply

Nice job.

Reply

Thanks. Want one for the Great Spades?
Reply

Reply