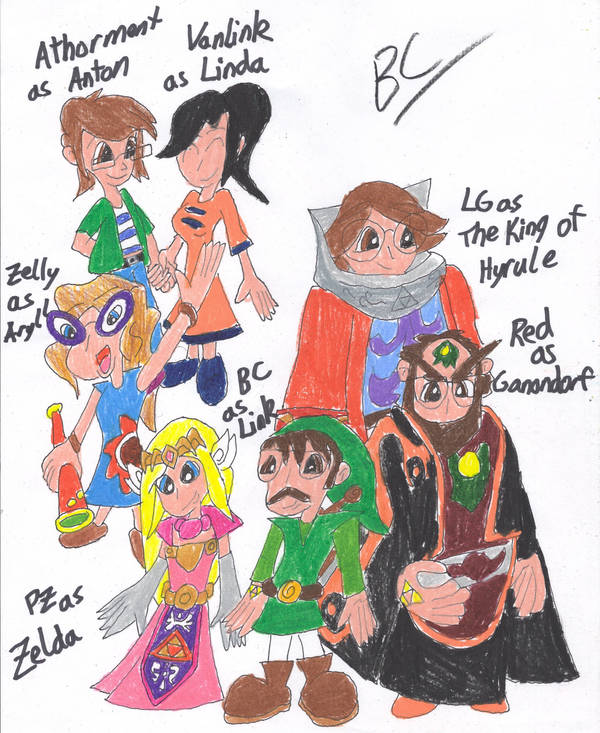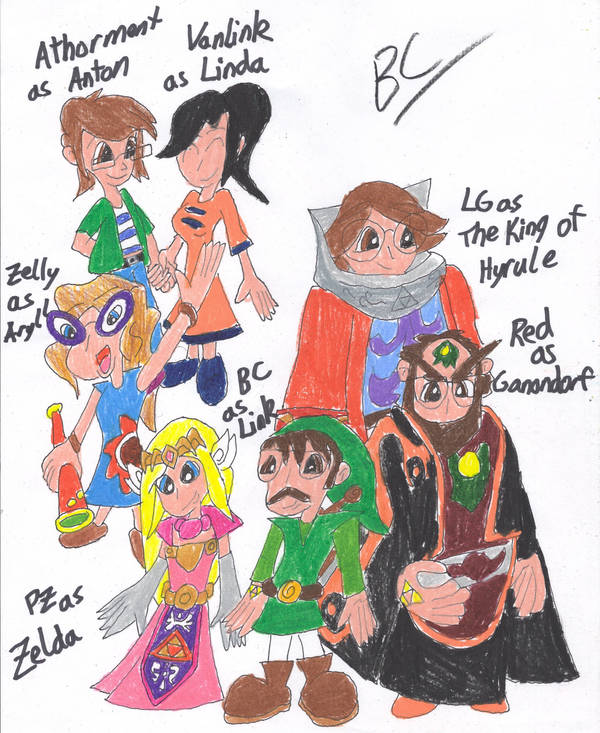 Watch
A request from *
PrincessZelda14
Some deviants dressed up as characters from
The Legend of Zelda: The Wind Waker
.

as Link

as Zelda

as Ganondorf

as Aryll

as The King of Hyrule

as Anton

as Linda
All characters belong to Nintendo.


It's nice to look at this, being back from camp.

I'd also be honored if I could turn this into a lineart and color it in GIMP, but I understand if you do not want me to do so.

Reply

Sure, go for it. I'd like to see that.
Reply


I'll get to work on it next Tuesday *Doesn't have GIMP on her mom's computer, and her parents don't want her installing and downloading things on their computers without their permission, which I respect

*, if that's OK.

Reply

pretty sweet!

Reply

Nice Job! I'm the King of Hyrule, eh? I wonder how that'd work out with the whole 'King of Red Lions' thing.

Reply

Reply


Awesome!
Reply