PRICE IS IN USD
Will do:
Females, males, gore, animals & creatures, small mecha parts, characters with animal traits (As long as the face is HUMAN)
Won't do:
Nudes, anthros, mechas, hentai, fanart
Past examples: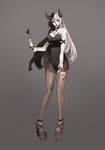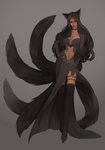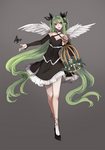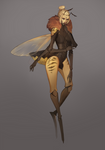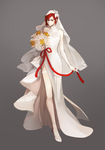 Backgrounds:
All will come with a default gradient dark grey background. Transparent is doable.

♥Please NOTE me the following in order to commission me♥
(Do not this do this in the comment section)

Paypal E-mail:
Type of commission: FullBody50

Background:
Character Reference: (provide references, personality, images here)
Character's Personality: (Briefly described; you can include hobbies)
Total Payment Amount:
$50 USD
If you're interested please comment below to reserve your slot then note me. Again I'll check & close this in 24 hours. All shares are greatly appreciated~!