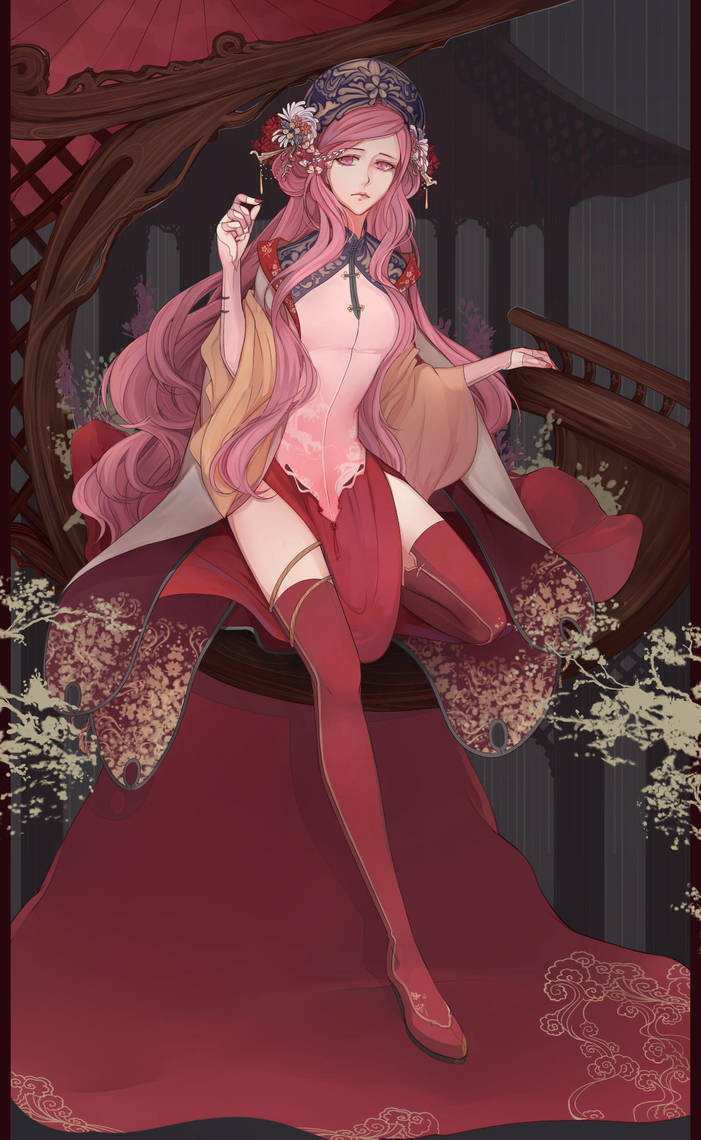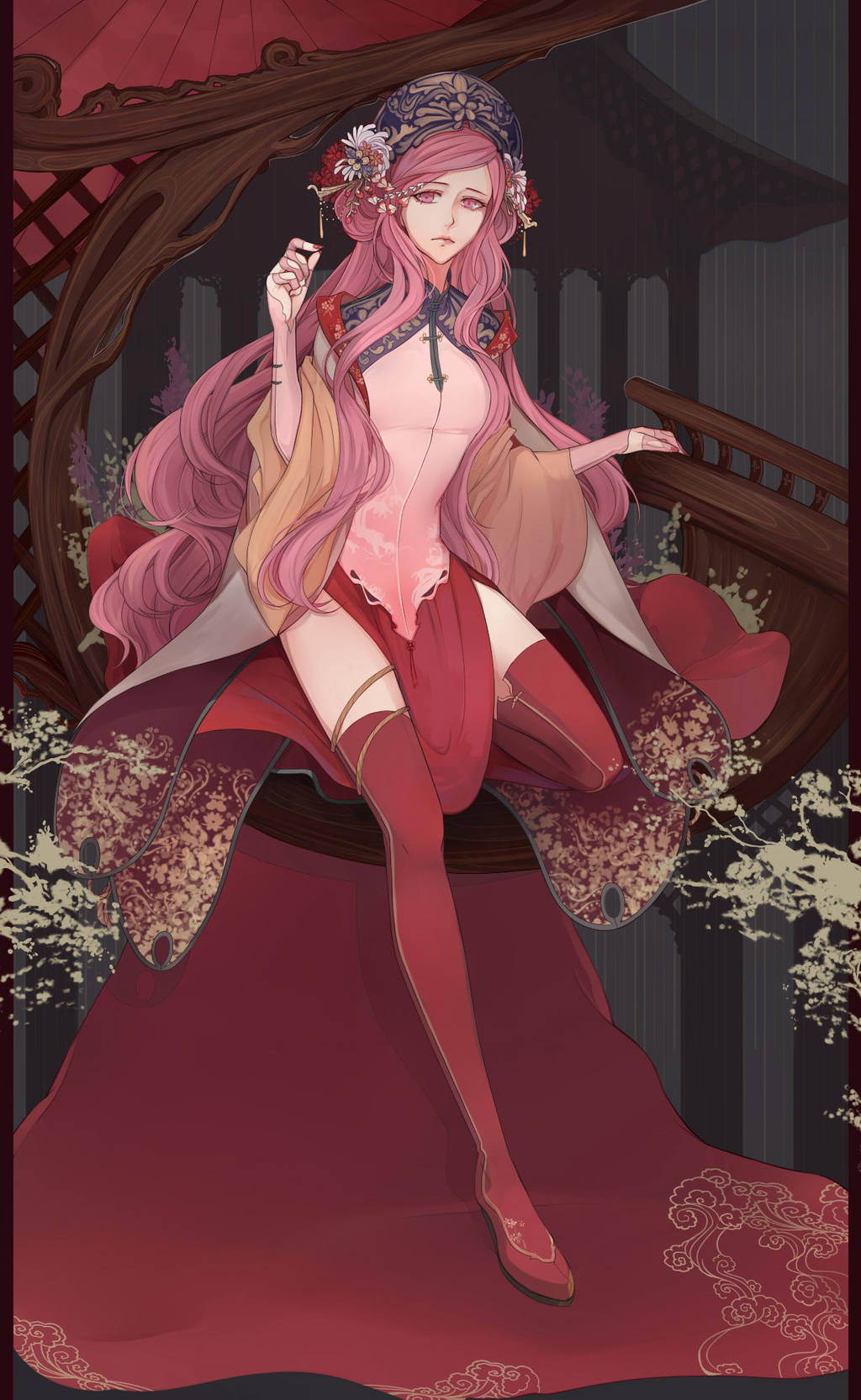 Watch
Commission for

Ornate head dresses and intricate folds--Did a modern take on designing an ancient Chinese inspired outfit! All things considered I would've loved to add more patterns, but I have yet to overcome the hurdle of 'overwhelming' designs. It's a step in the right direction though.
Character belongs to:
Iviernu
Art by: :blackbunii:

Reply

Reply

nice style, is that kind of art nouveou ?
Reply

Good eye! Was inspired by art nouveou pieces so I subtly incorporated it into the composition.
Reply

Beautiful! The amount of detail is stunning
Reply

Wonderful job on designing the outfit! So lovely!
Reply

Reply

Love the clothing and patterns you used

Reply

INSANE!!! You did a fantastic job bringing out a calm emotion with this one. And the designs on the designs on the fabric are beautiful! Did you hand draw all of them?

Can't wait to see more!!
Reply

Astonishingly beautiful!!!

Reply