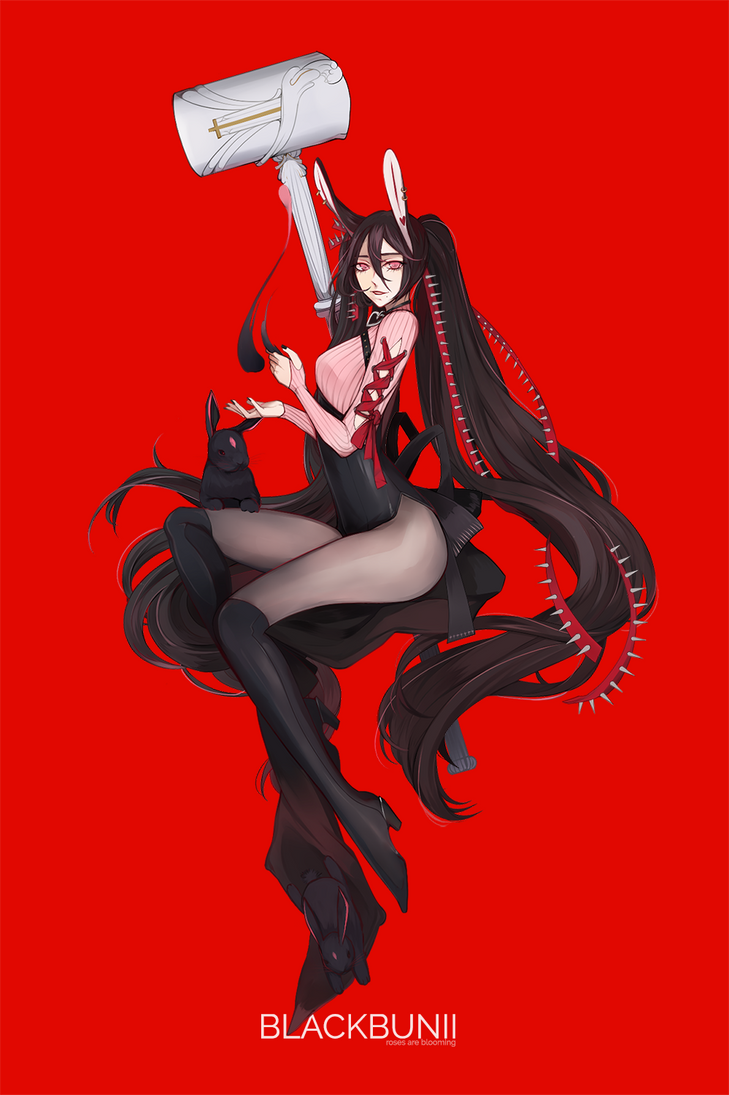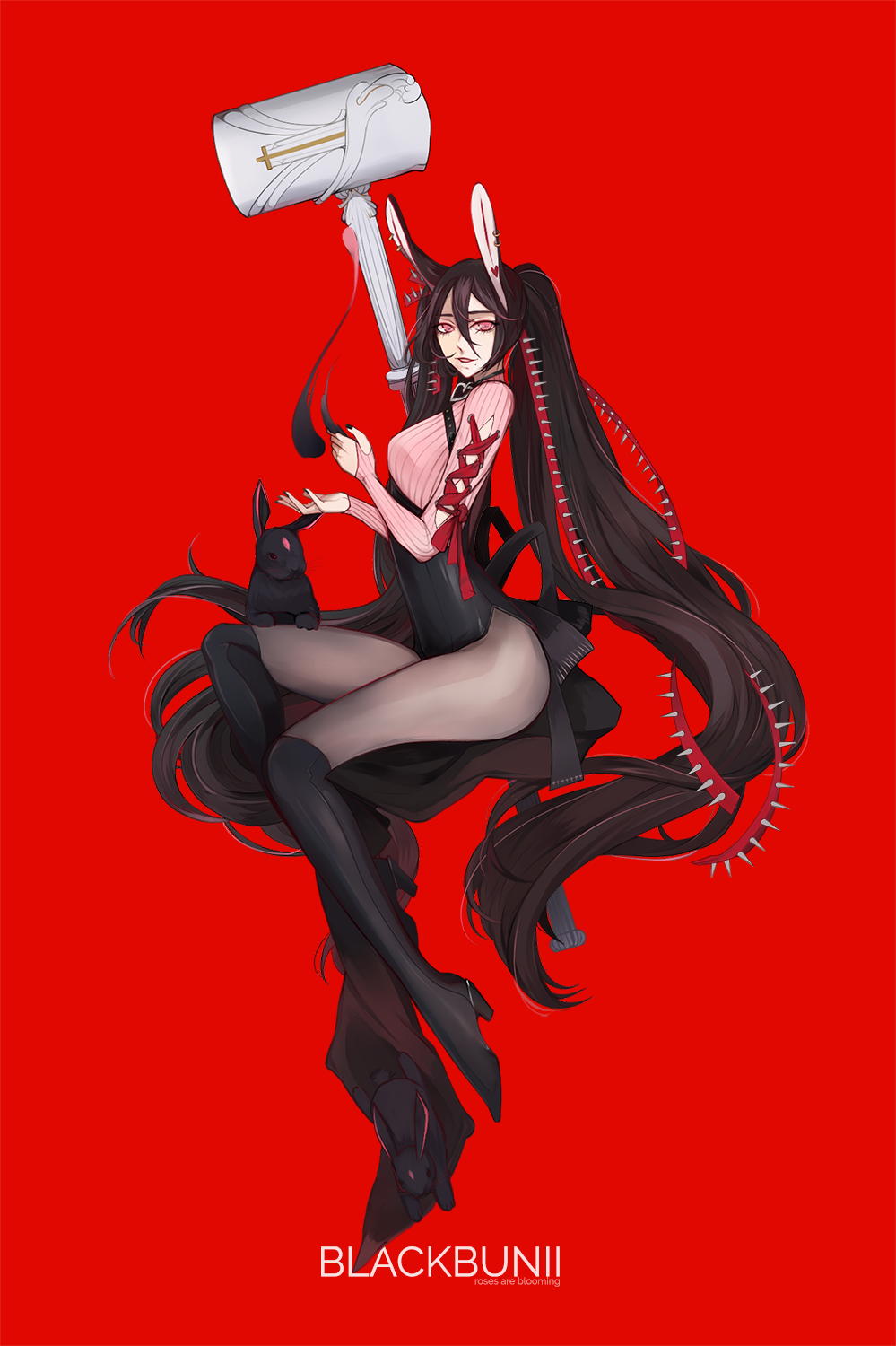 Watch
Let's all be a little bolder this year!
Revamped my mascot design for the New Year!~ I made a lot of promises to myself with 2018 resolutions, and one of those things was to redraw not only my mascot but a lot of OCs as well. There's always that nagging guilt to draw more for oneself. So it's about time I practice that. How about all of you? Let's all work hard again this year...!
-----------------------
Character belongs to:
BlackBunii

Look at that! Wow its so well drawn! Are the spikes in her hair perhaps inspired by the japanese myth of "futakuchi-onna" ?
Reply

Nope, I just like spikes~
BUT I actually have an OC that's a futakuchi-onna! They're one of my favourites in the Onna category.
Reply

Reply

great design!

Reply

Reply

Yesss I'm back!! I'm trying to actually stay this time;;!
Hope you've been doing well -- I LOOK FORWARD TO SEEING YOUR ART
♥!
Reply