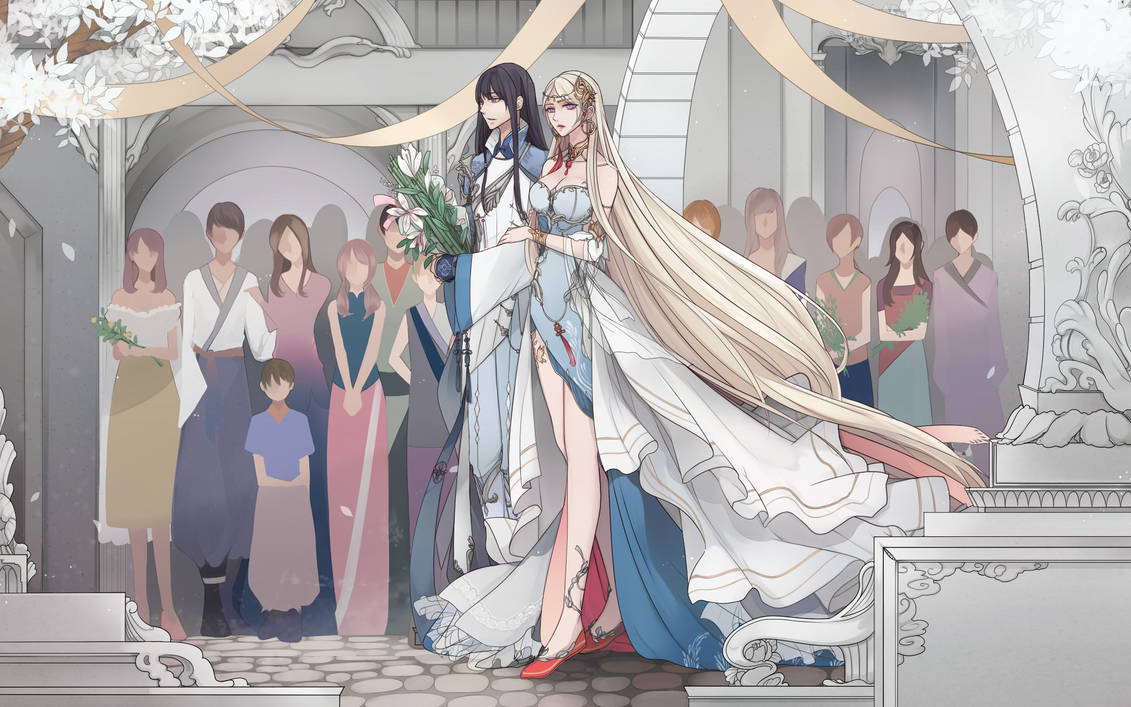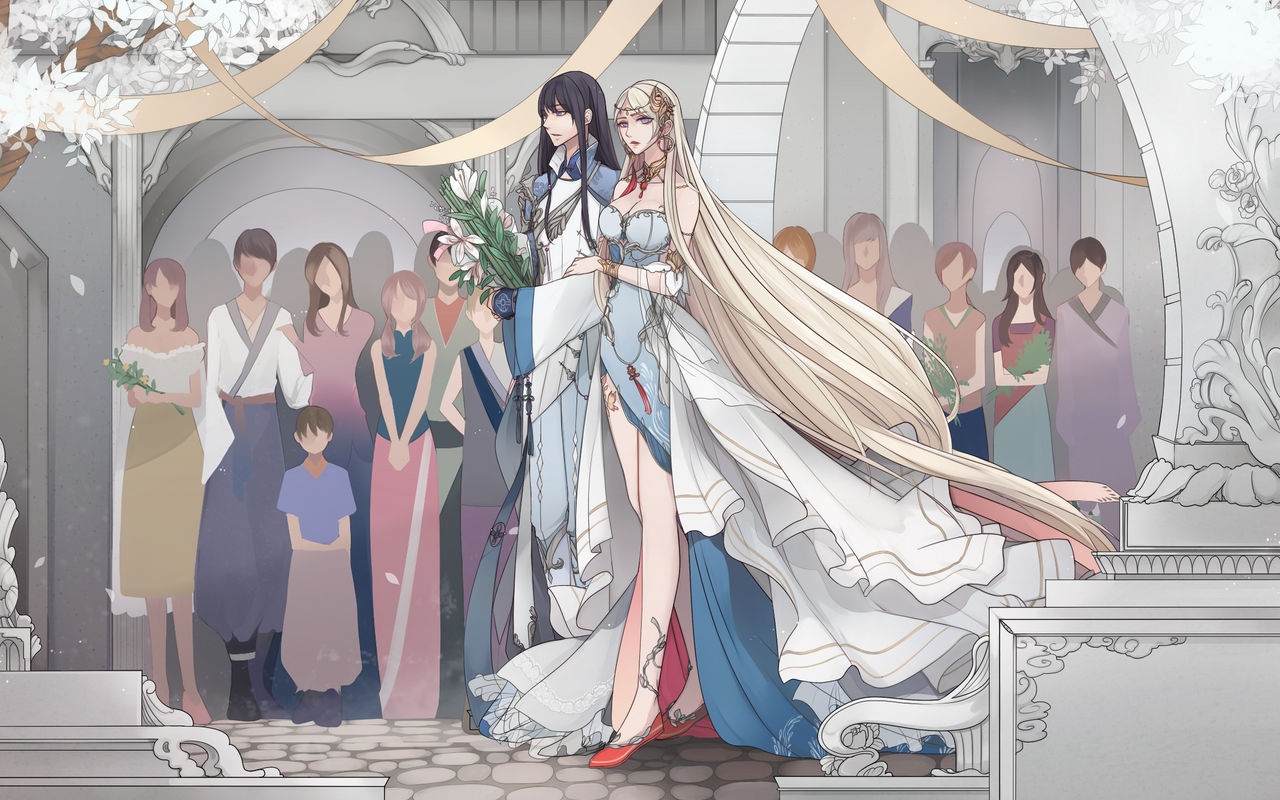 Watch
Commission for:

The past week I finished this piece featuring her two OCs Ameratsu and Aya! This time I was asked to compose a scene, which is something I haven't done in a long while;; It was difficult in the beginning to get basic shape down for the silhouettes, since I'm so used to detail, but a lot of guidance helped me through.
This has truly inspired me to keep on studying scene compositions! In the future I hope to have more opportunities like these and have to thank
Vestigance
for allowing me complete artistic freedom~
Hope you all like it!!
In case anyone is wondering, hairaeth means: homesickness for a place you can't return to, or was never truly part of.