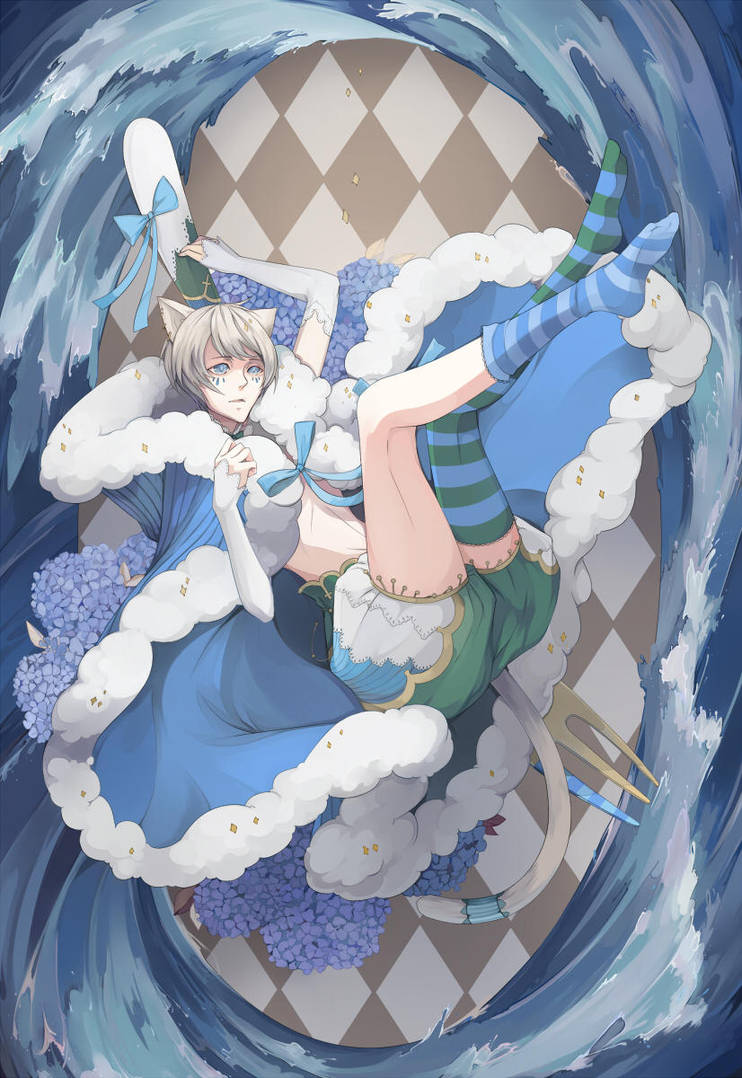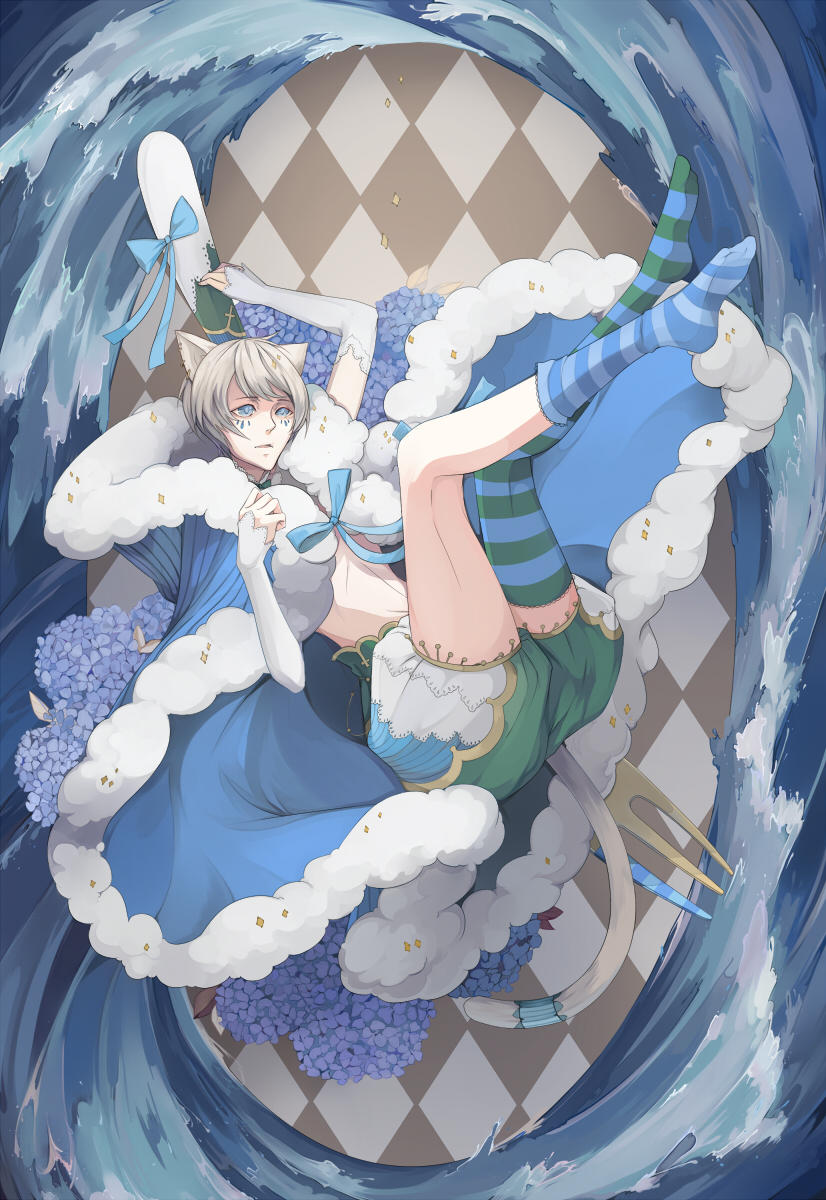 Watch
Commisson for

Water motion is very hard, but I think these waves are convincing enough. It probably could've done with a little bit more contrast between the waves though, now that I'm taking another look at it.
Character belongs to:
Sohungryman
Art by:
BlackBunii

!!! Whoaaa, the water being the frame for this picture is a really clever idea! You did an outstanding job on the MOTION in this picture, everything just flows so well, the water, the cape, the character's pose... Bunii, please teach me. ;3;
Reply

Life x 3 YOU'RE SO SWEET! AGH.
Thank you! I honestly contemplated taking out the water frame on multiple occasions, but am happy I kept it in.
Reply

*Faints* The skills is too much
Reply

Reply

Reply

Reply