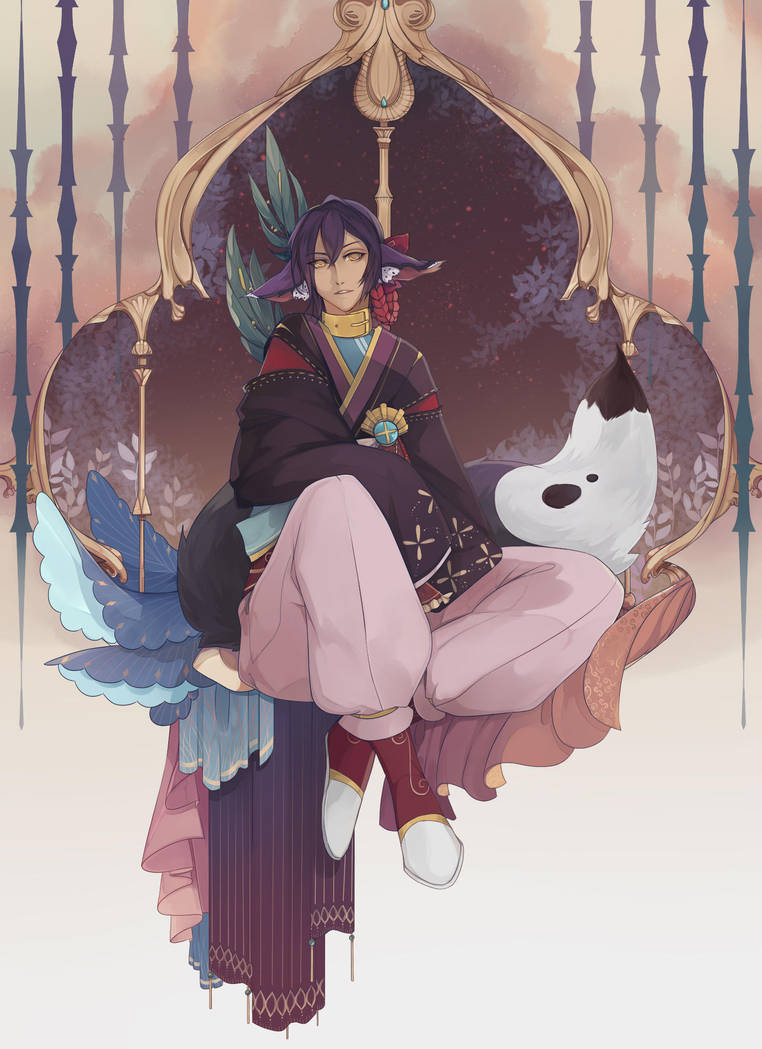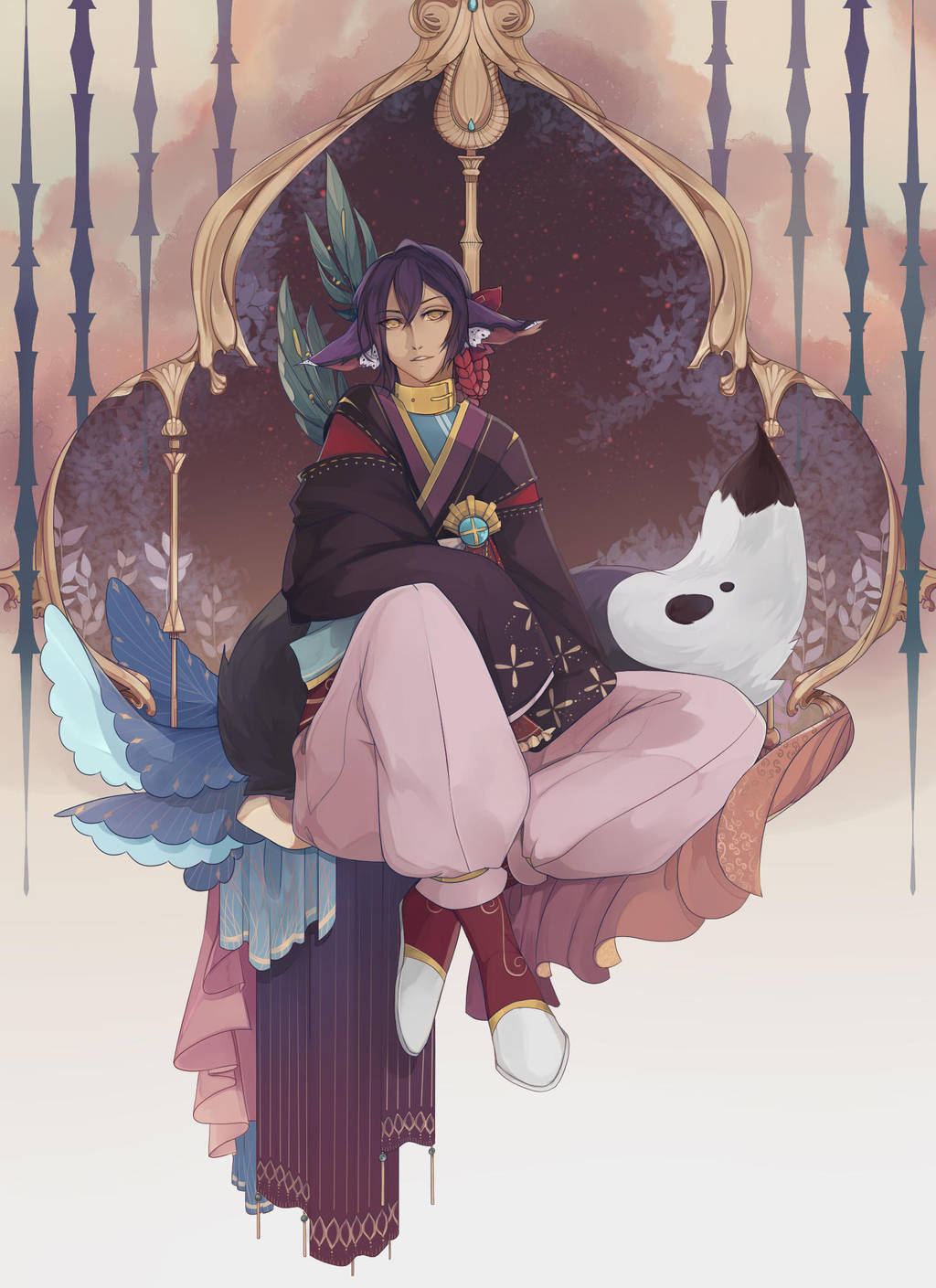 Watch
Commission for

Characters that suit fabrics and
filigree are such a weakness of mine.
Hoping the palette I chose paired well this time, as I'm still playing around with contrast, but I think I'm beginning to maintain a good balance.

Character belongs to: pocket-epitome
Art by: BlackBunii







Reply

Reply

Reply

beautiful work

Reply

Reply

oki it is great and just fantastic. simple pose but colored wow i can watching it all the time

Reply

Reply

Reply

I was expecting a lot given the high quality of your work but this just blew me away! I love it so much! All the detail work in this piece is so beautiful! Thank you so much again!!
Reply

Thank you!
I'm touched you like it so much, thank you again for commissioning me!
Really fell in love with Adil upon reading his BIO.
Reply