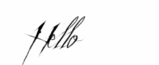 There O,..,O
since 21.10.2012 / 8:32 am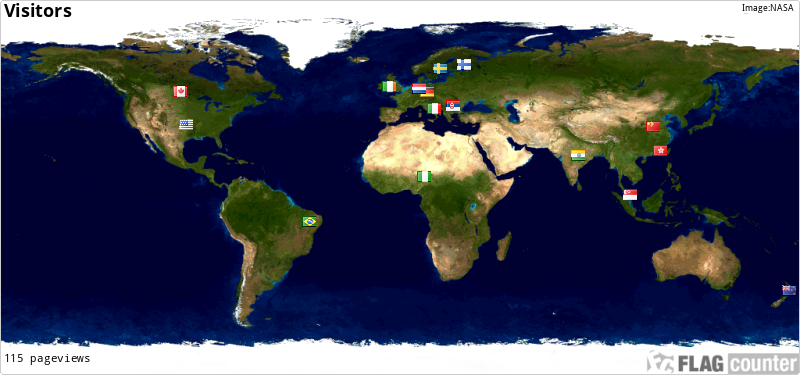 since 26.02.2014 /6:17pm
i just wanna that you must know THAT I LOVE JULIET SIMMS lol <3
wanna more?..rawrrr
BEST SONG EVER ! -->
www.youtube.com/watch?v=cklAul…
A
- Age: 24
- Animal: Snakes and Dragons..
- Actor/Actress: i don't even watch TV ._O
B
- Birthday/Birthplace: March 26. 1989
- Believe in yourself?: uhm..
- Believe in miracles: Yoah sometimes
- Believe in God: yeah.. i'm Satanist guys
C
- Candy: i dont like sweets :/
- Color: Green, Red
D
- Day or Night: Night
E
- Eyes: Blue
F
- Food: lettuce. *-*
G
- Glasses: NO_o
H
- Hair Color: steel-black
- Hate: fame bitches ._O
I
-IMVU IS MY SECOND LIVE
- Ice Cream: Vanilla
- Instrument: Guitar-bass, Guitar,
J
- Jewelry: rings, earrings, necklaces, labrets
- Job: chemical laboratory worker
K
- Keep a journal?: mnh.. no idea
L
- Languages: German, English, Italian, french
- Letter: L
M
- Milk flavor: vanilla!
- Movie: BATMAN !
- Number: 13
- Number of Piercings: 1 on each ear and 2 snakebites, 2 angelbites, and ... some other

- Number of Tattoos: yet.. one, stars on my neck
O
- One wish: see Batman in real
P
- Place you'd like to live: back home
milwaukee
@ my dad's house
Q
- Questionnaires: uhm? ahm? lol w00t? WHAT!!? -___-
R
- Real live: give me a tutorial 4 it
S
- Slept outside: yo x_X
- Seen a dead body?: in the forest when i was a child and my grandmother.
- Shower daily?: everytime
- Sing well?: no. i only scream and growl
- Stuffed Animals?: a wolf
T
- Time for bed: 2 am.
- Thunderstorms: awww... aww.... aww... *-* cuddle time *-*
U
- Unpredictable: Wahahahaaa >

yeah
V
- Vegetable you hate: fennel
- Vegetable you love: leek O_O
W
- Who makes you laugh the most: my mum xD she opens the door to my room, say huhu..and turn it off again, 3 seconds later.. the same x_x
X
-
Y
- Year it is now: 2014.
Z
- Zoo animal: dinosaur rawrr *-* xD
yayy dA besties <3:




I SUPPORT FEAR :'D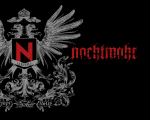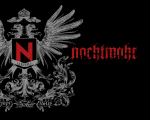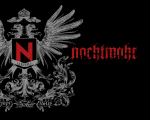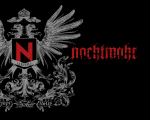 GO LIKE!! -->