As anyone who uses stock photos for referencing or photo manips can attest, it can be difficult to find quality stock images featuring models of colour. Fortunately, with enough digging (of which I have spent hours doing), there are many great stock images in the DeviantArtVerse!
In order to aid our BAS artists and
especially
give thanks and appreciation to dA stock providers - I present this feature
Black Art
Stock
---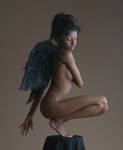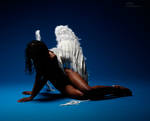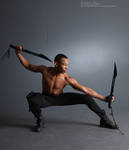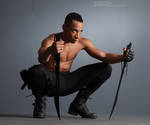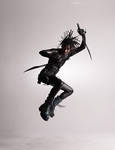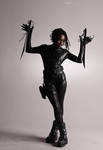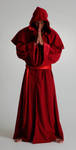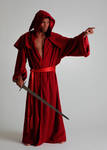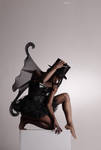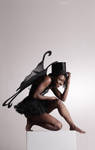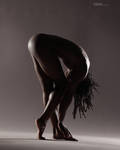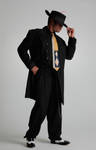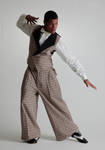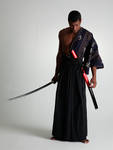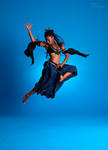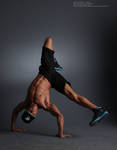 ---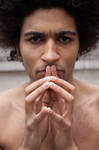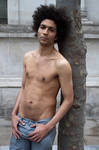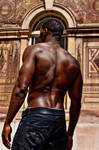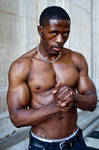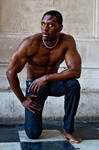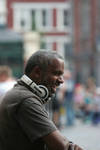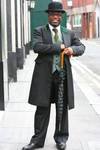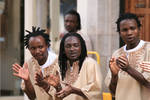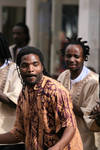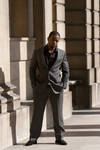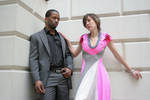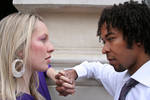 ---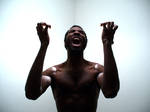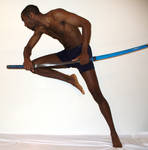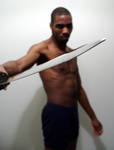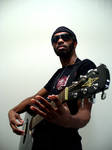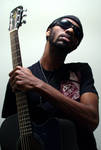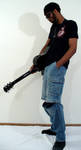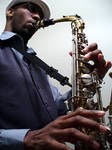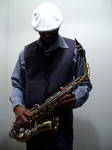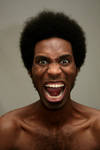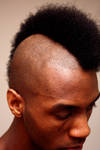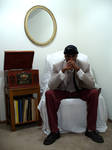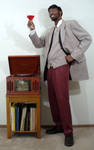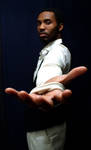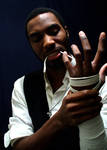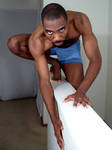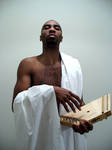 ---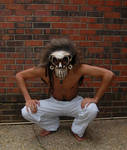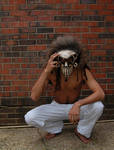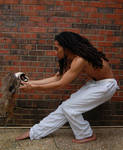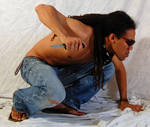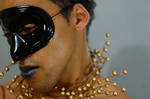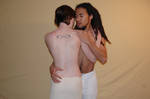 ---

---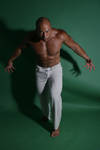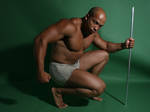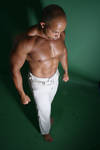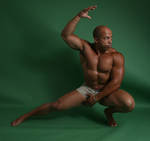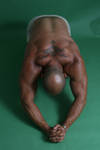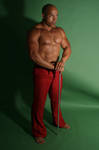 ---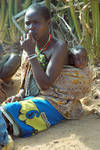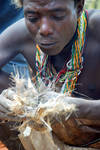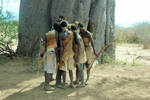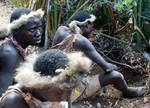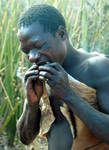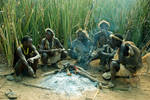 ---

:thumb198033466: :thumb198492788: :thumb198468335: :thumb198464503: :thumb198033078: :thumb152168415:
---

:thumb93103468: :thumb93314866:
---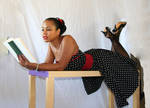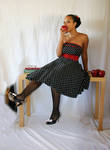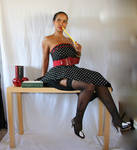 ---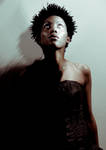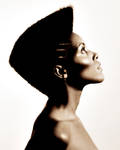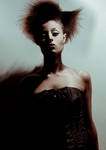 ---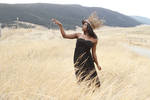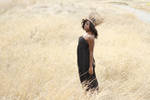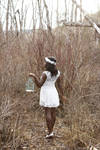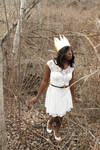 ---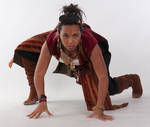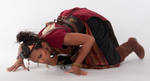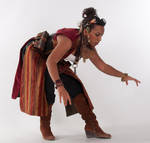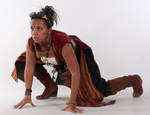 ---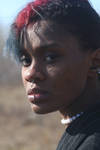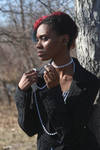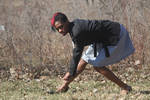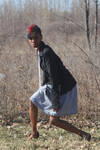 ---
FAQ #809:
What are DeviantArt's stock image guidelines?
FAQ #217:
What are "Stock and Resources" and can I use them in my submissions?
FAQ #8:
What are violations of the DeviantArt copyright policy?