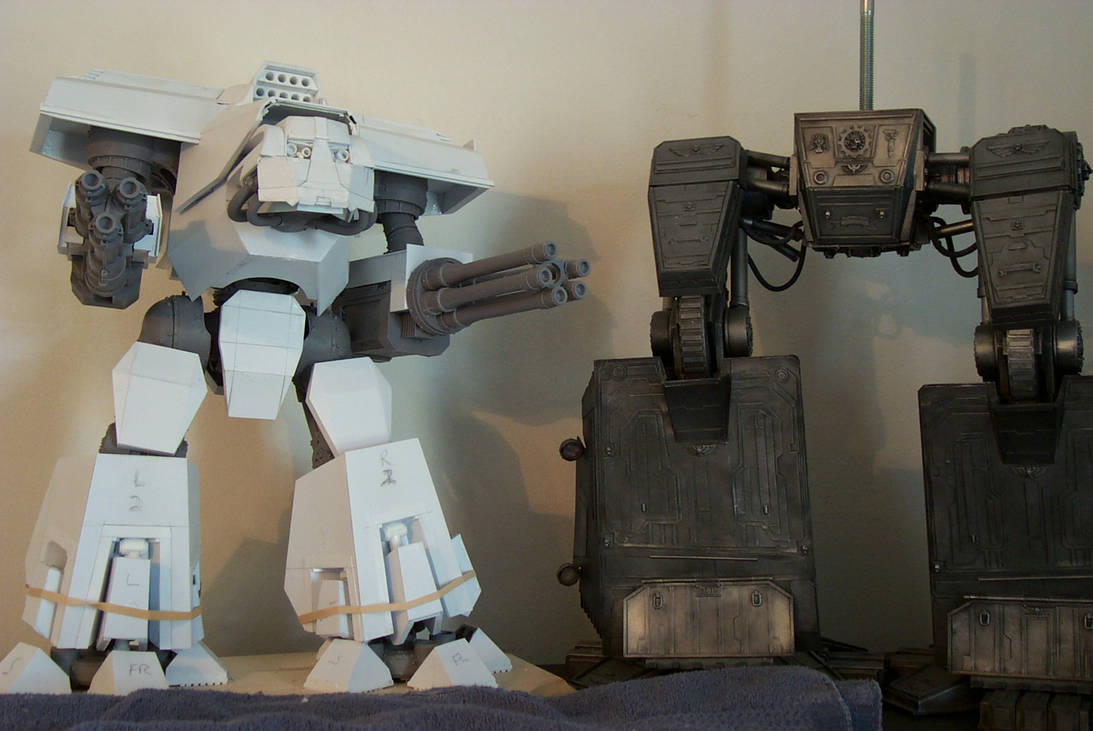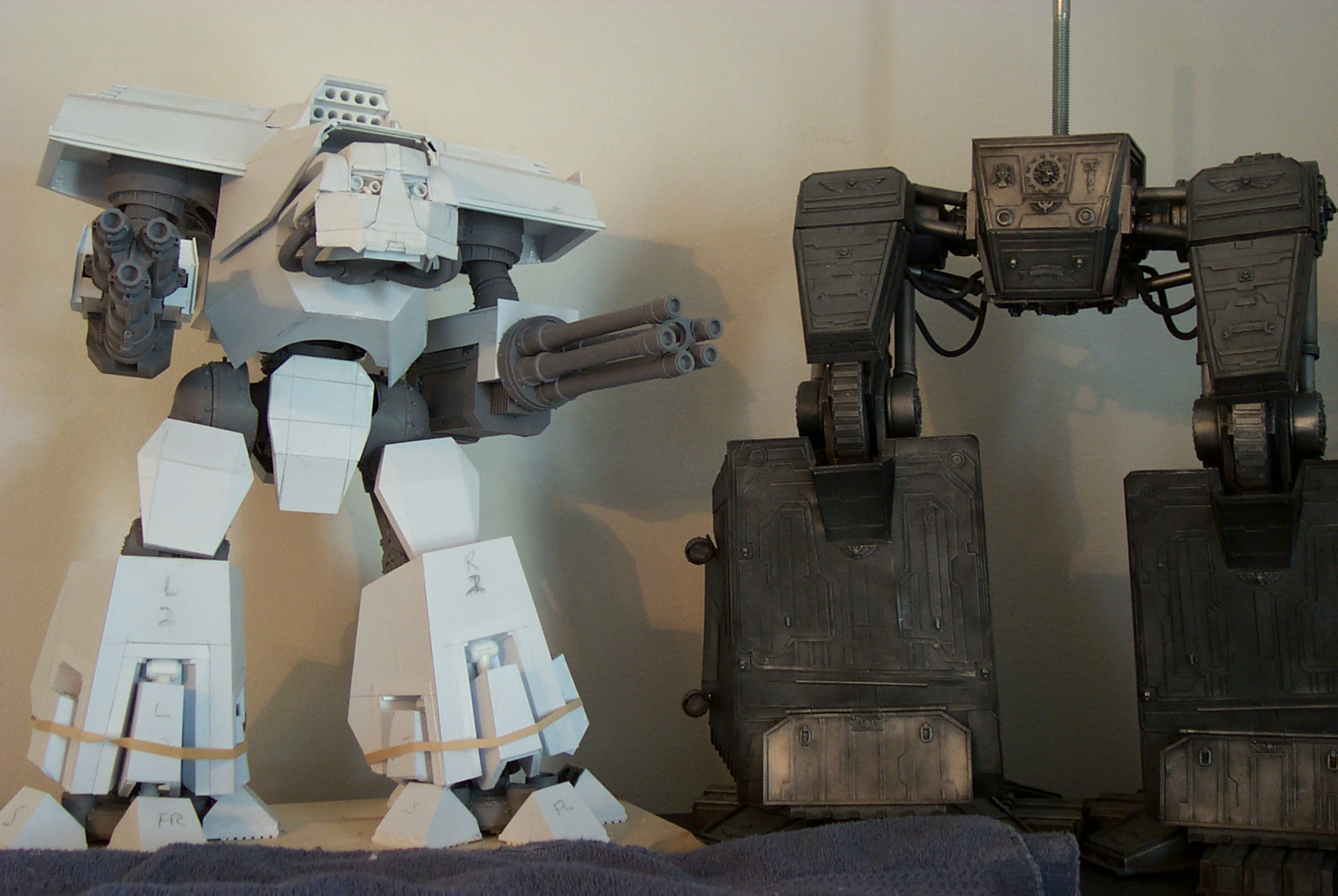 Just as I left it a few years back. Wonder why I never finished it.

So wonderful works, dude!
Reply

Maybe something for when your Emperor Titan is done? Hell need some friends. <.<
Reply

Yeah I was looking at it just the other day. It's a shame I never mustered the ambition to complete it. But it's a long Winter and I grow tired of the same old drag working on the Emperor; what better way to relax than firing up enthusiasm for the Reaver once again.

Thanks for the reply and the interest.
Reply

Very true. Hopping from project to project does tend to help with motivation, though it also slows progress... mind you, this is still a hobby, so progress is really a secondary concern. In any case, keep doing your stuff, its awesome!

Reply