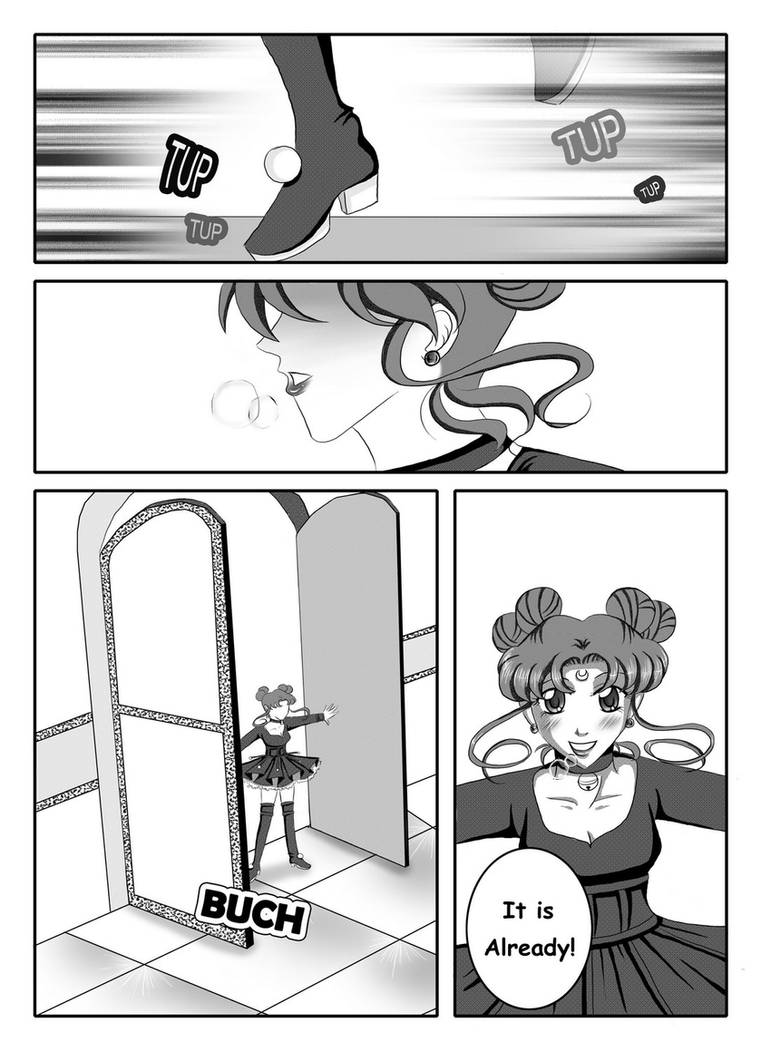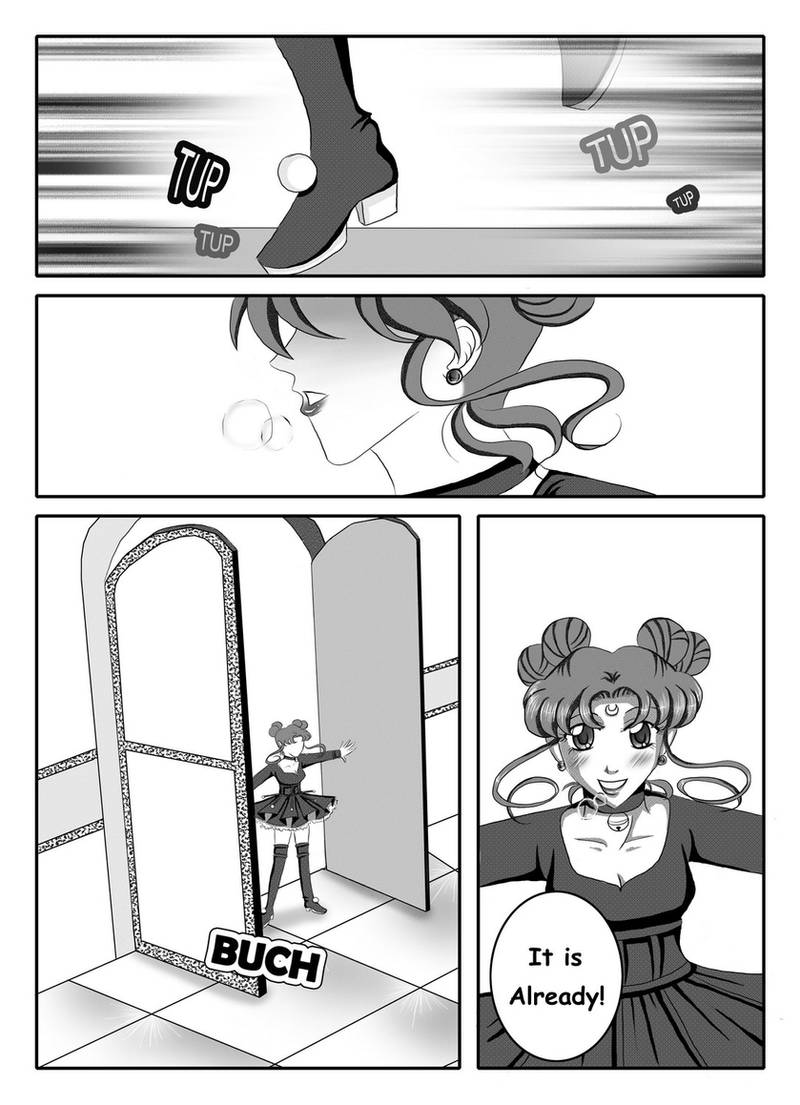 Watch
first page of prologue to my sailor moon doujinshi- New Moonlight
it is my first comic ever and there can be some mistakes U_U
english translation is also by me (sorry onamatopeias are still in polish)
second ->
[link]
read from left to right

is that diana in human form? i think so, not sure. good art though.
Reply
Reply

Very cute! At first I thought it was an older ChibiChibi, but then I noticed it was Diana in human form. I'm interested to see what happens.

I think, though, that you meant "It is all ready".
Reply

Diana looks so cute!
Maybe this will give me inspiration to work on one of my ChibiUsa fics.
Reply

Nicely drawn, I've got through and seen all 4 of your panels so far and I'm intrigued. Keep up the good work, you should continue on with this series!
Reply

Aww, this is really cute. Nice work on the black and white manga style shading. I really like this.

Reply