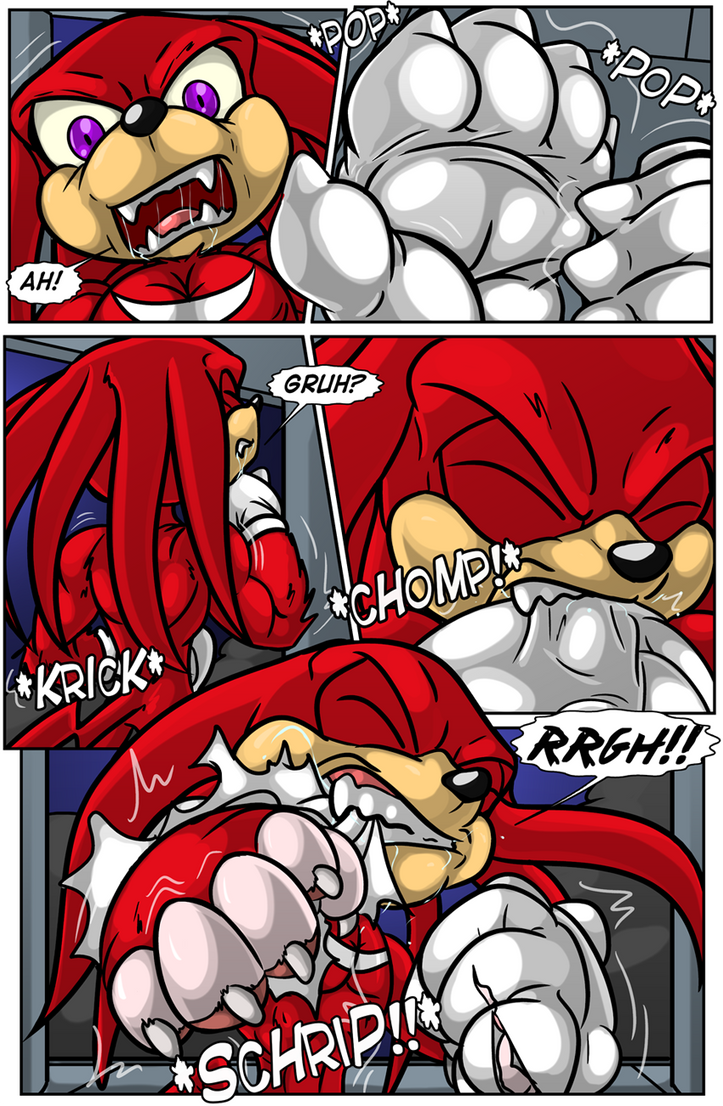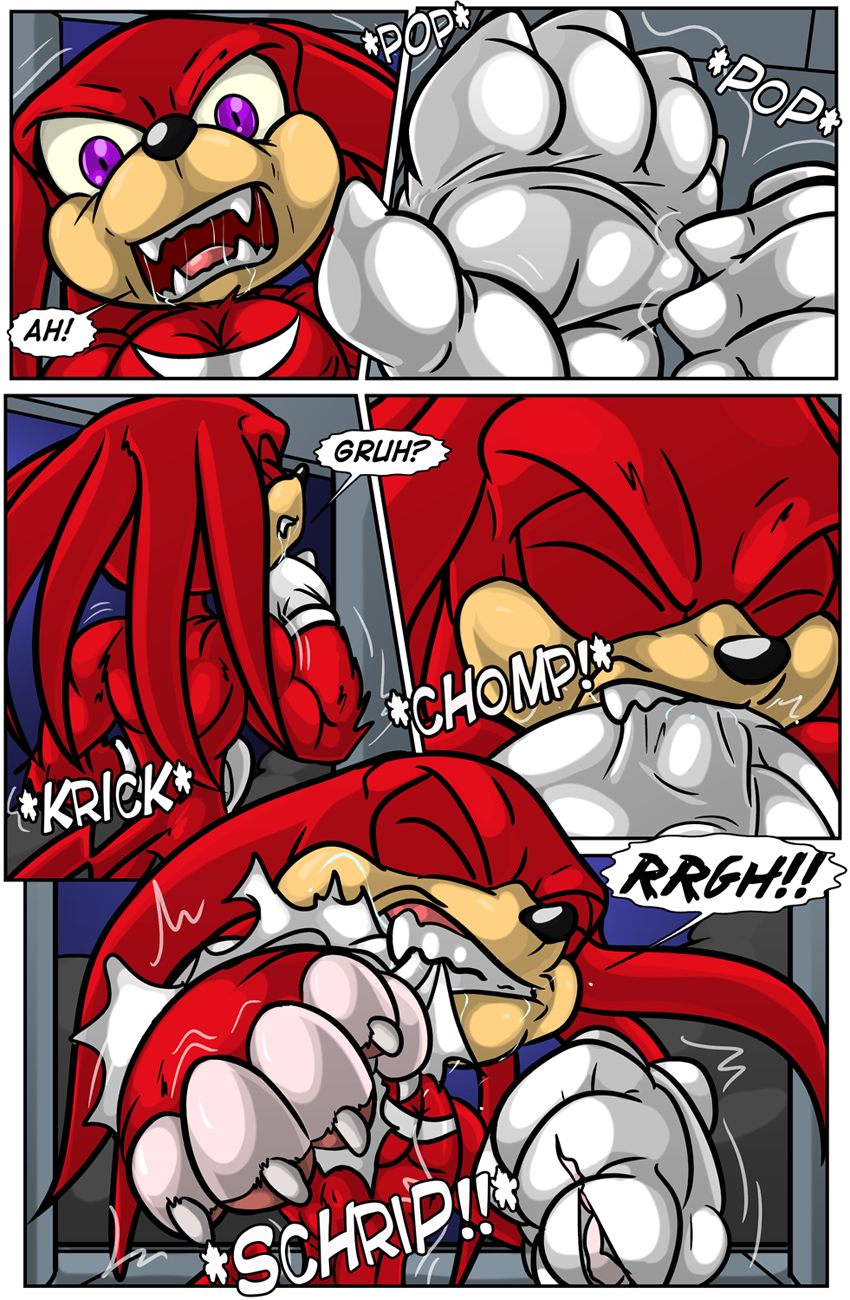 Watch
Sort of fell out of Nina use in tekken 4.

forepaws,

Where did the hand spikes go?
Reply

OMG IT'S BLACK-RAT! HE'S CONTROLLING KNUX'S POOR MIND! QUICK!, ALEXANDER!, GET THE WOLFSBANE THERE'S STILL A CHANCE TO SAVE HIM!
Oh, and give me the rifle, for black-rat.
Reply

that's going to earn something of a "What the hack am i doing?" later.
Reply

He's growing fingers! At last!

Reply

wait knuckles has fingers?!?
Reply

Reply

Why is he biting his mittens off?
Reply

wait, Knuckles has fingers???? XD
Reply