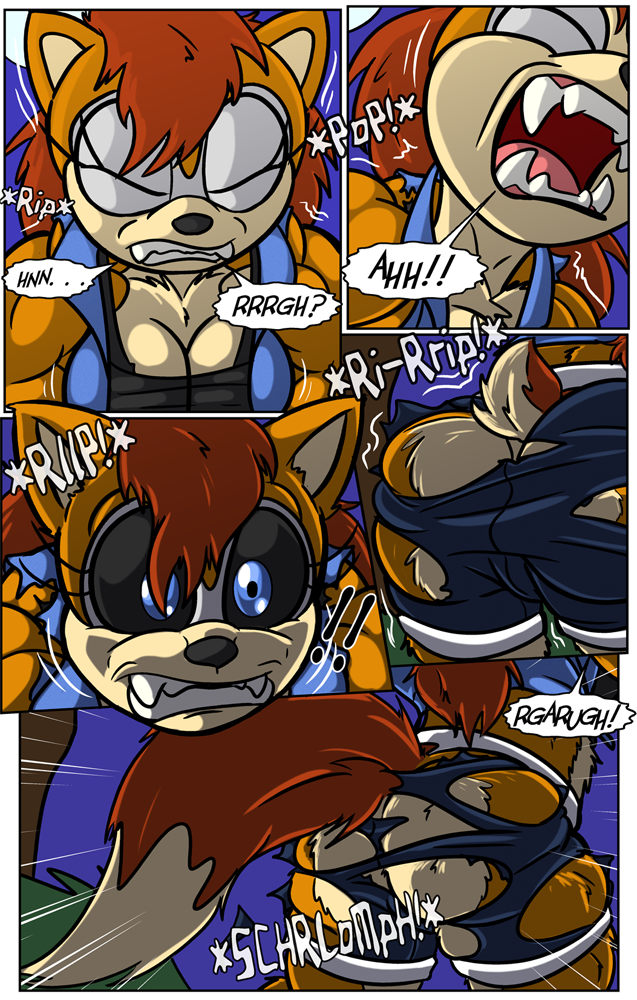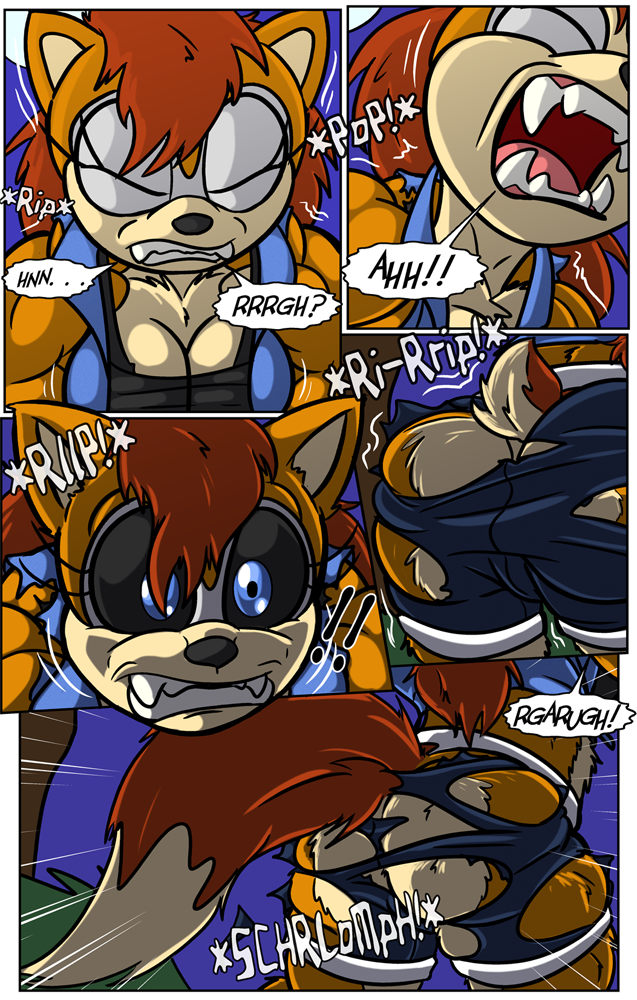 Watch
Sallys modern outfit is really bad...


Also, got alot of emails to send.

Several ninjas defeated in my absence @_@

Love her tail 😍 *pets it*
Reply

I actually like her new style
Reply

Hahahaha!. Her ass out and pants ripped ! Not a problem for incredible hulk .
Reply

The tail is to fluffeh!!!
Reply

Reply

Wait what animal is sally acorn, is she a chipmunk ?
Reply


OH NO!!!!!

these are for pertection,if they work
Reply

I agree, Sally's new outfit is lame but seeing it get ripped to shreds here is quite satisfying.
Reply

That's quite a cute fluffy tail Sally has suddenly got.
Reply

*Schlromph*

God, I love onomatopoeia.
Reply

Reply

At the very least we can so goodbye to the outfit with style. And darn those ninjas.

Reply