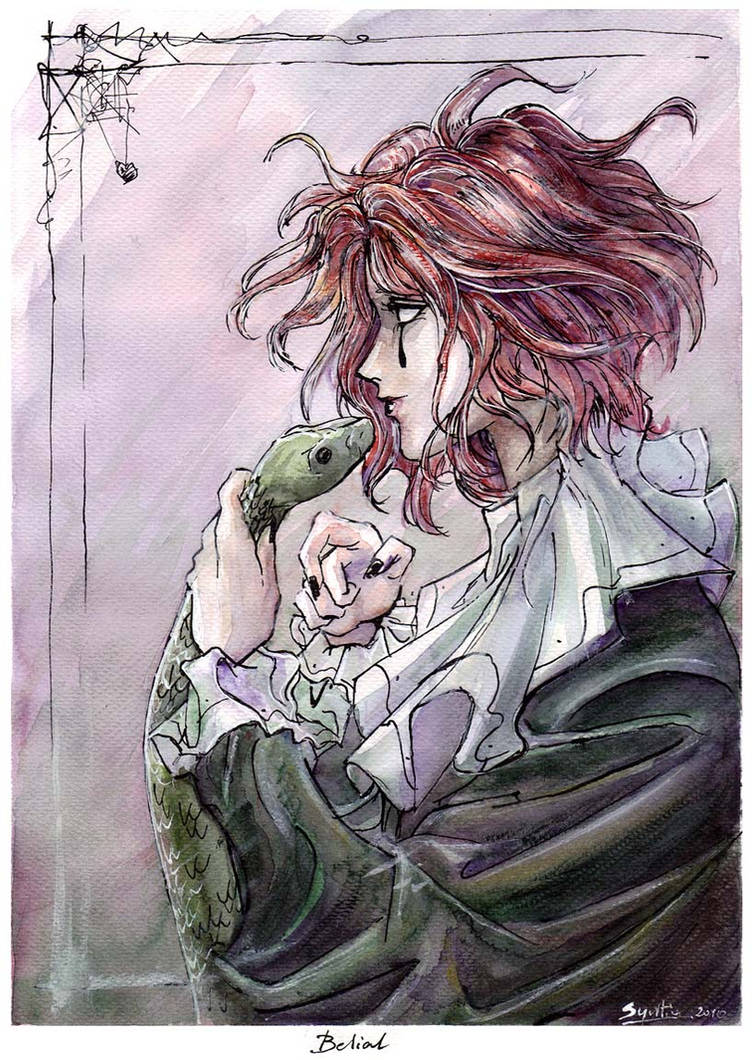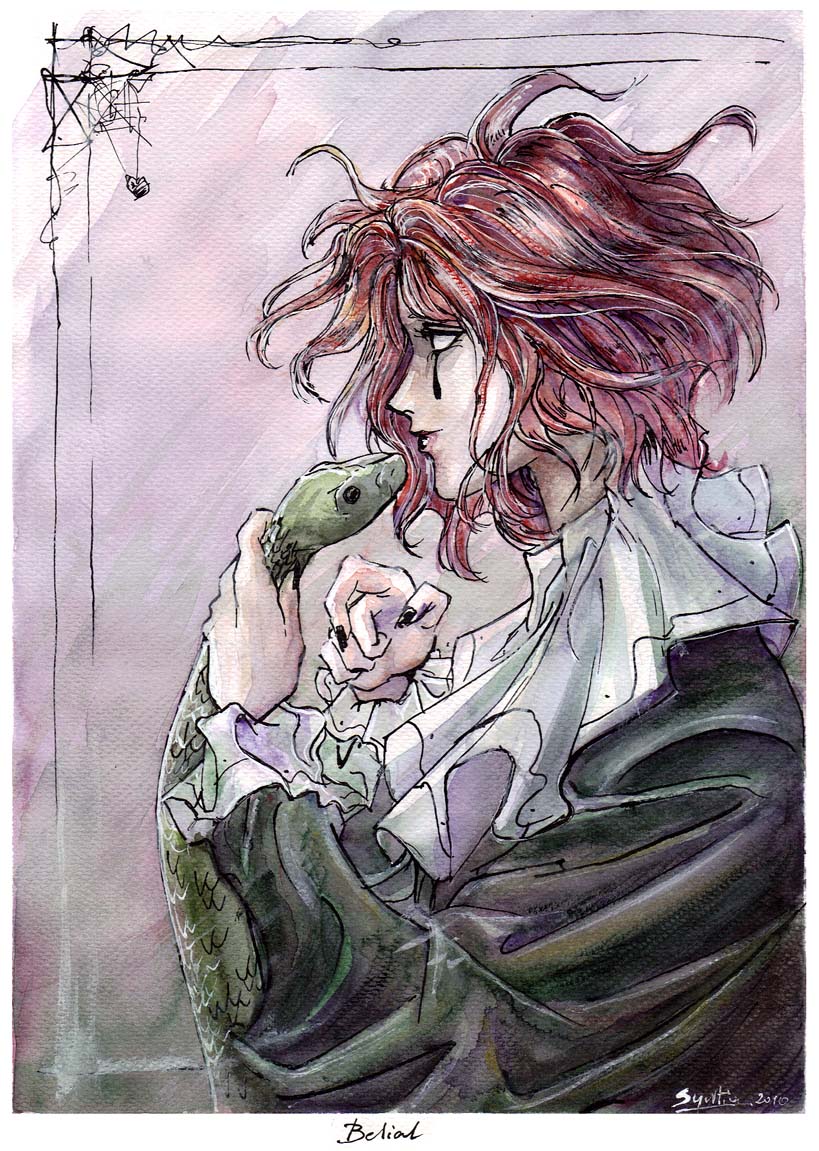 Do you find it so disagreeable, if you can't tell whether one is a man or a woman?

Do you care that much about that boundary line, layed out by God...
Well, do You?
[Refference picture]
Angel Sanctuary, Kaori Yuki
A4, canson 250g/m2 (student), Велые Ночи watercolours, black&white inks (Rotring), 5-10h (hard to tell, since I made many corrections).
Hope you like it