Journal Entry:
Fri Jan 21, 2011, 5:53 PM
Black Feather Crafts is now on facebook!!! You can see what I have for sale on etsy, as well as works by my partner Troy Teske who handles the chainmailing of our art business!
Make sure to look up
Our Etsy:
www.etsy.com/shop/blackfeather…

BLACK FEATHER CRAFTS on facebook.
www.facebook.com/pages/Black-F…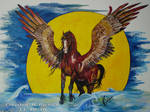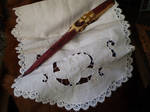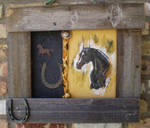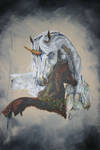 TROY'S WORK!!!! THE DRESS IS EPIC!!!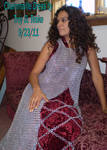 Thanks!!!
Also, check out this stunning work!! Portrait done of me! :thumb303344360:
Listening to: the guinea pigs squeaking
Watching: Ramsey's Kitchen Nightmares!
Drinking: mountain Dew