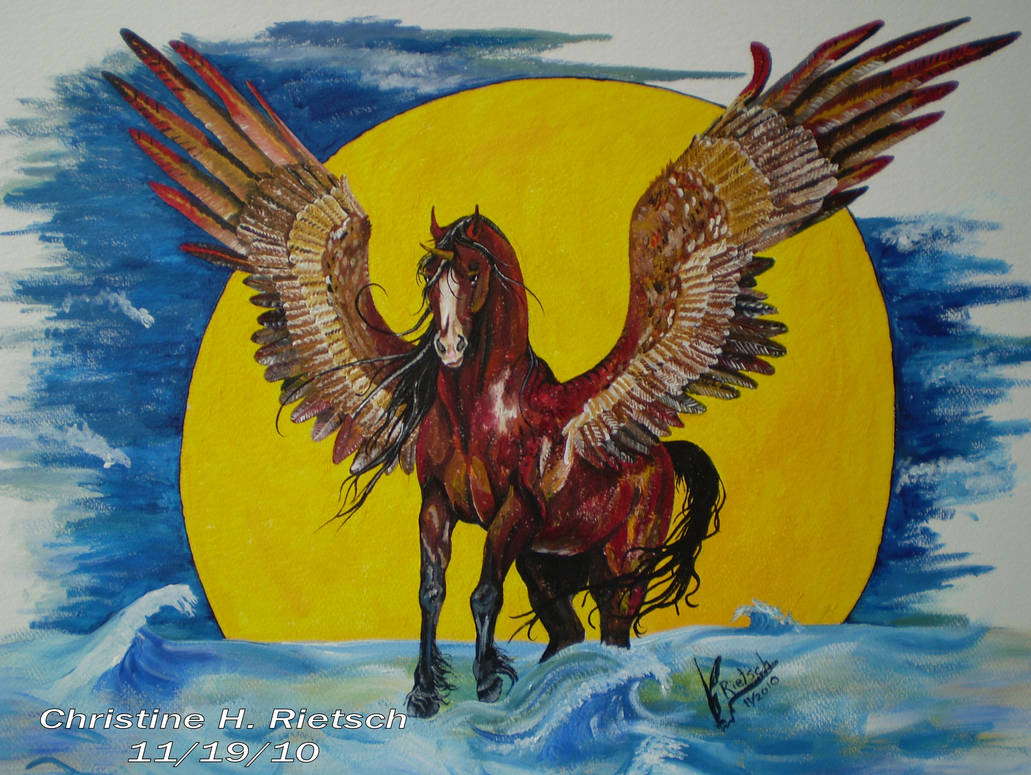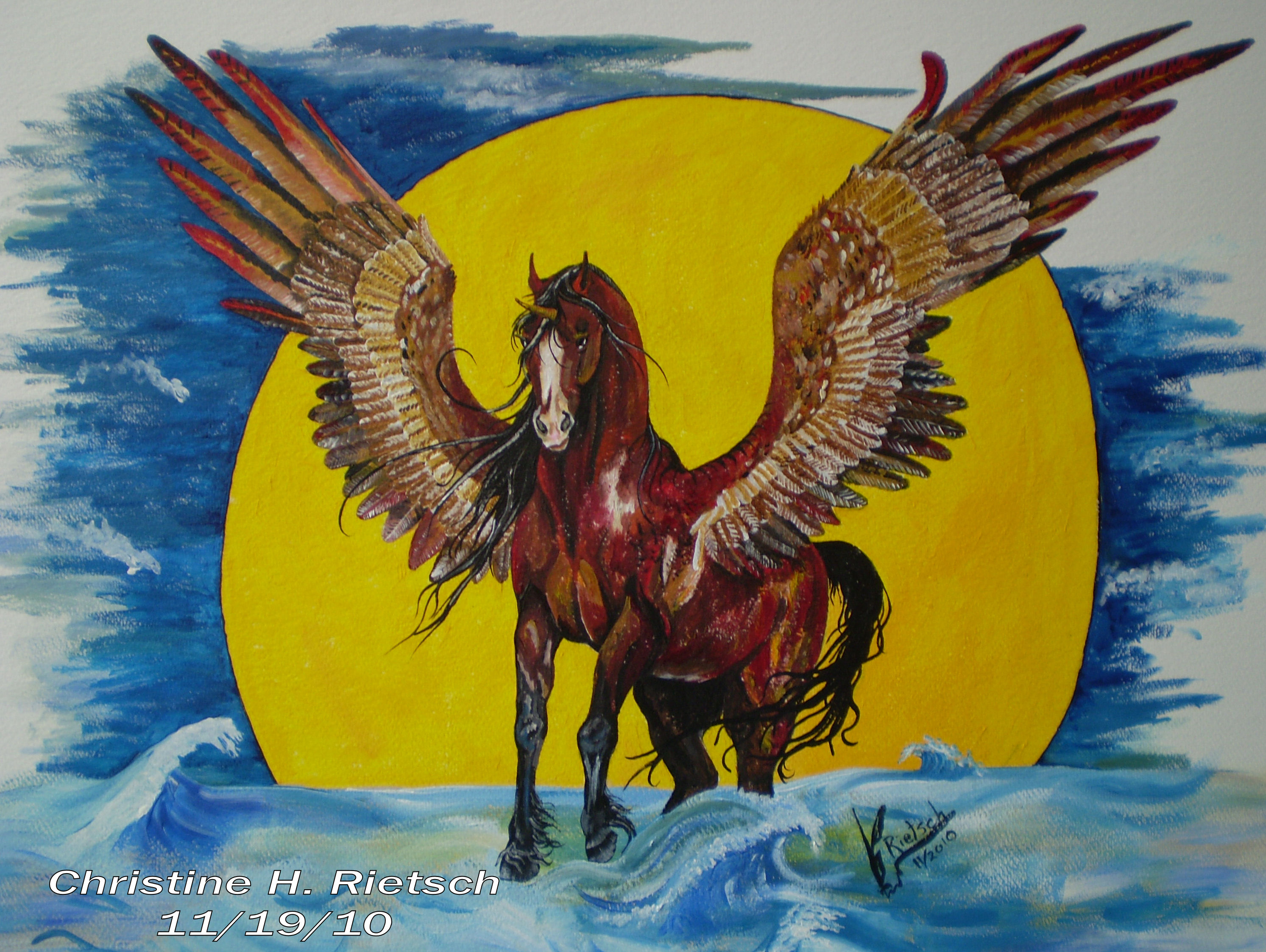 I started this painting years ago, then didn't like it and put it away. I took it out again last week and worked on it again. I'm quite happy with the results.


It is painted in acrylics on hand-made cotton paper. The size is 24" by 38". Signed by myself. It's an original--this is not a print. You are looking at the photo of the painting.

Please do not use this picture without letting me know--and link back.