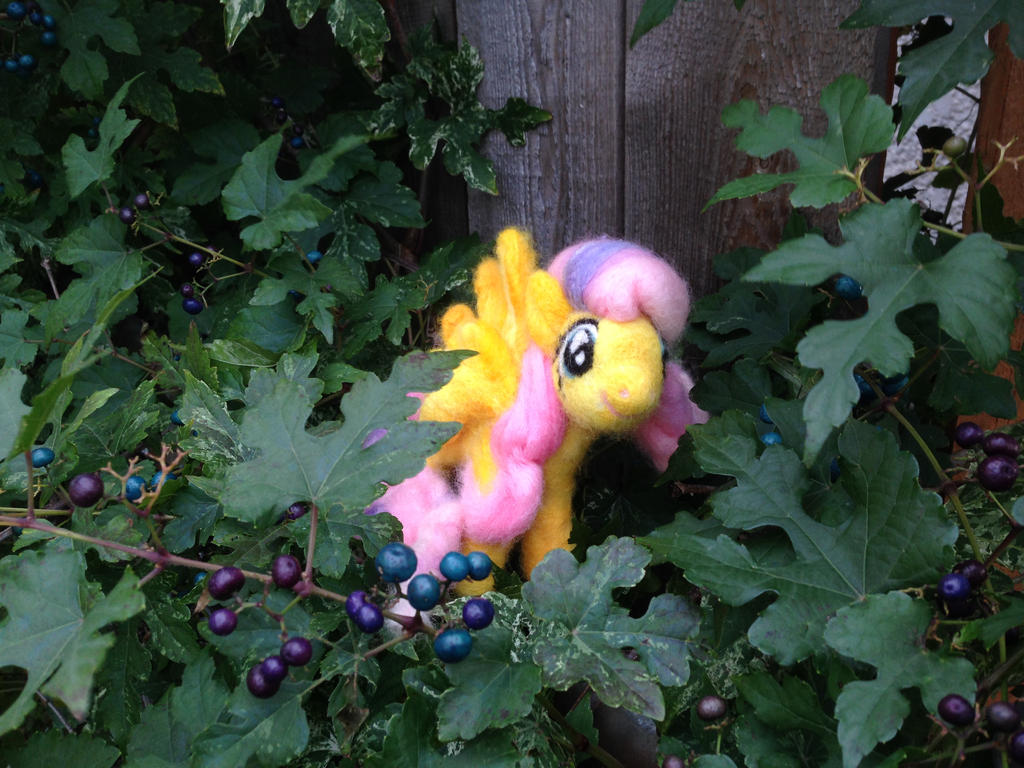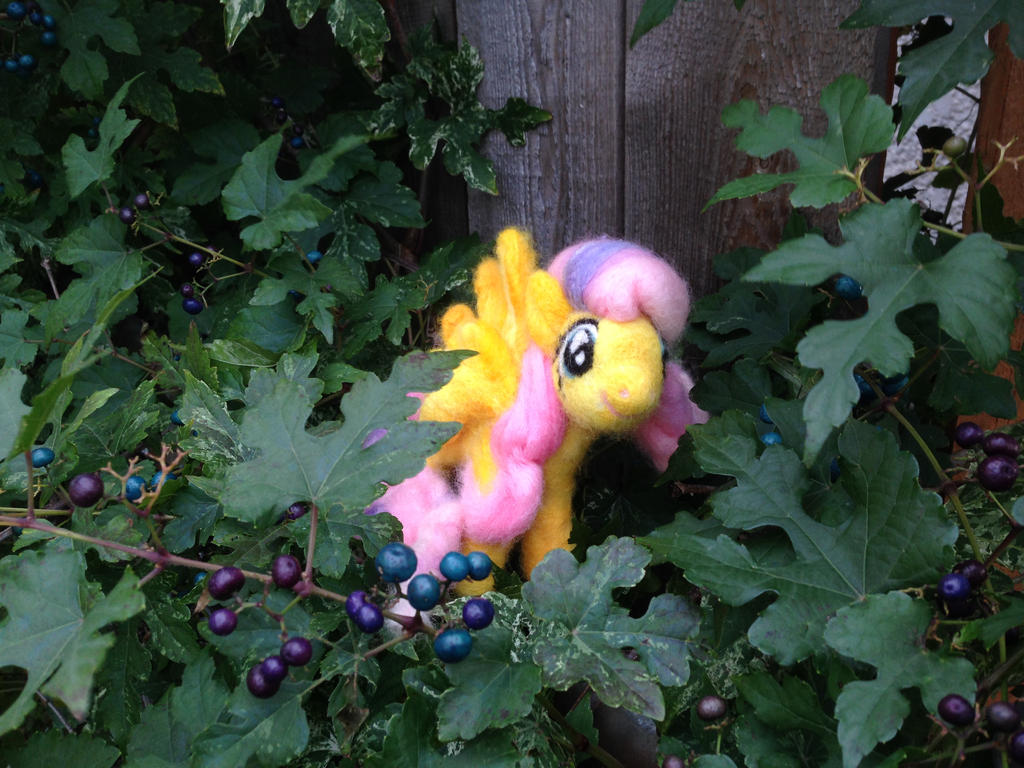 Watch
This is my version of Fluttershy from My Little Pony: Friendship is Magic. She is done with a single needle. Her height is about 7 inches.

There is no armature. Her core is norwegian wool. Other fibers are: merino silk, alpaca, silk, and bamboo silk.

She is somewhere around 20 hours in the making!