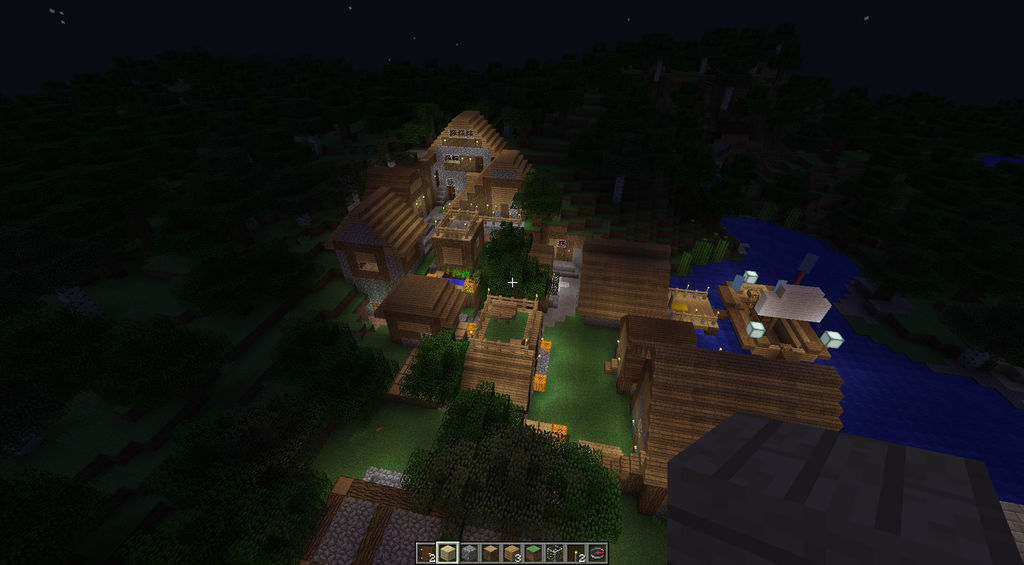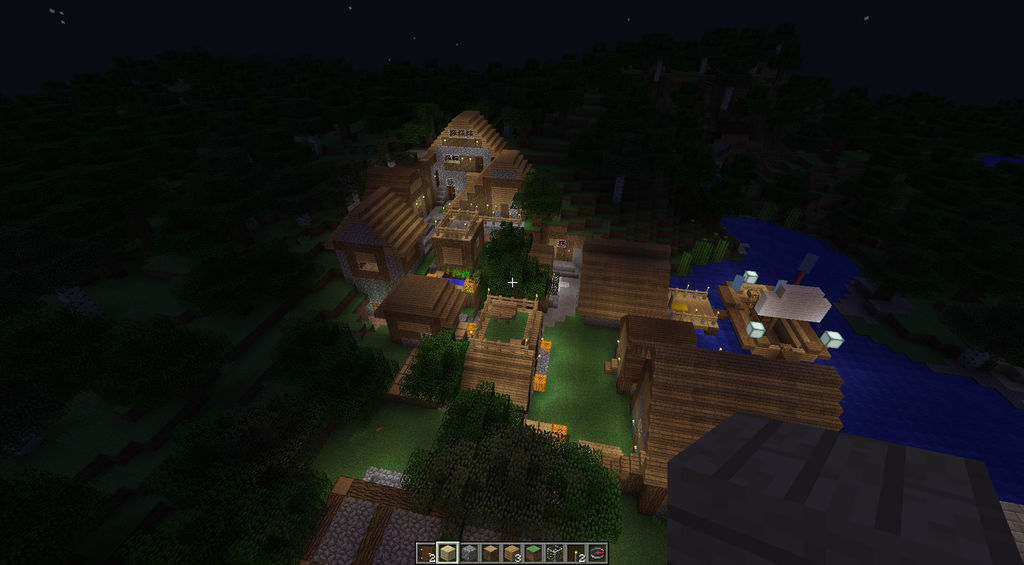 Watch
One of our family activities in Minecraft on the PC is our creative server. I named it Dragon's Landing 1.8

My goal in my section is to create a story. It starts with this little fishing village. I plan on having a dragon looming on the horizon as I get further into this build.

So this is on Minecraft 1.8 for the PC. It is fully in creative mode.