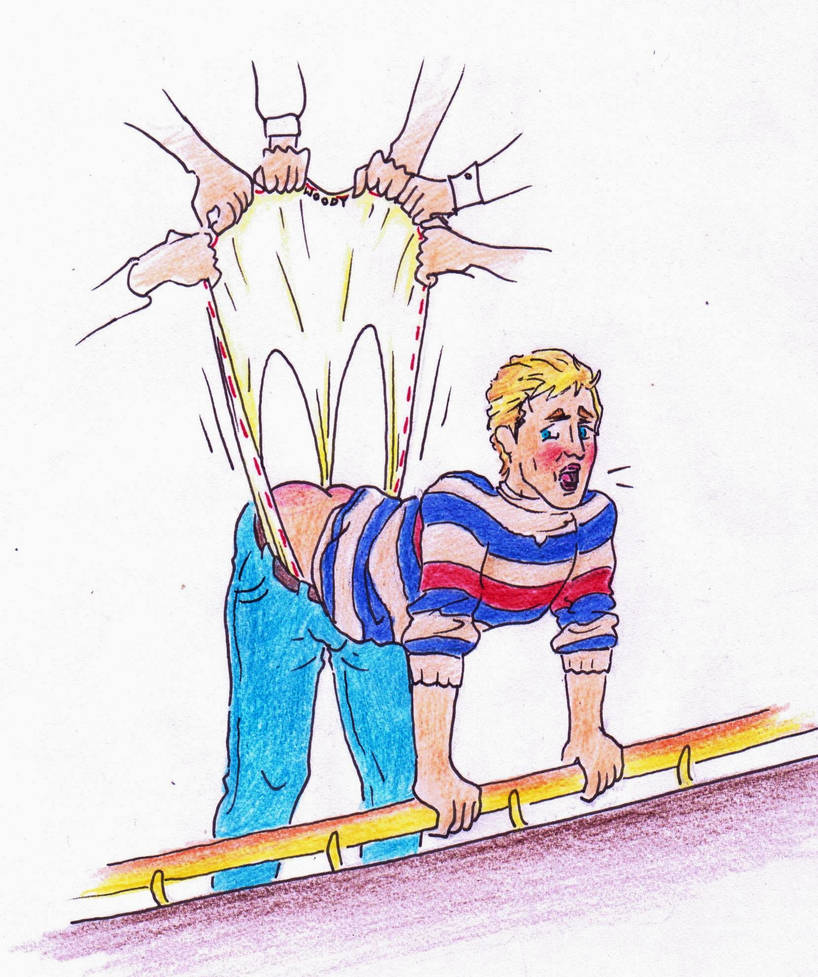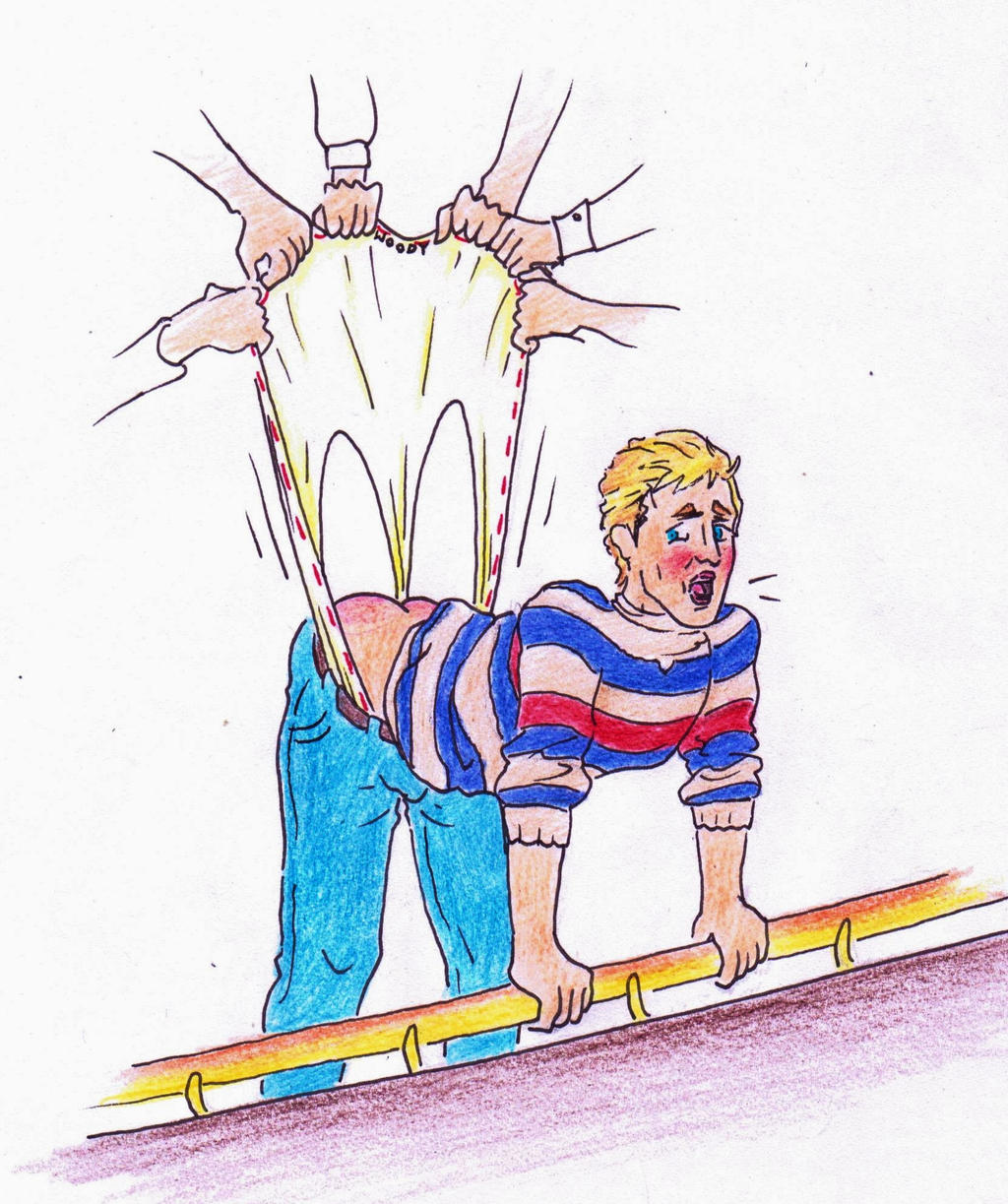 Watch

As if being labeled Veggie Boyd wasn't bad, now this?
Reply

Reply

Reply

Yay! I was wondering when you would post again. (: And geez. He gets that big of a wedgie but no skid marks? Haha! xD
Reply

Great job! I love how stretchy the underwear is.
Reply

One of the reasons you never show up Sam Malone and the older customers at "Cheers".
Reply

Nice to see more pics from you

Reply


I really love your pics man
Reply

thank you very much

hit me up if you have more requests
Reply

Reply

I guess so, if I like the idea
Reply

Really? Your pics are so good that I wanted to do something more special than just an request, but I have no money or much points for a commision
Reply

honestly ask away. I never ask for points from people anymore. If they give them then I'm more likely to do their request quicker, but I'm always willing to hear people out. What was your idea??
Reply