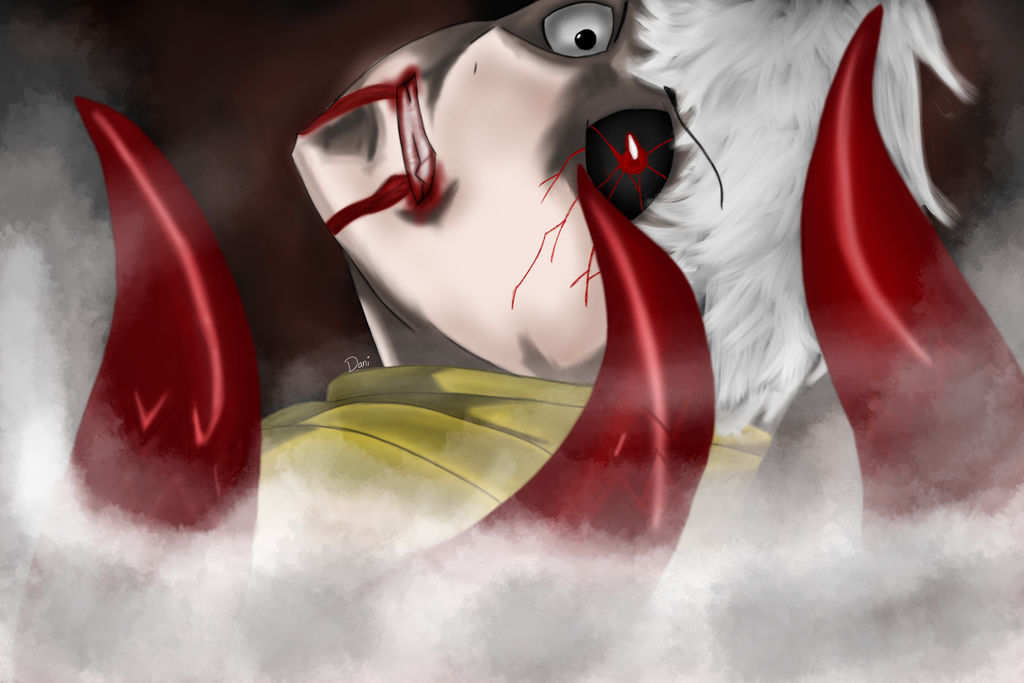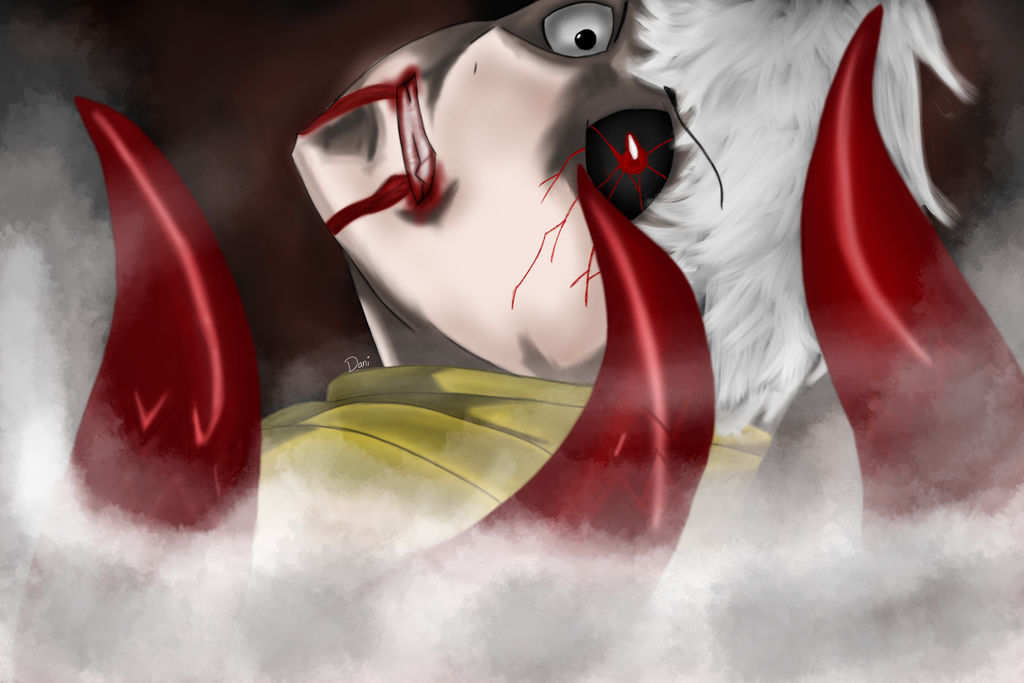 Watch

Sorry to be a butt,but his last name is Ken
Reply

... Kun is something they use in japan to address someone in a polite manner.. in the anime they call him kaneki-kun they are not saying his first and last name every time because what sense would that make? and Ken is his first name if you want to be technical, because in japanese culture they refer to people by their lasts names not their first names unless they are really close. Saying Kaneki-Kun is like saying Touka-chan, or if you say touka-san, kaneki-san, and so on... if you want to try and correct me I would research just a bit more and pay more attention to what they are saying in Japanese and not just reading the subtitles.

no hard feelings though
Reply

Hey do u know the meanings behind the polite addressing to someone. Cause ive been wondering that for a while, do they mean how close you think u r to that person or is it something else. Cause i know u can address them politely. If u dont its fine, its just that u seemed to know a bit about it.
Reply

so far I've seen San sometimes translated to mr. or miss, and I'm not gonna lie, I may be wrong about this And i'll have to research it just to be sure but as far as I've seen and understood, The addressings really dont have something you can translate them from. If you what you mean by meanings is how you use them and who you use them on then I know the basic gist of it. San is used to be polite to someone who you really don't know. Chan is used for children and mainly on girls (like touka-chan for an example) and close childhood friends, Kun is the replacement for chan and is only used for guys, it is used by coworkers, people in the same school, or people who know them, but not well enough to use their first name. Theres the addressing "Sama" which is used for very high respect, for princesses and emperors, and I dont know about presidents and mayors but possibly, that would have to be looked up. Sensei is used to address teachers and doctors, and senpai is used to adress someone who is above you in either school sometimes other things, but senpai can mean that they are almost like a mentor and someone to look up to. most of the time they use these to address them and it kinda shows any social ranking, how much respect you have for that person, whether u recognize them as a stranger, and adult and they can have so many other meanings and i think their might be even more addressings, that would be something to look up but thats all I know atm.
Reply

thanks thats really helpful information, cause ive been wondering this for a while. The japanese language and culture is really interesting, but so hard to pronounce! Thanks alot!
Reply

actually its very easy to pronounce, if you take your time to learn Hirigana and katakana and the pronounciations of each of the symbols (hirigana and katakana are the same sounds different symbols) then you will be able to pronounce most Japanese words perfectly by even reading the romanji (japanese words written in english lettering) by learning at least those two alphabets i can garentee it will help out with spelling out japanese words just by hearing them and pronouncing words after reading them.
Reply