Hey there...
First of all thanks for favoriting, commenting and chatting to all visitors or friends here at DA.
I like this community a lot.
So before this year is going to history i just wanted to post a very last Journal featuring all of my best favourites from DA.
Wasnt easy to guess the top 11,5 but here they are:
Top 11,5 Favourites of 2011 @ DeviantArt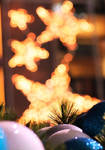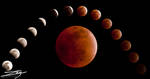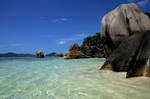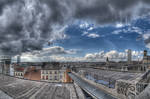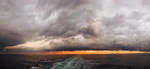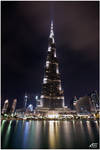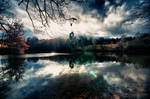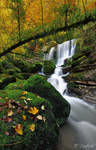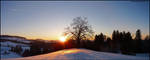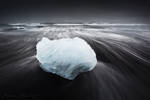 And heres nummer 11,5:
I love waterfalls...
And
if u want to see great Landscape Pictures of different States of US and Israel, i just can recommend the Gallery here
da
of Yaniv Nissim :
ynissim.deviantart.com/
Thats it. 2011 is almost over.
Enjoy NYE with your friends, in Clubs partiing or at home with your family.
Welcome 2012!