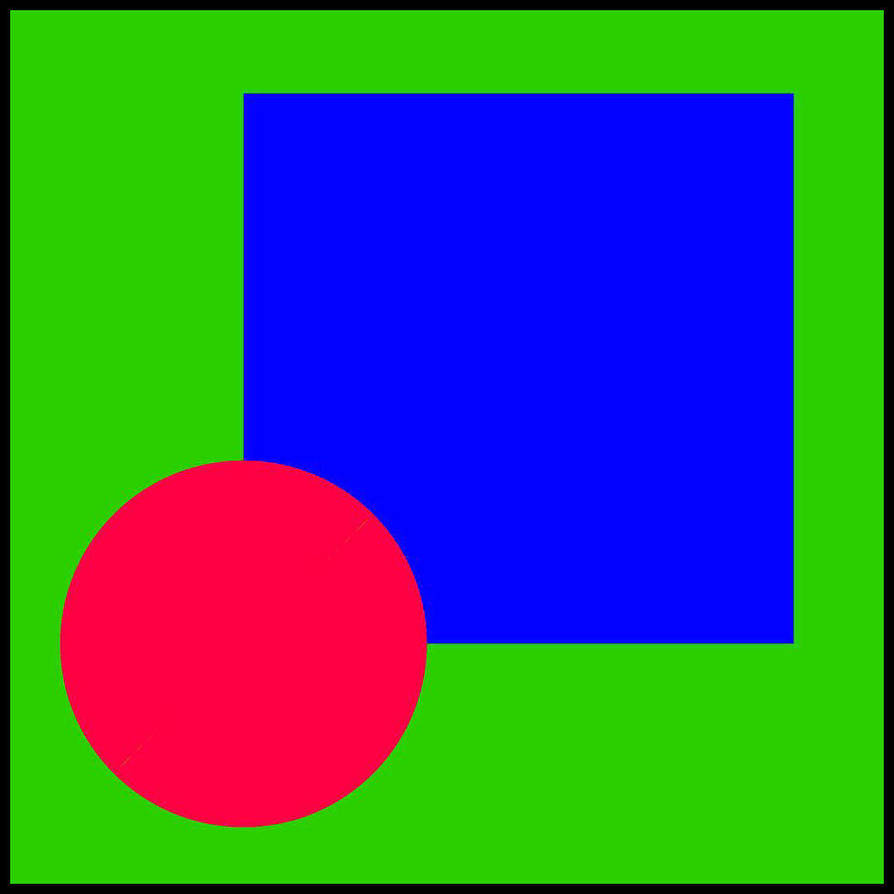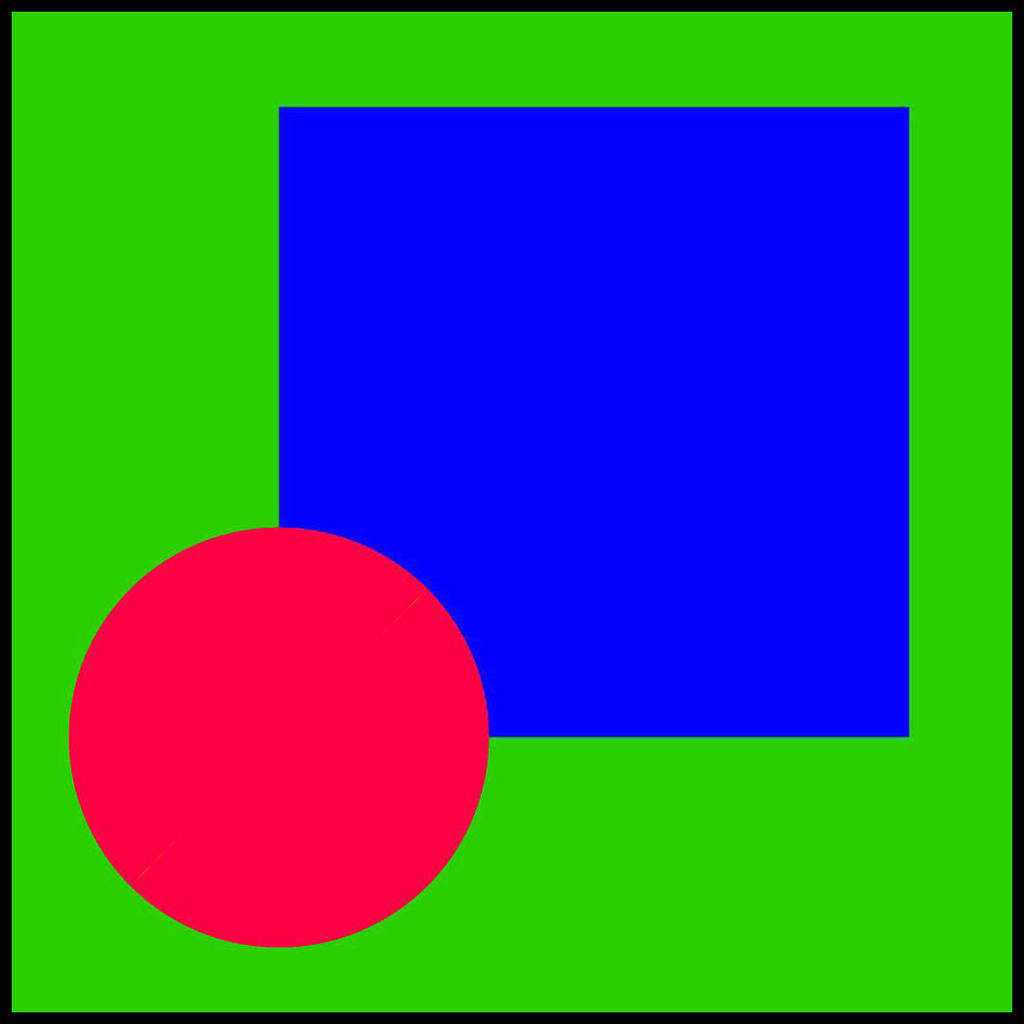 Watch
Fractal Explorer.
Yes,I know it looks like a vector image or something similar but it really is a perfectly genuine fractal straight out of Fractal Explorer. I nearly fell out of my chair when it suddenly appeared.
The black frame was added using Paint Shop Pro.

I'll do a few variants on this very soon

Wouldn't "MGB" be the right term since you used magenta instead of red?
Reply

funny one. I'd like to add it as a favorite but the compression loss is a bit ruining it

Reply

Reply