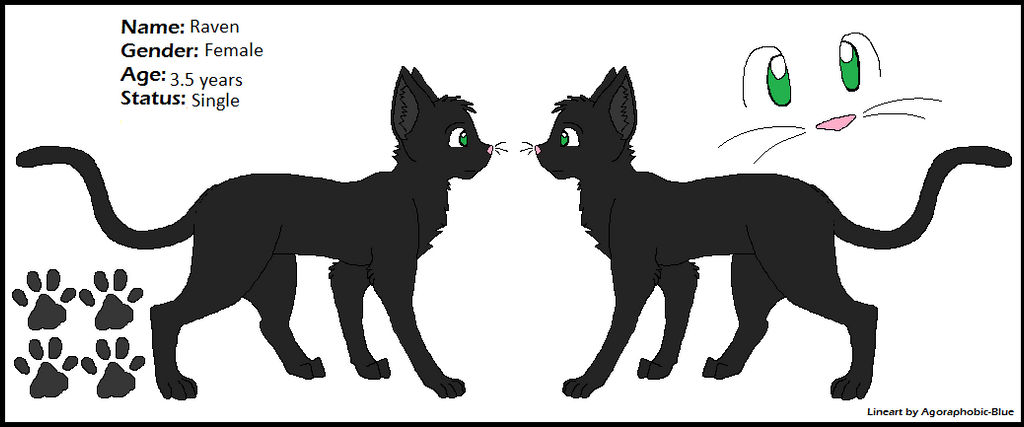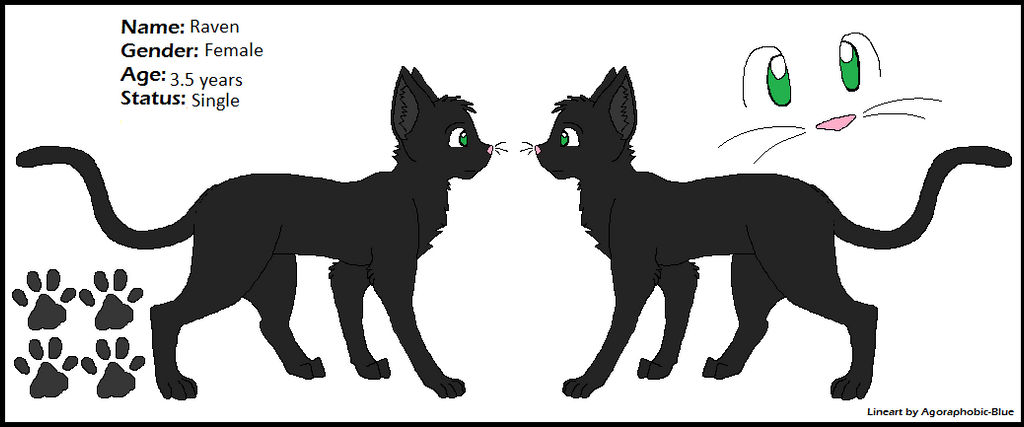 Watch
So I watched Felidae last night and decided to make an OC of it .D. This is Raven. She was born a little while after Francis destroyed Pascal's plans. .3. I like her quite a lot.
Lineart by =Miiroku

Awww! Your kitties are CUTE!!!! :3
Reply

Reply

you say she's single, right?
Reply