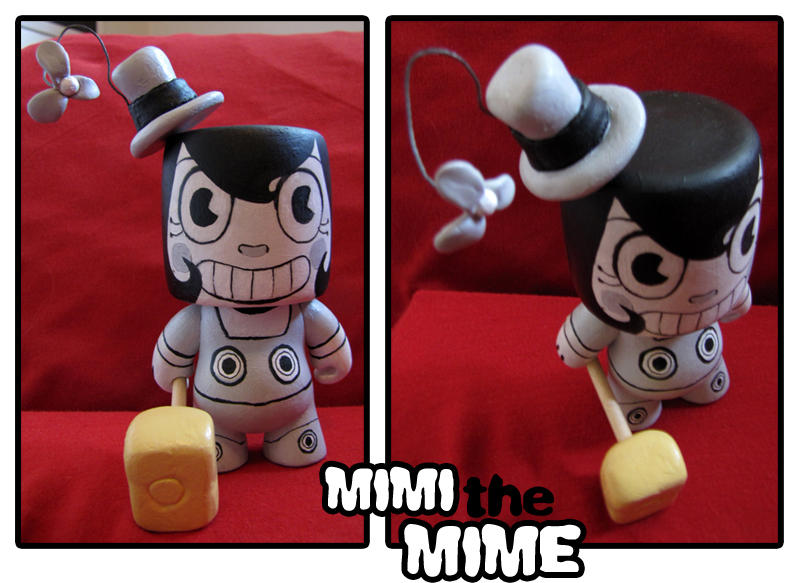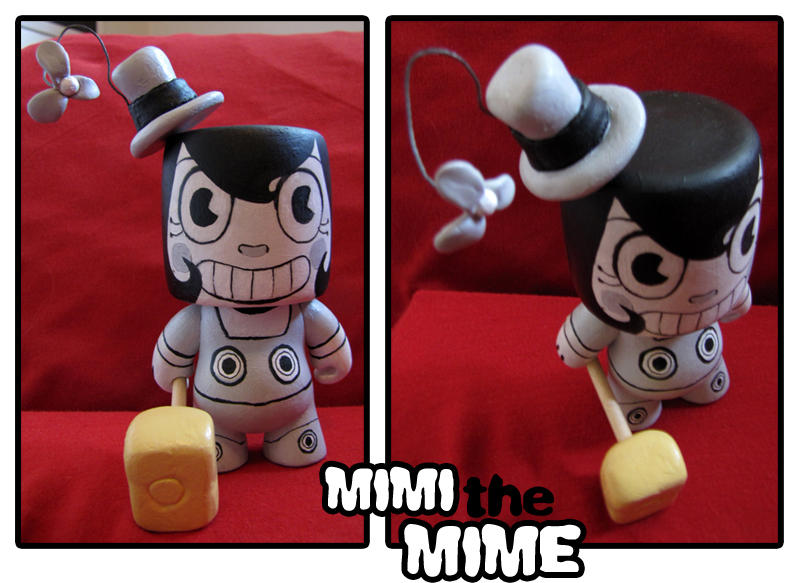 Watch

This is super sweet! Love how her hat is perched precariously on her head. Is it a floating hat in the char's 2D design?
Reply

Yup! Unfortunately the hat fell over a couple times but super glue does wonders on replacing it in it's proper corner.
Reply

Wonderful way to feature the figurines for sale. I'm still blown away by the hat/hammer and how they just look like they came with the figure.
Reply

Glad you still enjoy it! How is the little gal holding up these days? :>
Reply

Reply

this is sweeeeeeeeeeeeeeeeeet!
Reply