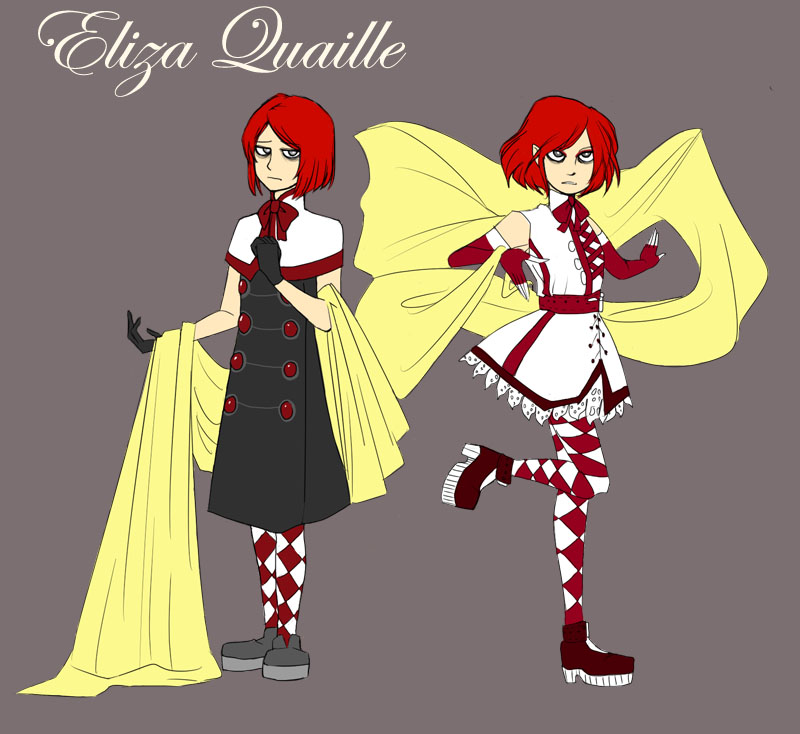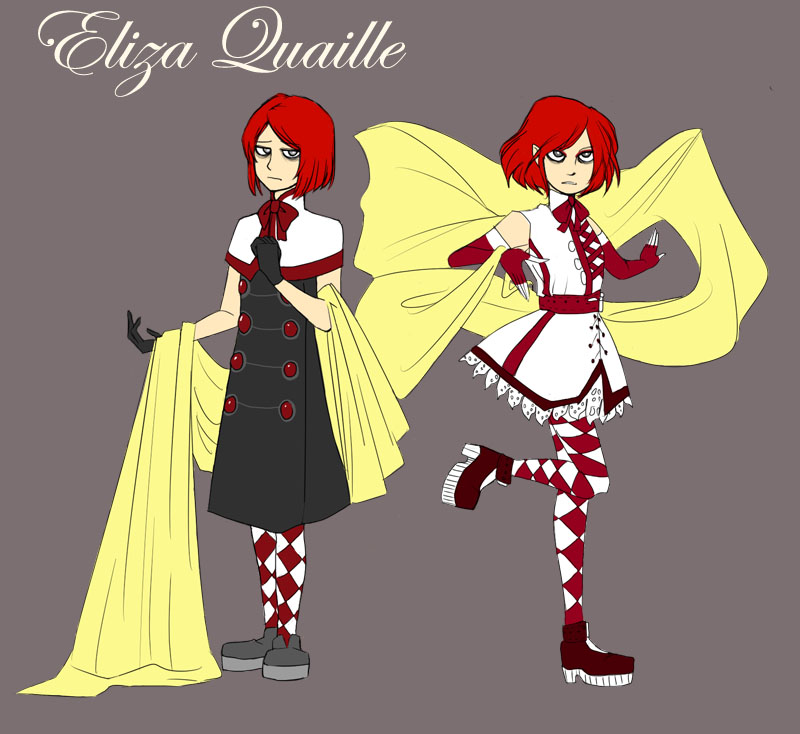 Watch
It's been well over a year and she deserved a little sprucing up.
Here's the minimal version of Eliza's new design sheet for EnterVOID! You can check out the full thing in her profile here:
[link]
Also, if anyone is interested in a 3-4 week match anytime soon, please note me on DA or send me a PM on the site!