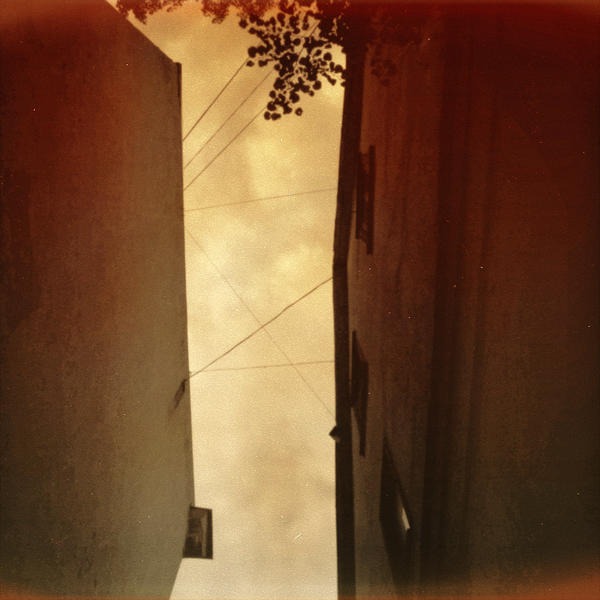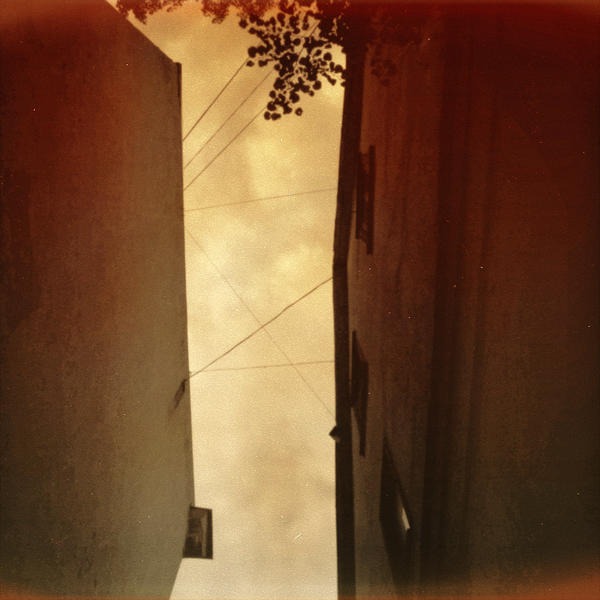 Watch


Riga. Summer 2013


---


IMPORTANT! © COPYRIGHT Jevgenija Bitter
All rights reserved. Works contained in my gallery may not be reproduced in any form without my written permission.

Loving the tones of these last couple, im working with that tone as well for my 'new" urban stuff. keep exploring it...

Reply

Ev -
I really like the tones and texture of the sky and buildings. Nice work!
I haven't seen you in ages!

Richard
Reply

i like these old flavouring pictures. They give the fine pleasure of memories (real or imaginary doesn't matter....)

Reply