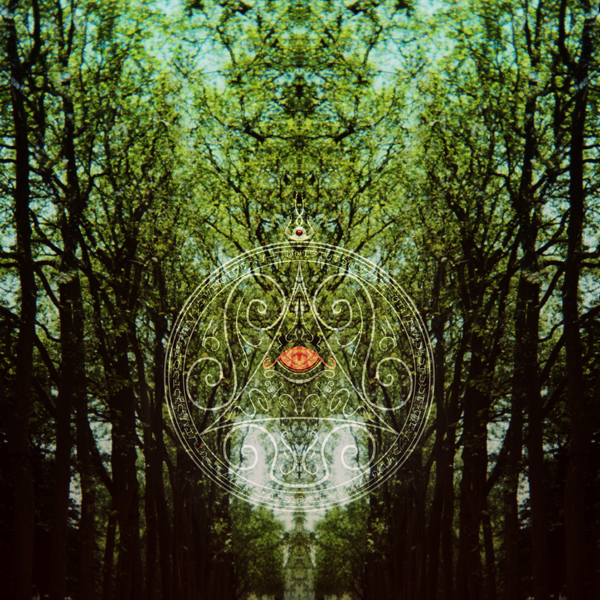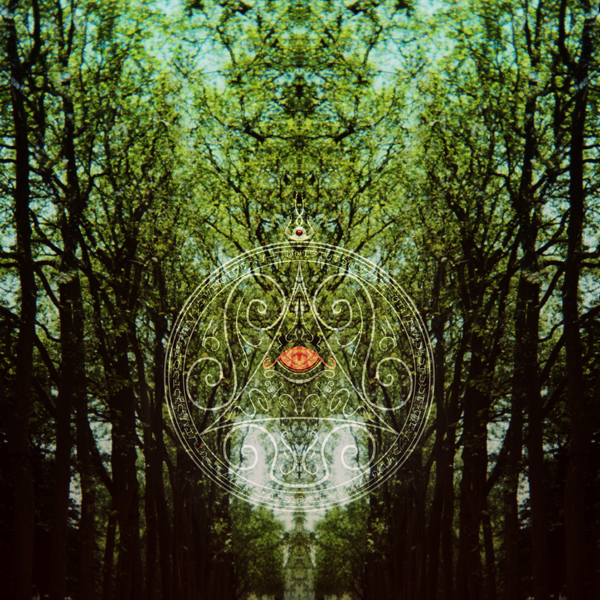 Watch
I still remember love like another country
with an almost forgotten landscape
of salty skin and a dry mouth. I think
there was always a temptation to escape ............


- - -

London.Summer 2013



IMPORTANT! © COPYRIGHT Jevgenija Bitter
All rights reserved. Works contained in my gallery may not be reproduced in any form without my written permission.