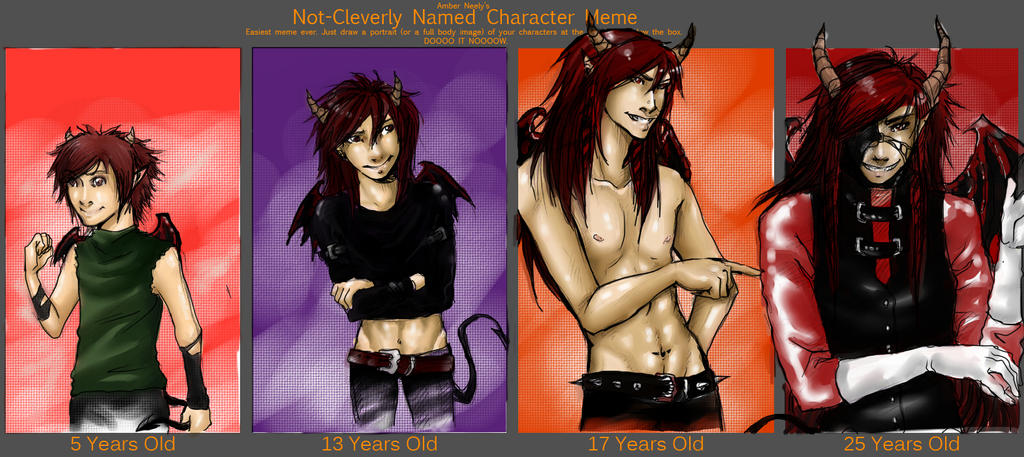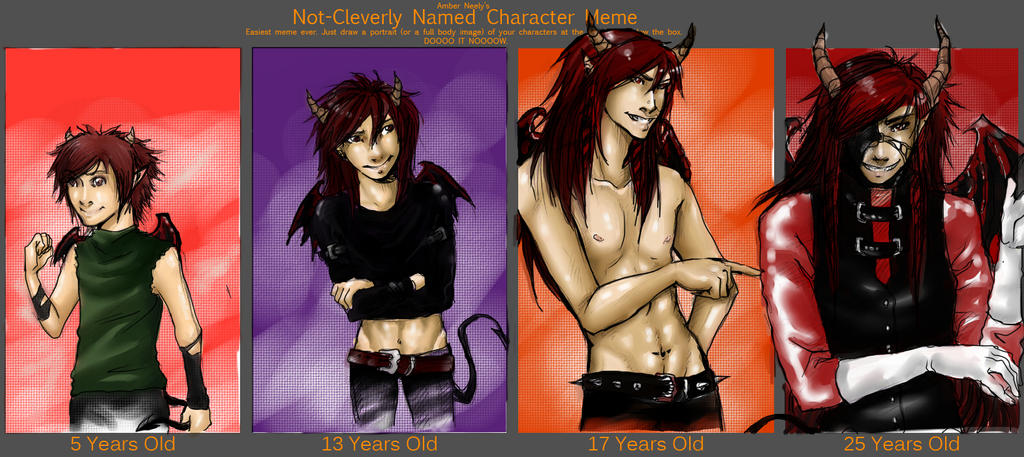 Watch
Hmm hmm hm so finally got back to finland from our little "europetour"... and I got sick in the bus becuz it was cold at night and even colder after we got to germany :c
So now i have time for something like this (no i doon't, i still haven't started that work for high school entrance examshit), so here you are, Grisewald thru the years- well, ages in human years, of course.
:C at some point he grew up to bee too big for this meme, even...
Grisewald&antifantasy (c) meh
BLANKKK--->
[link]

What a little fag. >:U






noimkiddingilovehim
Reply

17 year old grisewald say "Im to cool for a shirt"
hehe

Reply

Age 13 is adorableee~! >w<

Grissy has changed for the better over the years :3
Reply

Reply

Nawwwww the 13 is so cute~!<3
Reply