ArtToBeBought
is a group with the aim to make it possible for people who are interested in buying various forms of art and artbooks to find the things being sold by the artists of dA. So if you want to buy, have something to sell, or know of someone who is selling art, this group is for you. And even if none of that fits your description, you're still more than welcome to join.

The things featured here are some of the artworks and artbooks that are currently being sold by deviantART artists and which have been added to
ArtToBeBought
in the last half of July 2010. I hope you will enjoy these lovely works even if you're not looking to buy.

And if you want to help make sure that as many as possible get to see these works, you can do so by faveing this article (to the left).

Artbooks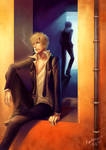 Artisan Crafts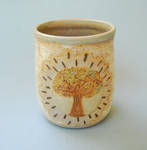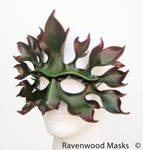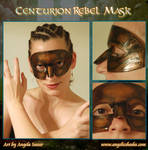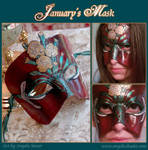 :thumb167196888:
Calendars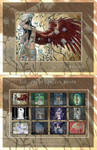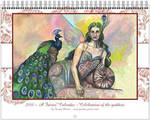 Design
Fashion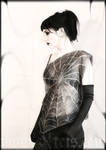 Jewelry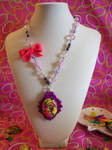 :thumb171596863: :thumb171785398: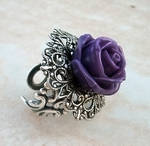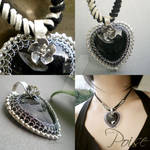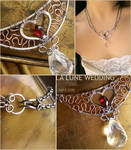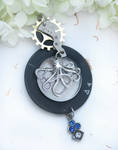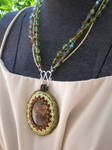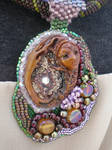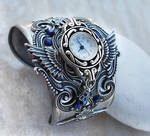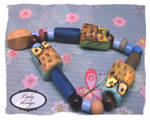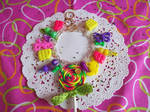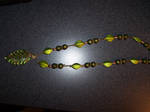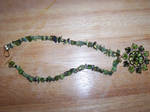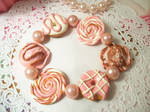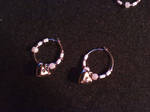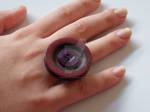 Original Art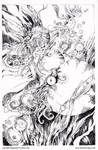 :thumb172643127: :thumb173007337: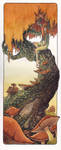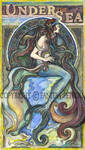 :thumb128895117:
Prints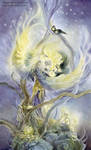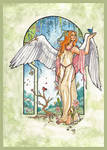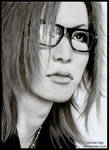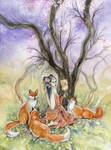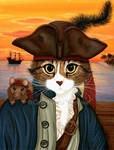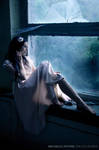 :thumb173434318: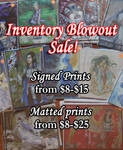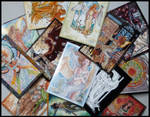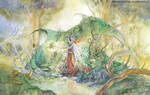 I cannot guarantee that all of the above still are for sale. At the time of inclusion in the group these works were for sale, but some may have been sold in the mean time.
Because of thumb limits some deviations have been omitted from this feature and will be included in the next instead. More works for sale can be seen in the group's
favourites
and
gallery
and will be added to these continuously.
Previous
ArtToBeBought
features:

June 2010

July 2010
Thank you for looking.

Bit-sinna