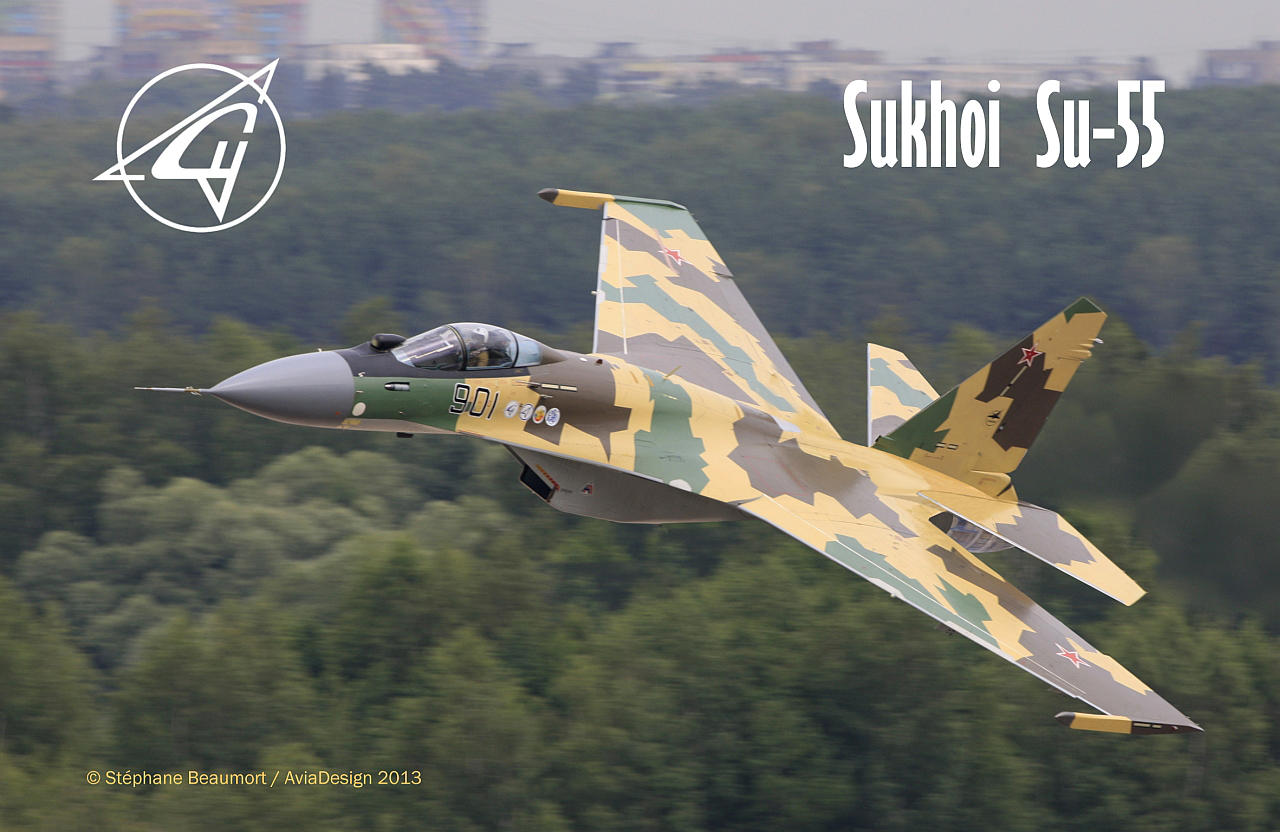 Watch
My Sukhoi Su-55 (NATO: "Freeride") is a single-engine, single fin derivative of the Su-35, the newest member of the Su-27 "Flanker" family.
"Don't believe everything you read or see!!"
© Stéphane Beaumort / AviaDesign 2013. This is an photomontage depicting an imaginary model.
For more information on my works are created, join my Facebook group:
www.facebook.com/groups/181568…

An interesting design, to be sure...
Reply

Stunning capture


Reply

Tail is bringing back memories of the old Mig 23 Flogger.

Nice concept bird'
Reply

Viper plus Flanker I like it!
Reply