Welcome to The BisPearl Fan Club!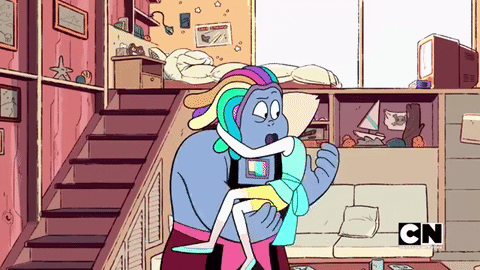 What is this group for?

This group is for anyone who likes this ship, steven universe, or Pearl and Bismuth as characters in general!
Everyone is welcome, feel free to join anyday!
Group Rules:

Other characters than Pearl and Bismuth are allowed! As long as Pearl and/or Bismuth is involved.



NSFW and mature art is ALLOWED! As long as Pearl and/or Bismuth is involved.



NSFW rules:


- Submit Only to the NSFW folder.
- NO art showing rape of or with any certain character!
- NO nsfw art including Steven or Connie or any other underaged character!



NO art theft! Do not re-submit and copy other people's art and claim them as your own. This is NOT tolerated.

If i catch you stealing any members of this group's art or submitting stolen art to the group you will be blocked from this group.



NO BULLYING! We do not tolerate mean and degrading comments on this group or on any other people's art.
If i catch you humiliating members' art, you will be blocked from the group.


Help?

Problems with submitting in folders?/Don't know where to submit? Let me know



Was your art removed? You might have submitted to the wrong folder or posted something without Pearl or Bismuth.



Did a member of this group steal or re-submit your art without your permission? Note me. TheMoonRaven