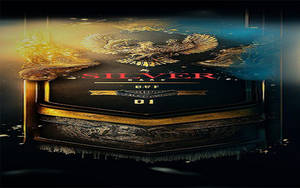 SILVER Subscription Pack
Upgrade to our Standard Subscription Plan and get access to even more images each month, plus greater discounts on paid image packs. Only $20/month.
---

the boy who never took a bath
Description
this is my version of cascão, a very famous brazilian character from turma da mônica comic book series, created by maurício de souza.
here's an image of the original character. >
[link]
=']
#TdMFriday
Image size
600x740px 259.11 KB