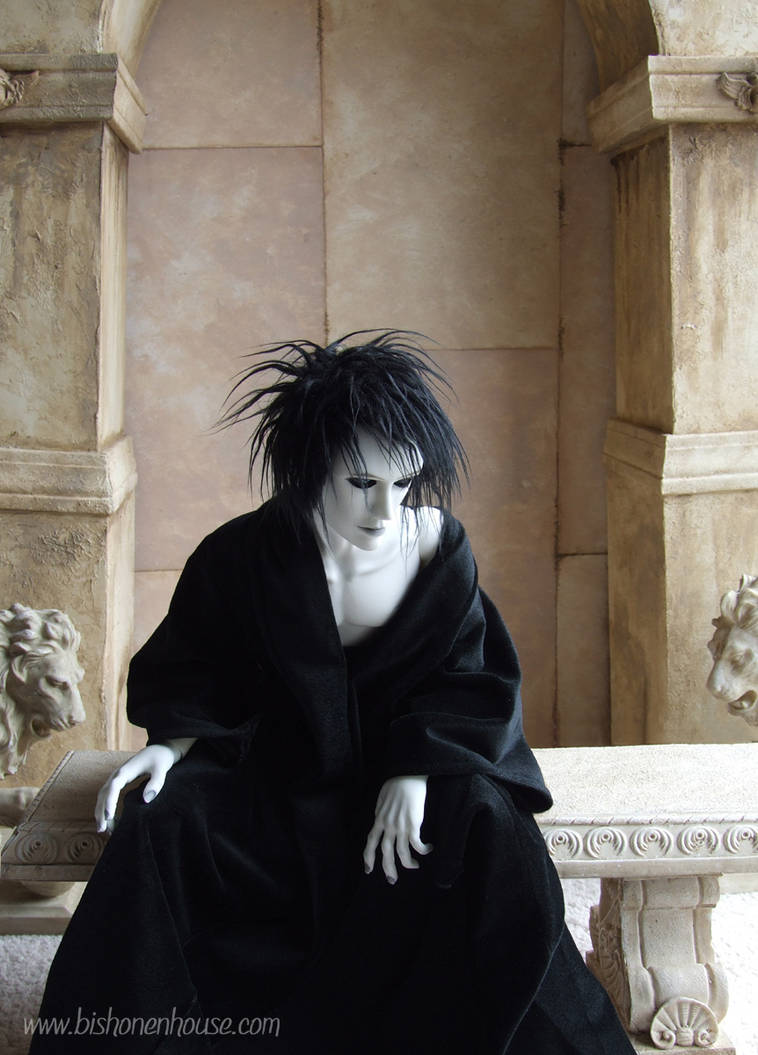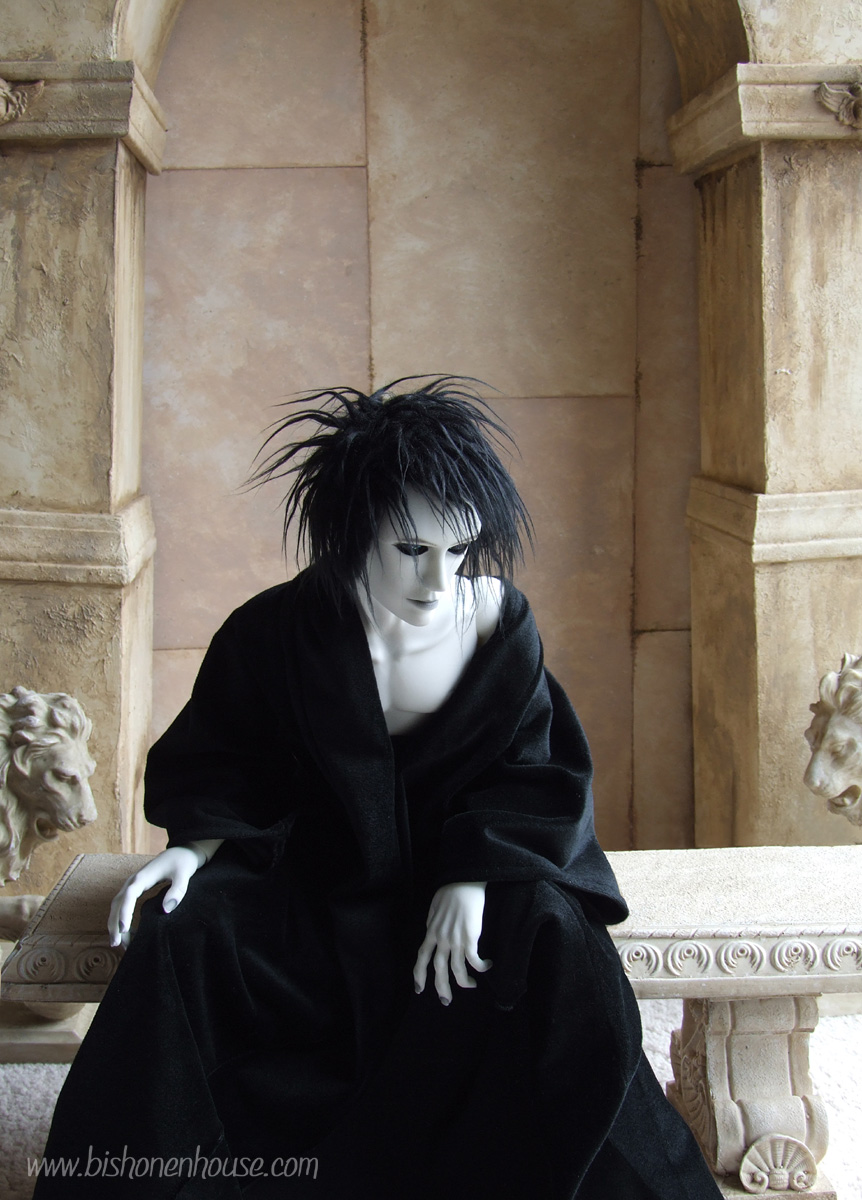 Watch
A few months back i was commissioned by Ceiridwen R. to create a doll of Dream from The Sandman comic. Ive always been a big Sandman/ Neil Gaiman fan so i was completely overjoyed to get the chance to make a version of this character for someone.
After he was completed Ceiridwen decided to send photos of him to Dreams creator Mr Gaiman, He posted the letter from Ceiridwen plus the photos of the doll in His Blog!! needless to say I'm still giddy/honored/floored by this.
here's the link to Neils blog,
[link]
(Read Wednesday, January 24 "The War on Fame" entry
I sculpt my dolls in Chavant clay, from that i pull silicone molds and cast in a custom resin mix, i then drill my parts hollow and string with elastic (my dolls are completely poseable) i sand down the seams then paint on the makeups. His eyes are custom black eyes with a few flecks of fine holographic glitter, His wig is made from synthetic fur. His costume is by Dreux Priore.
I made the set from foamboard covered in vinyl spackle and textured to look like worn stone