Now with less giant info graphics and more HTML!
PRICES
SKETCHES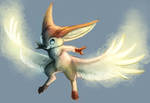 $10 for basic colours and rough shading for up to two characters. Third characters alright to request if they're small
CEL-SHADED CHARACTER + SIMPLE BG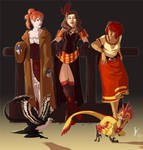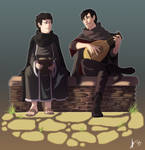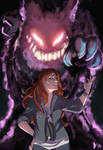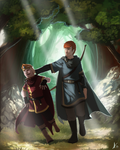 $20 each, + $5 for every additional character. I will usually round a price down a few dollars if you have a fair few characters in one pic! Add another $10 if you want a more complex shading/BG.
SPEEDPAINTS (1.5-2 hour paintings)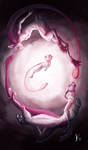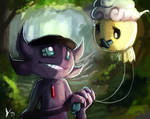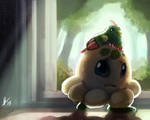 $15 for up to two characters, + $3 for every new character after that
DIGITAL PAINTINGS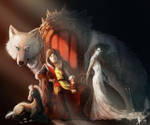 :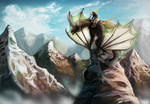 $40 - $70 depending on complexity
RULES
- Fanart, fursonas and OCs in general are definitely okay! I'll need a ref of them, though!
- I will draw most things, what I WON'T draw are: cityscapes (not good enough I'm afraid!), porn (I'm not opposed to it, but I don't trust myself to do a good job of it, sorry! Maybe in the future, though!)
- Prices are in USD and are to be paid through Paypal. If your commission is $50 or under, the money needs to be sent before I start. Anything over $50 will be done in two lots; half the fee will be sent before I start, and the other half after I've shown you the sketch and you approve.
- Some of you might know how I approach drawing Pokémon- with a moderate dosage of semi-realism. If you're after a pic of a Pokémon, be sure to let me know if you want it in my style, or the official style. Same goes for any other fanart!
- If you're after something that isn't listed, note me and we can work out a price.
- If you're interested, send me a note on this account!
I will take on as many commission as I feel I can handle, depending on what is wanted. Thanks for reading!!