Hello!
I open for commissions for
"up to the knee" shots
and
fullbodies.
Quick Rules
PayPal only!

Pay in full first, no half payments

Please have an image reference of your OCs

Max additional characters: 1
I will draw only characters who are human or resemble the figure of a human (kemonomimis, gijinkas). No furries/monsters/mechas and etc

Also no gore and R18 themes of any form and fetish


Please feel free to note me anytime if you have any doubts!
"Up to the knee" shot: 22 USD (+15 USD for second chara)
Note: it would be nice if you already have an idea of what you want to see in the picture and tell me about it!
Example:
(do not worry, you will get a picture without a watermark)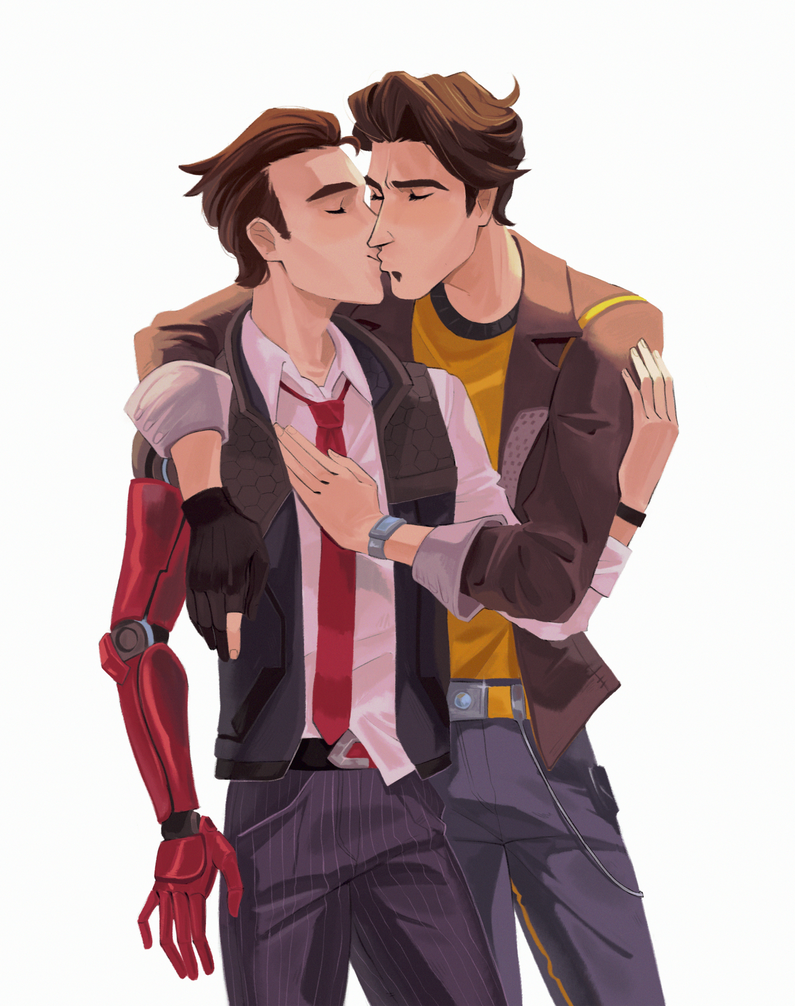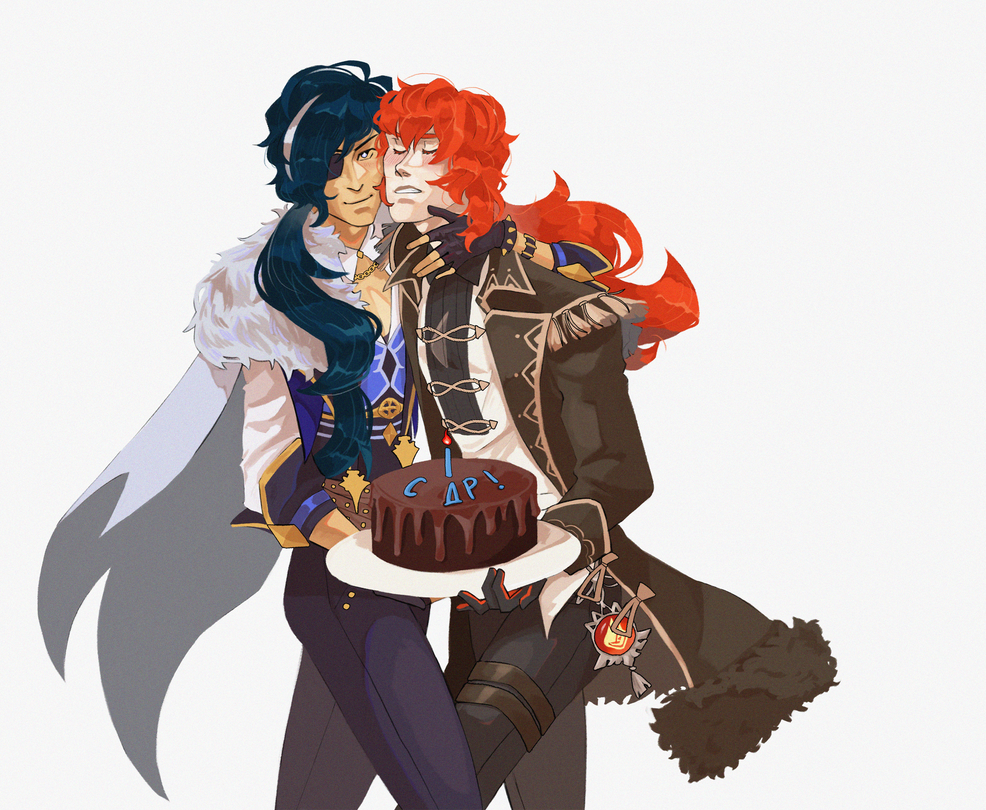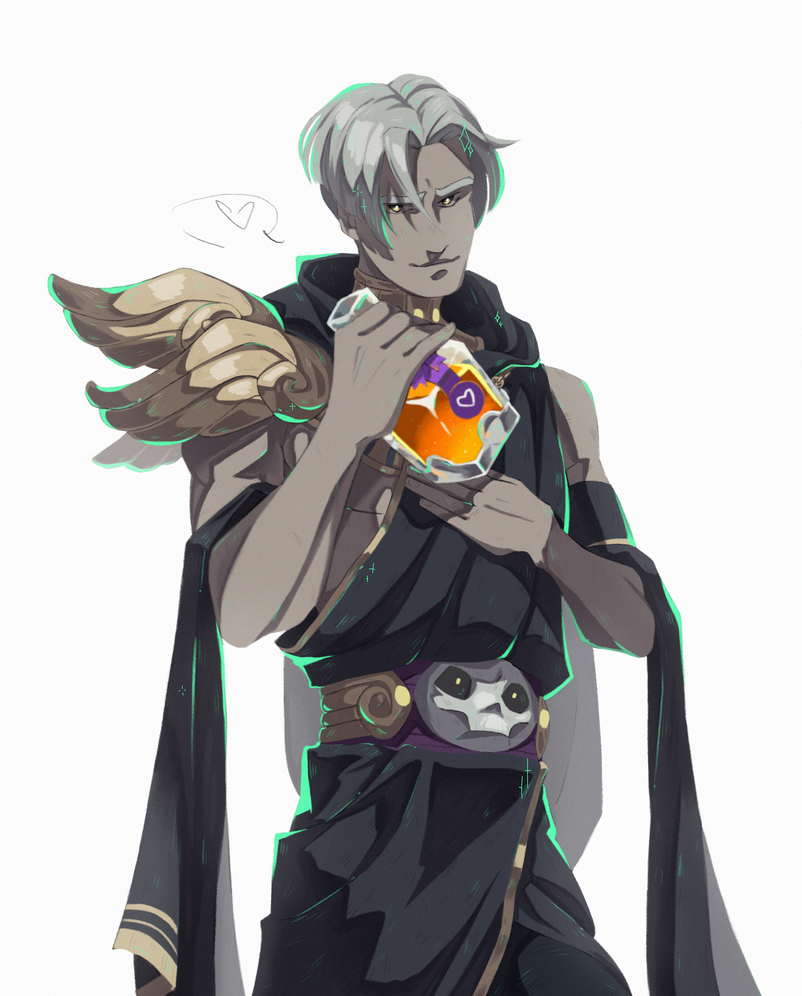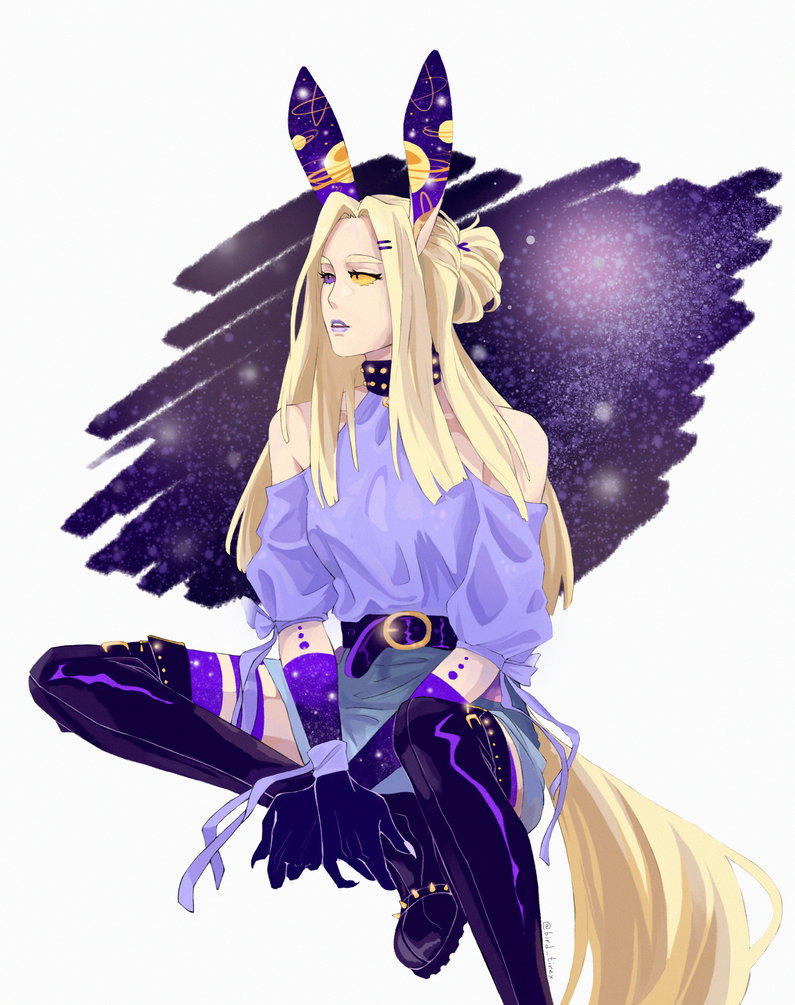 Fullbody: 35 USD (+20 USD for second chara)
Examples:
If you are interested in the commission, please note me or let me know in the comments and I will reserve you a slot!
2. -Empty-
3. -Empty-
4. -Empty-
5. -Empty-
6. -Empty-
7. -Empty-