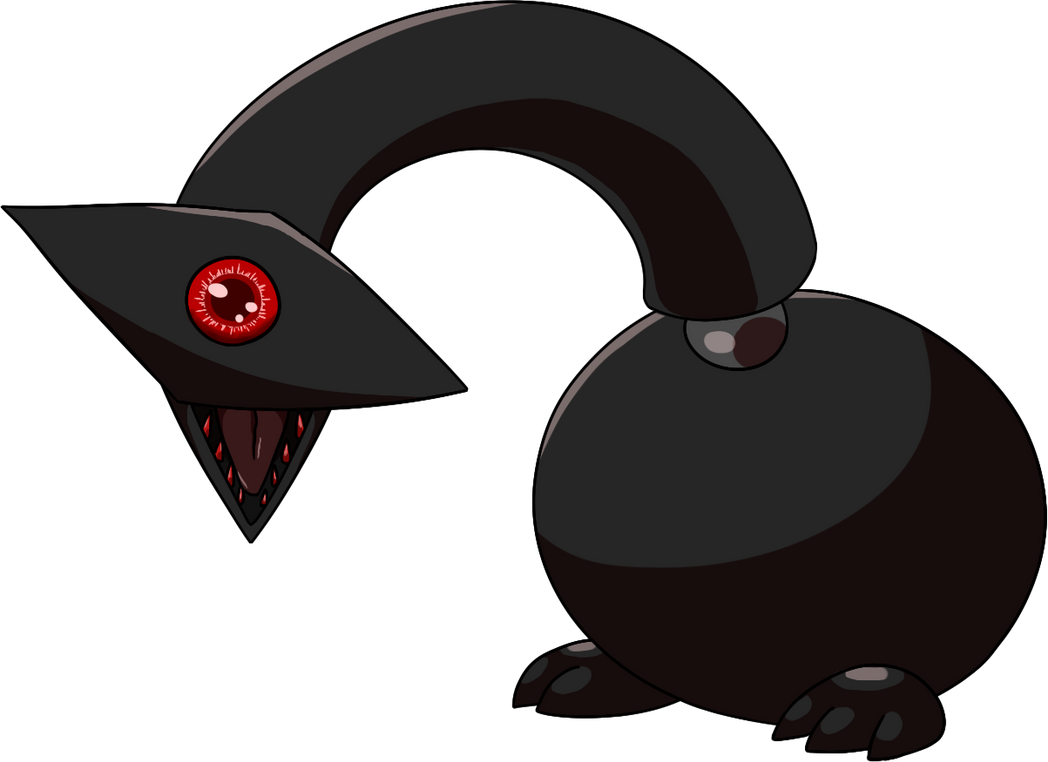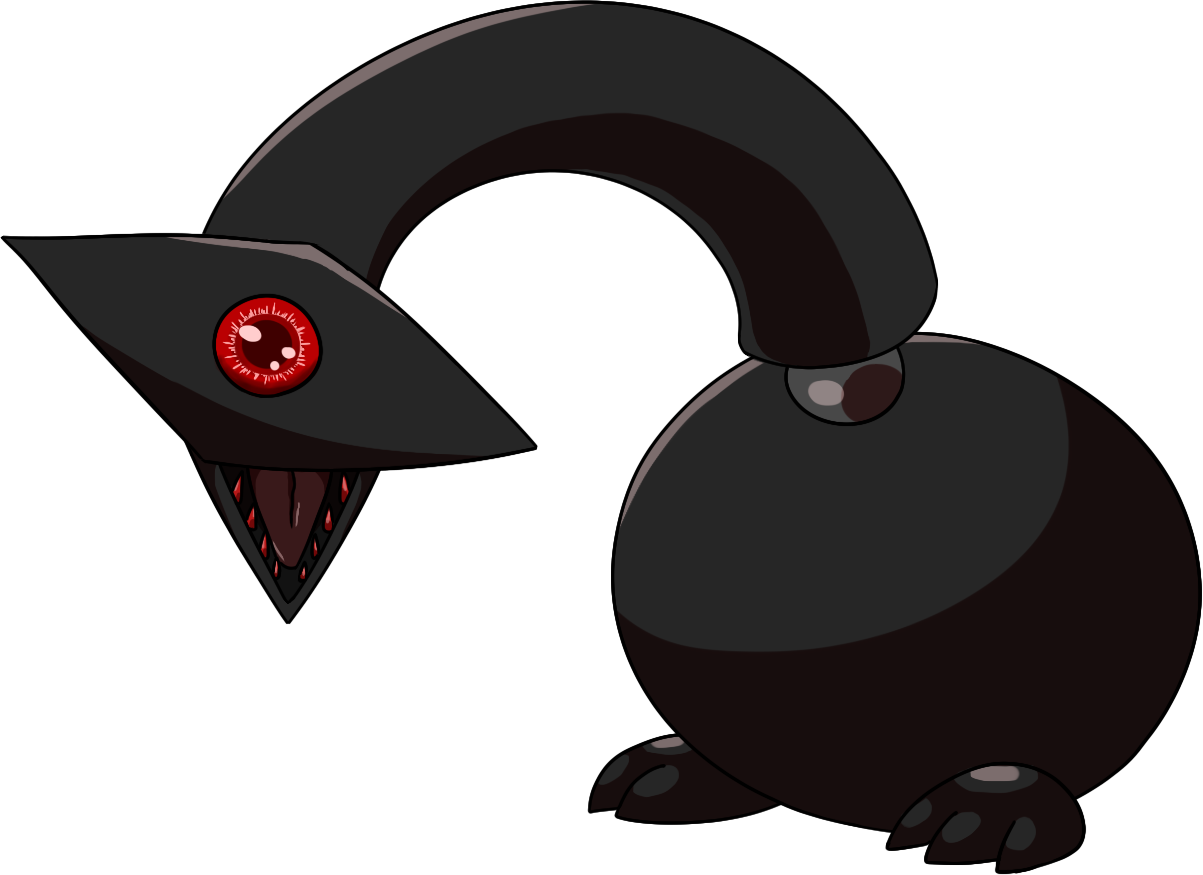 Watch
oh hey, it's actually not a Demon Beast from Nightmare lel. Here is my FC from my last sketch, I actually like it at lot now. It has the ability to turn it's head and neck in any direction like a puppet, but it's lower jaw stays the same.

> it's actually not a Demon Beast
allrite you caught me here, I did think it was a demon before I read the drawing's name

It looks pretty cool? What aside of the 'design' sets this one apart fro regular dark matters? This should be a stronger form of, I assume?
Reply

; ))))

Might be lol, I want him to be one of the known villains. I do more think, that his round body can get globby in his emergency form. Just try to imagine every upper parts fall apart and his eye fuse with the round body. huehue
Reply

Heh, so he can retract back to the dark matter orb we know and love, I assume?

Yeah sorta gives me an impression of how DMS does that. But this one you drawn here is really a spooky boy~
Reply