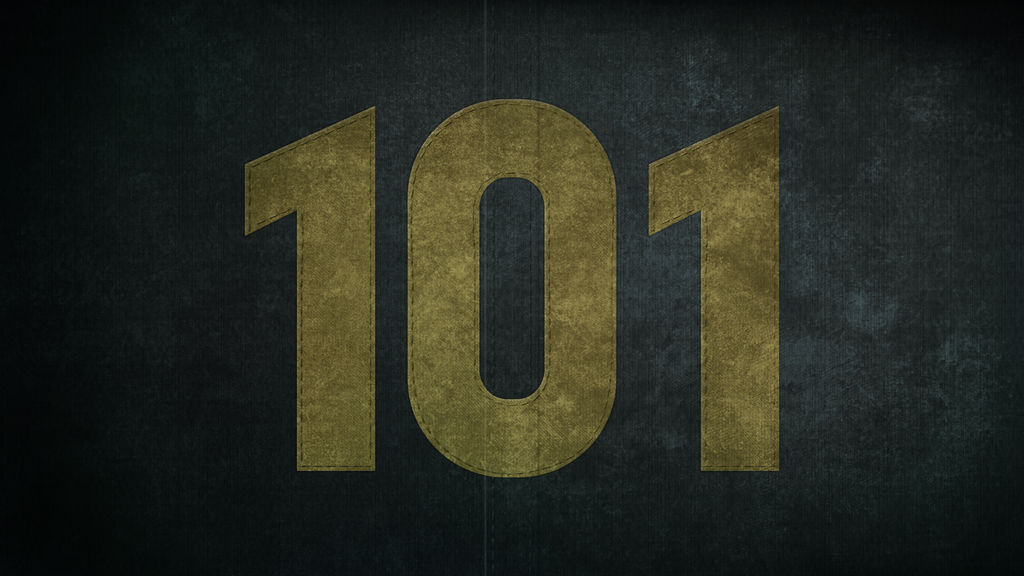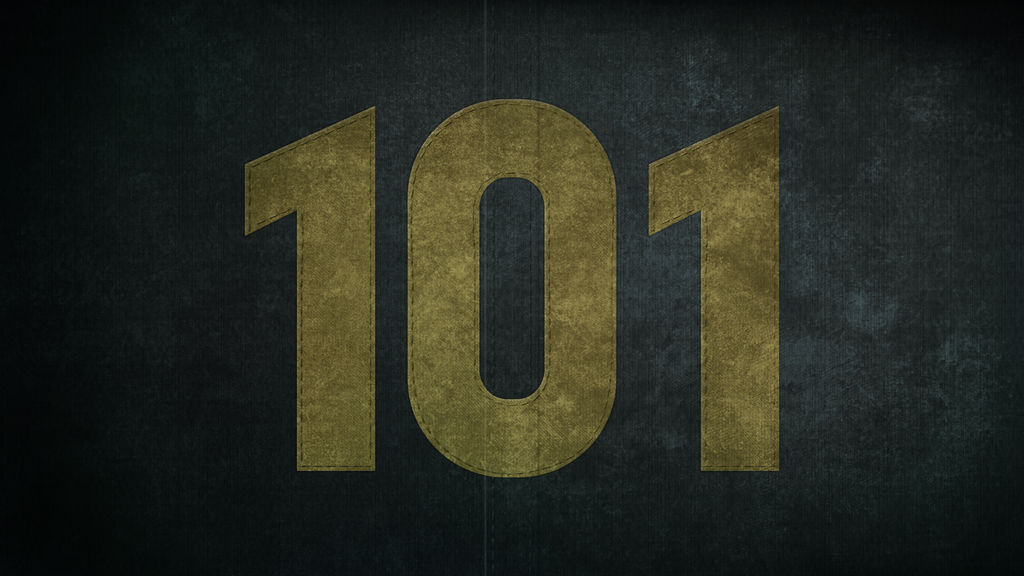 Watch
Just in time for the 5 year anniversary of Fallout 3 - My Vault 101 jumpsuit wallpaper!

I don't get why the Railroad don't move they're group to Vault one eleven when they're location is found out by the Institute? They wouldn't even have to walk there. There are also other places that the Railroad could have gone to. They could stay in Vault 81 or the vault that Nick was sent to.
Reply

Great! Which font did you use?
Reply

This looks awesome. Great idea and perfectly executed.
Reply

Reply

Nice one

Reply

This looks really nice

Reply