Haley | | | 22 | She / Her | Engaged
---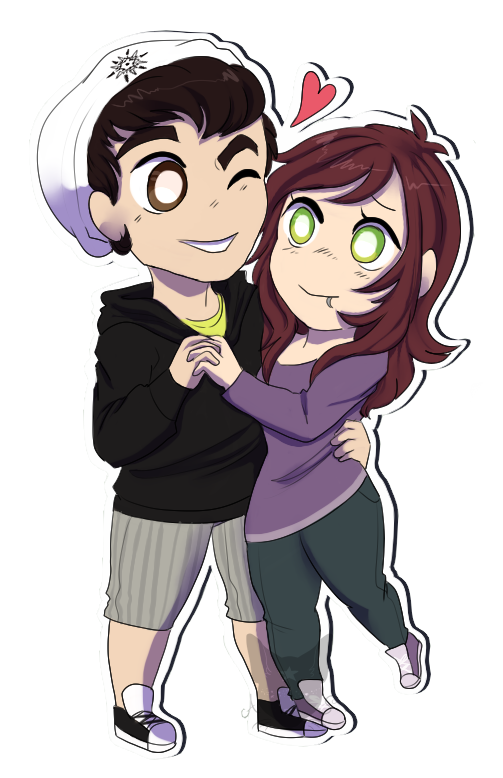 Hello! My name is Haley!
A bit about me:
I'm a Canadian Digital Artist who is
currently studying Visual Communications!
My favourite colour is purple, I'm obsessed with the Legends of Zelda series, and I'm an all-around nerd!
I am happily engaged to my favourite goof-ball Jordan

Birchy
is my fursona.
Haley
is my persona.
Xavier
is Jordan's fursona.
Other OCs
Other Sites I'm On:
Art Instagram
FurAffinity
YouTube
Twitter